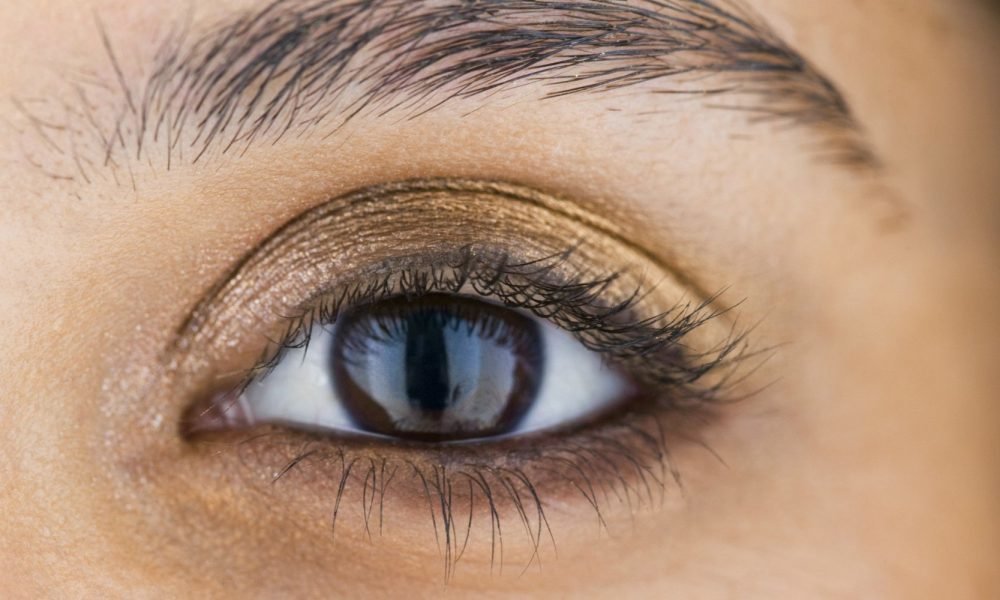 EMDR Therapy: How Does It Help In Healing Addiction and Trauma?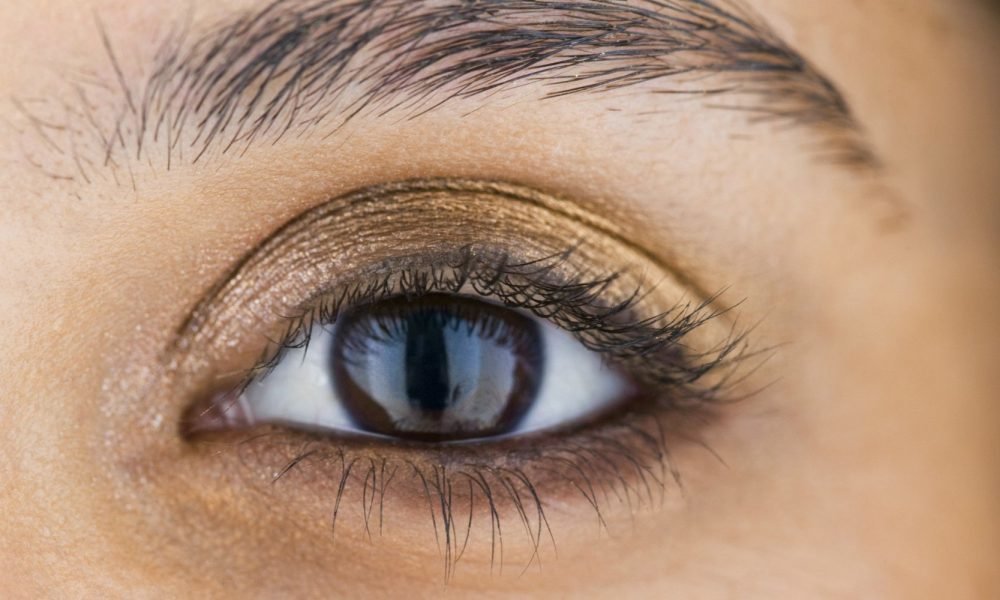 All positive and negative experiences in your life have a consequential impact on your behavior, your thought process, and beliefs. Violence, abuse, assault, neglect, and emotional turmoils are all untoward incidents that have numerous and serious repercussions in the later stages of your life, leading you to mental disbalance and addiction as well. In the case of addicted individuals, attending to their PTSD symptoms becomes imperative and must be incorporated within a rehab facility. Any kind of a traumatic incident or experience plays a key role in forcing an individual into addiction, and thus, it becomes mandatory that their co-occurring trauma or any other related symptoms should be addressed with utmost care.
Trauma And Its Impacts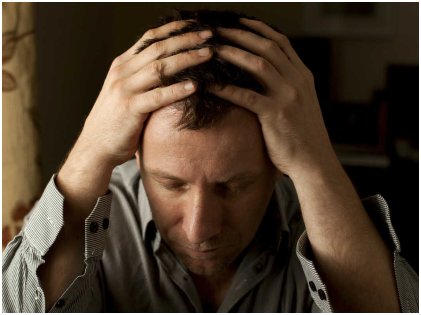 As discussed above, trauma has a big role to play in affecting an individual's lifestyle. A famous study conducted in the 1990s revealed that traumatic incidents experienced during childhood can force a person to initiate drug or substance abuse in the later phases of life. Abuse, whether physical or emotional, household challenges like the mother being treated violently, anyone going through a mental illness, parents' separation or divorce, any other member addicted to drugs and alcohol, and emotional or physical neglects are the important factors that can drive a person towards a substance abuse. Among individuals who participated in the study, nearly two-thirds of them confessed that they have encountered at least one of the aforesaid factors, and more than one in five individuals admitted to having encountered more than three. This study had a significant role in proving the conspicuous link between trauma and addiction, especially concerning any kind of unpleasant childhood episodes.
What Is EMDR?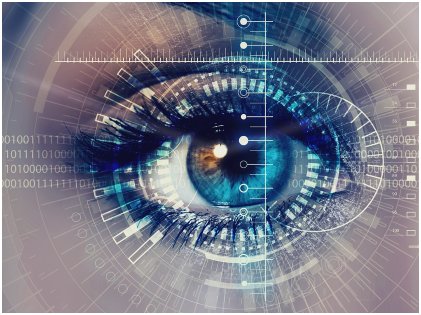 EMDR stands for Eye Movement Desensitization, which was developed in the latter half of the 80s and has proved to be an interactive psychotherapy procedure that helps in addressing trauma and PTSD. An emotional trauma that an individual finds himself coping with is a consequence of some disturbing and untoward incidents that he or she has gone through in some phase or the other. Addressing and treating the trauma, assuaging the symptoms, and facilitating the entire recovery procedure are the main objectives of EMDR Therapy. EMDR has been really effective in healing individuals reeling under PTSD. Aside from that, the therapy also helps in treating people who suffer from the symptoms of flashbacks, traumatic incidents, and disturbing dreams.
What Is Comprehensive EMDR Treatment?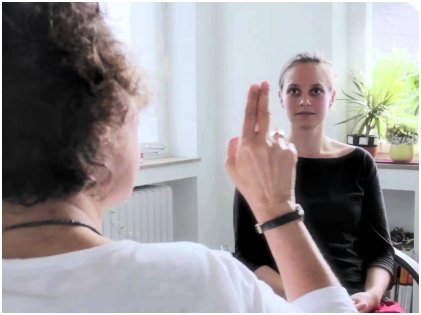 The EMDR International Association stresses that a comprehensive EMDR treatment involves eight stages of healing, including history and treatment planning, preparation, assessment, desensitization, installation, body scan, closure, and re-evaluation. Through these eight phases, an addicted individual works in tandem with a therapist to execute and find a solution to their traumatic experiences — through a process which helps in storing their traumatic encounters along with other emotions in the brain. Disturbing dreams, flashbacks, or any kind of negative symptoms will get dispelled, aiding the patient to generate healthy and positive emotions and a better understanding of those past experiences.
The Role OF EMDR In Addiction Treatment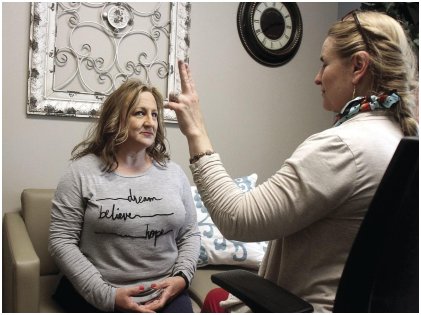 EMDR Therapy generally helps in resolving trauma and addiction. Every affected individual presents a different case study and automatically needs a different approach. The root causes need to be addressed with the utmost care and the factors, which force an individual into addiction, must be dealt with properly. EMDR provides a slew of benefits to clients undergoing treatment in a rehab, and those include dissipating PTSD and psychological symptoms of trauma, diminishing PTSD and physical symptoms of trauma, boosting self-efficacy and self-esteem, alleviating distress that has developed from a disturbing memory and finding a permanent solution to the present and expected future triggers.
Any kind of negative and untoward incidents in life have a particular impact in an individual and can change his or her perception towards life. Most of the time, people find themselves in distress or face emotional turmoils which eventually lead them to drug and substance abuse. EMDR and other cognitive therapies play a significant role in healing those affected by trauma and addiction. Through EMDR, an individual can learn the ways of overcoming all those experiences and encounters that have wreaked havoc in their lives. All in all, once they take themselves through this healing process, a better tomorrow awaits them.