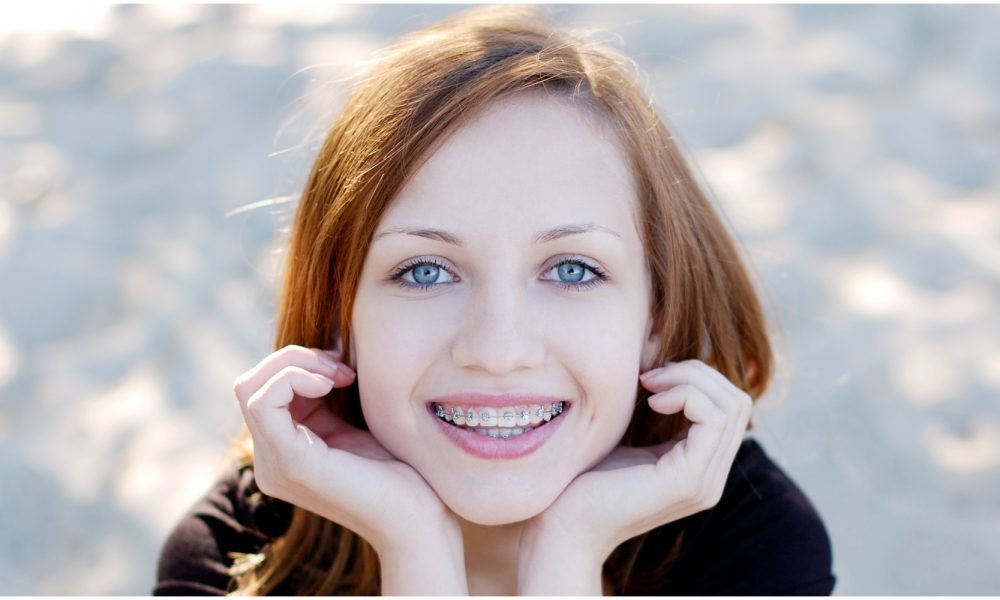 Can You Eat Your Favorite Food During Or After Your Orthodontic Treatment?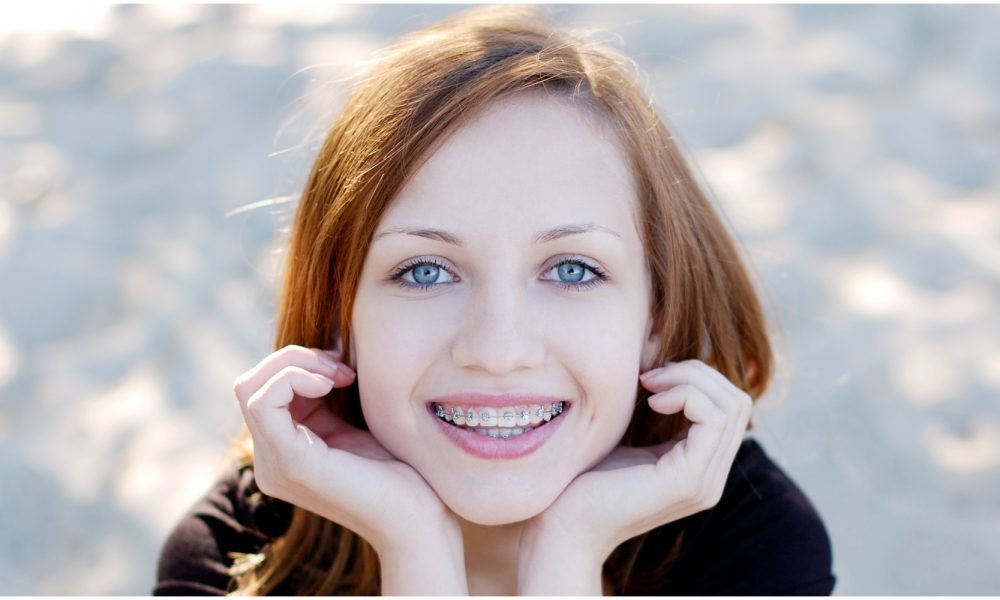 You must have heard about orthodontic braces. These braces are used to align your teeth, giving you a more appealing appearance, apart from making it easier for you to clean wash, cleanse, and polish them properly. But, braces will give you the best results only if you take optimum care and avoid certain food for achieving the best results in a short span of time. Consuming the wrong kinds of food may lead to discomfort and can even break your wires which eventually will make you visit your orthodontist without a schedule and may land you in further trouble. In addition to that, if you consume food with high sugar content, your teeth stand the risk of having increased bacteria and plaque which ultimately results in permanent damage. You must have a complete know-how of which food you can eat during your treatment and which food you should be staying away from.
Food You CAN ENJOY During Orthodontic Treatment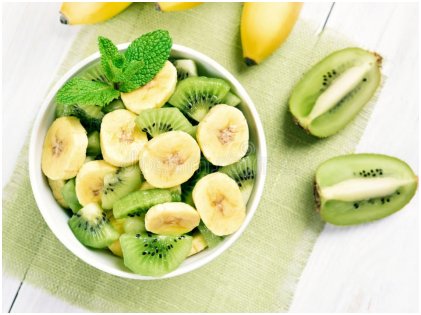 The food that you can eat while you still have braces on are those that have a low sugar content in them, and more importantly, not too chewy. You can have eggs, bacon, yogurt, oatmeal, or wheat toast for breakfast. These are the best options that you have during your treatment procedure. At lunchtime, have a banana in place of an apple and opt for a salad devoid of nuts or a simple green sandwich. Don't forget to drink a glass of water to wash them down. As for some snacks in the afternoon session, or you can go for some tortilla chips or string cheese to keep it simple. You can incorporate more vegetables cooked to the required softness and couple that with chicken or fish at dinner and complete it with a delicious dessert. Don't forget to brush your teeth after that.
Food You Should NOT Eat After A Brace Adjustment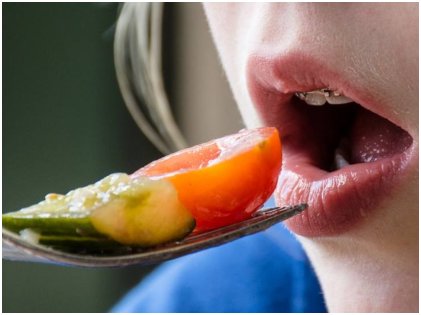 Braces need to be adjusted from time to time in order to continue with the straightening process, and after each and every adjustment, your pearly whites might be sensitive to few types of food over a limited period of time. This particular period requires you to have soft foods that involve minimal biting like pudding, pancakes, peas, cottage cheese, soup, mashed potatoes, and ice cream. You should avoid eating food like popcorn, ice, sticky foods such as caramel, hard pretzels, nuts, licorice, raw carrots, and tough meat during this time.
Food Which You MUST Avoid With Braces On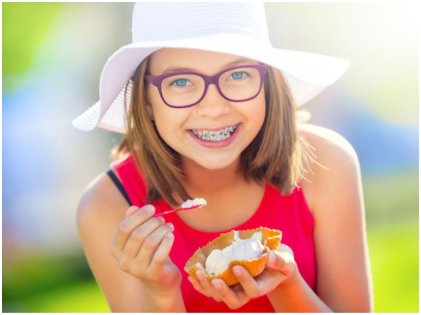 Any individual who has fixed braces on should steer clear of too much snacking, and make it a point to indulge in a balanced and healthy diet. There are certain food that can damage the braces and should be completely avoided. Hard food may cause a breakage in the wires, while food that are a bit chewy can stick to the braces, eventually tearing them off the teeth. Chewy food make your teeth tough to clean, making them an appropriate breeding ground for bacteria. Food that should be avoided while having braces on include raw vegetables, hard lollies, popcorn, nuts, and chewy caramel.
A FEW THINGS To Consider While Eating With Braces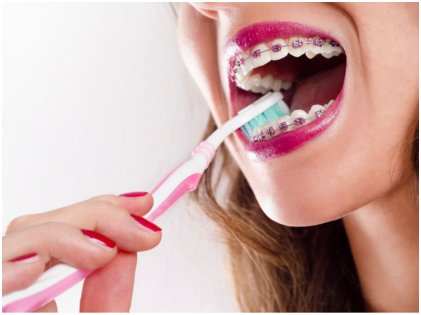 Irrespective of what kind of food you consume with braces, it becomes absolutely essential to keep the crevices clean. Brushing and flossing after every meal is a necessity if you want to prevent the growth of decay and plaque. Failure to do so will damage your teeth and gums, not to mention cause bad breath, permanent discoloration, and build-up of plaque.
If you are looking for the best results and ensure that your teeth stay in the best of health, you must follow all the suggestions given above concerning safe and unsafe foods while you have those braces on. Consult your orthodontist for any queries you have in your mind. But rest assured that there are certain things you should avoid while undergoing your orthodontic treatment. And regardless of whatever you gulp in, brushing and cleaning your teeth is an absolute must if you want your teeth to be clean. Following the right steps and maintaining a diet chart would work in your favor and the end result will be for everyone to see. Stay healthy and keep smiling!