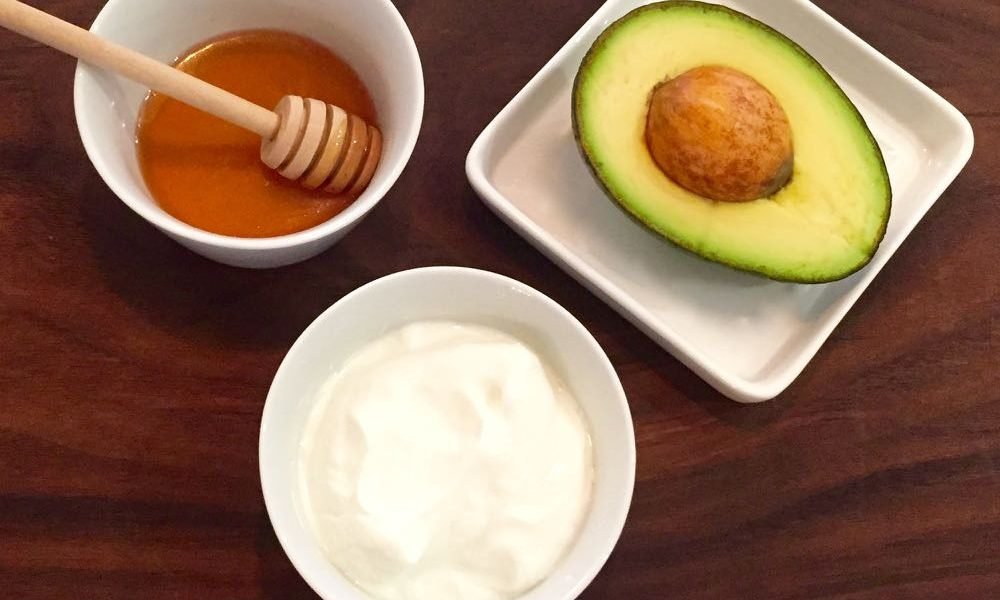 5 Natural Face Masks You Can Make From Products In The Fridge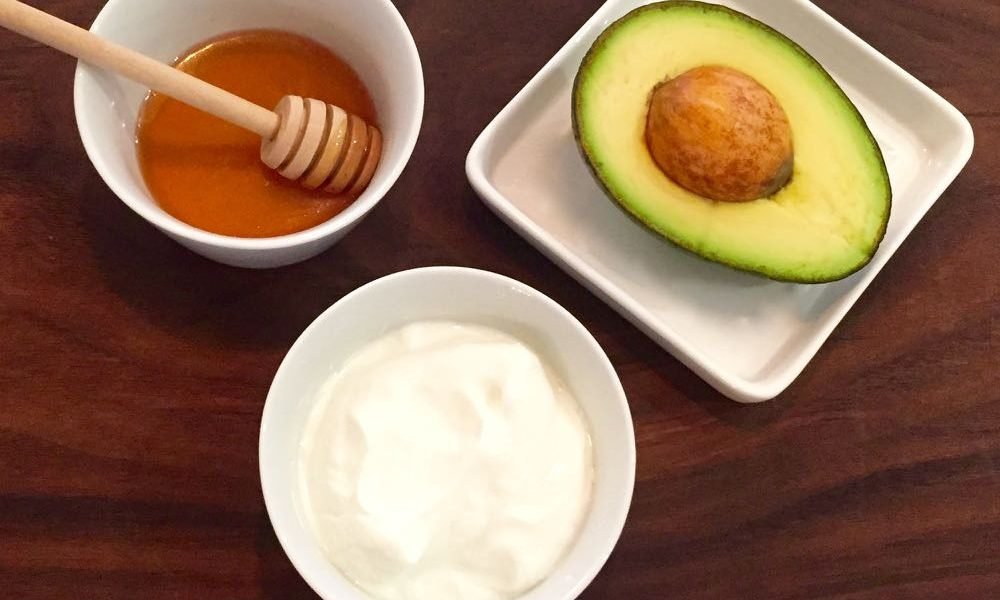 You have tried all the latest skin trends and have bought the best skin products. However, if you take a closer look at the ingredients, you might be surprised to see that many have the same ingredients that you can find in your pantry. You might not be aware that some of the most effective products for your skin could just be there sitting in your fridge. Here are some natural face masks that you can make from your groceries.
Avocado, Yoghurt, Honey and Olive Oil
Avocado gets overripe very quickly, so if you are not into consuming a whole bunch of them, here is one great thing that you can do with it. One avocado combined with 2 tablespoons plain yoghurt, 1 tablespoon olive oil and one tablespoon honey can be very effective against dry skin. The omega fatty acids in avocado and olive oil will help seal cracks in between skin cells. As for the honey and yoghurt, these have soothing properties that will moisturize your skin deeply and make it feel soft and plump. This works very well, but be sure to rinse it off after applying.
Chai Mask
This is a delicious smelling mask that can relax you. While you feel calm, it also exfoliates your skin gently. To do this, mix chai with one tablespoon of honey and one half teaspoon of cinnamon and nutmeg. Rub the mixture on your face and remove later on with a washcloth and warm water. Note that there are some people who have allergic reactions to cinnamon or nutmeg. If you have not tried this before, try a smaller amount on your inner arm before trying it on your face.
Chai has very strong antioxidant properties. When your facial skin absorbs it, toxins can clear out almost immediately. Cinnamon and nutmeg have anti inflammatory properties which can make you look less puffy.
"For every drug that benefits a patient, there is a natural substance that can achieve the same effect."
Dr. Carl C. Pfeiffer
Papaya Mask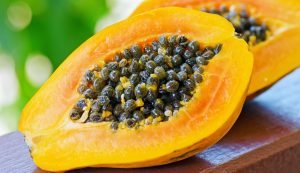 If your skin happens to be dull and if you are looking for ways to make your complexion brighter and more glowing, papaya is the go-to fruit. Papayas are rich in enzymes that act as a natural exfoliants. When you put it on your face, your dead skin cells and toxins get wiped out.
To make a papaya mask, just mix one half cup of mashed papaya with one tablespoon of honey and egg white. Apply this on your face for 20 minutes and rinse off.
Banana Mask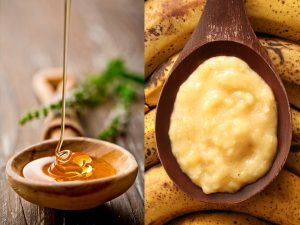 If you happen to have skin that is prone to acne, here is what you might be looking for. While bananas are very rich in vitamins and minerals, they can also do wonders for your skin. To make a mask out of this, mix one mashed banana with one half teaspoon of baking soda plus one half teaspoon of turmeric powder. Apply on your skin and rinse off after 20 minutes.
Bananas are very rich in vitamin A, which promotes skin cell turnover and helps clean your pores. This is complemented by the turmeric powder, which makes bacteria stay off your face. The baking soda absorbs excess oil from your skin.
Oatmeal Facial Mask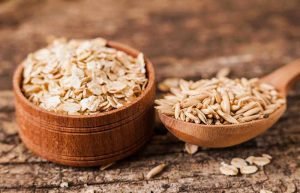 If you are looking for a quick solution that will leave you feeling and looking better, try to give yourself an oatmeal facial. To do this, mix one half cup of cooked oatmeal with two tablespoons of yoghurt, two tablespoons of honey and one small egg. Apply a thin layer to your face and let it sit for 20 minutes and rinse thereafter.
Oatmeal is good for almost all skin types and even for the most sensitive skin because of its anti-inflammatory properties. It is very effective in treating inflammations and cleans and clears your skin as well. It also contains saponins, which work very well as a cleansing agent.
You might have a good laugh at yourself when you think of all the money that you might have saved had you opted for natural remedies for your skin problems. Truly, some of the best things for your skin come from natural ingredients. Have you tried making a face mask out of fruits or other items that you found in your fridge? Share your recipes with us in the comments below.