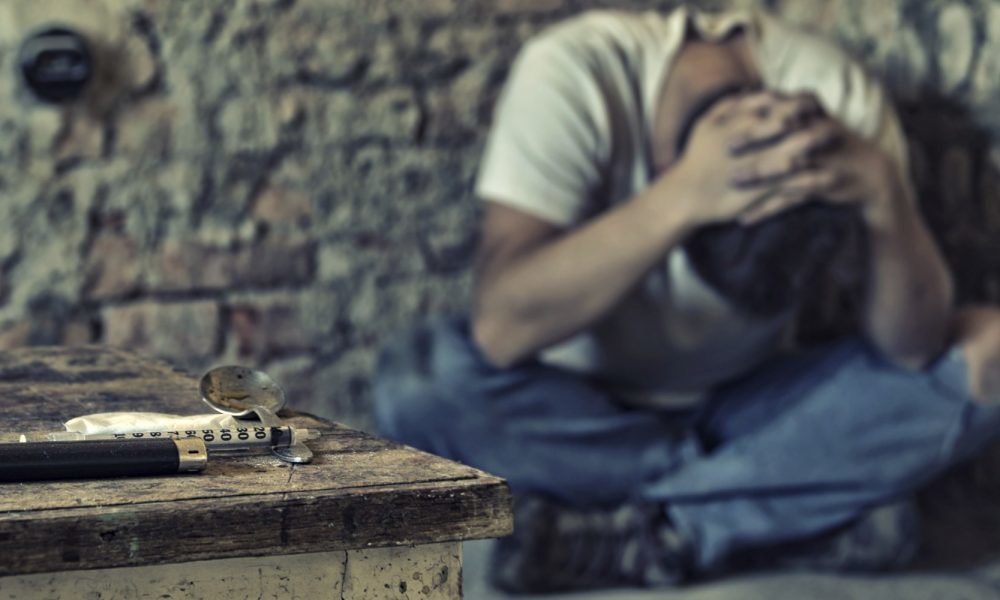 Things You Must Know Before Checking In An Inpatient Drug Rehab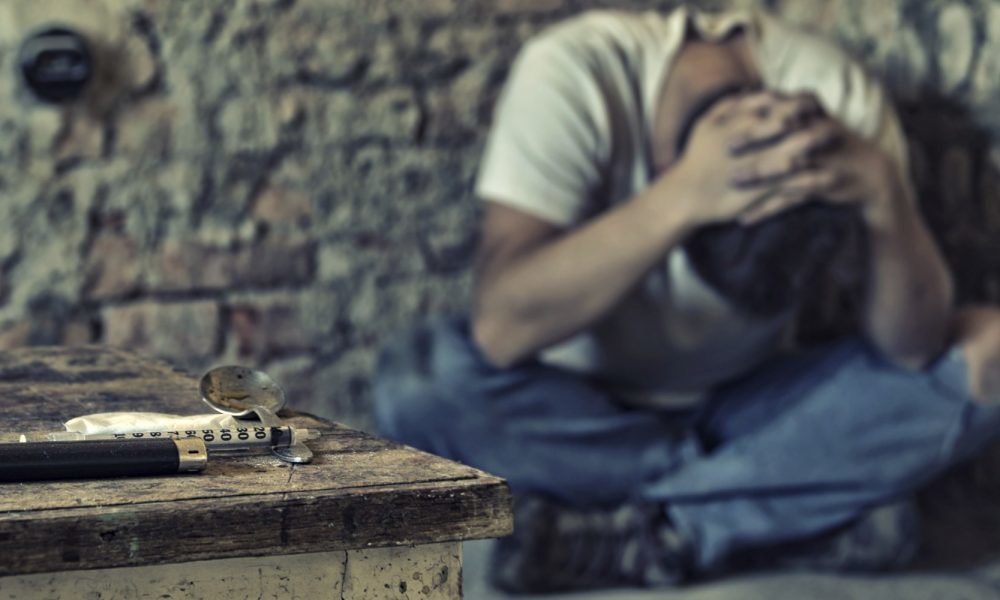 Visiting an inpatient drug rehab is one of the biggest steps towards recovery. Your life will undergo a transformation that's going to stick on with you forever. A rehab treatment has helped people to overcome their addiction to drugs, decrease all kinds of criminal activities, and boost their psychological, occupational, and social functioning. But, before pack your bags to set out for a rehab, there are a few key factors that you should be aware of.
You Can Get Ample Support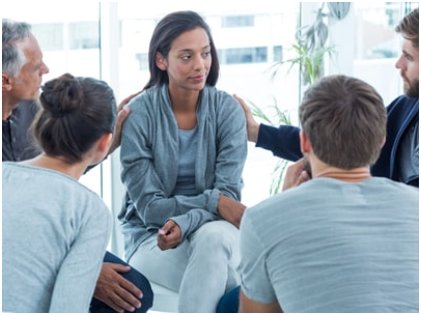 People who have undergone long-term treatments at rehab facilities and have continued being sober might tell you that it's going to take a lot of hard work. Transforming your life is neither quick nor easy. So, getting down to a sober lifestyle would be as tough as that, but you'll have ample support to help you sail through it. When you step into a drug and alcohol rehab, you'll need to go through counseling sessions that you need to attend, apart from showing up for the group and completing your daily assignments. Aside from all these, you may also find yourself involved in a few things which you might not feel comfortable or confident in performing. Keep in mind that all your counselors, recovery specialists, and your contemporaries over there will be backing you up and wishing for your success. You just have to give your best, that's it.
A Rehab Is The Best Place To Go To Cure Addiction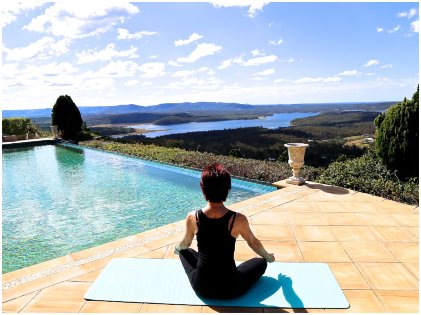 An addiction is a kind of a brain disease, and your triggers may just be around the corner, causing a relapse at any moment. That's why it can't be completely cured with a single visit to a rehab. But, it can certainly be cured and treated, and that's where a drug and alcohol rehab plays a major role through therapy, life skills, support from your contemporaries, and various tools. Additionally, a detailed multi-step process helps the addicted person in addressing the fundamental reasons that cause an addiction and imbibing the ways to manage those without abusing alcohol and drugs.
Treatment Doesn't End After A Rehab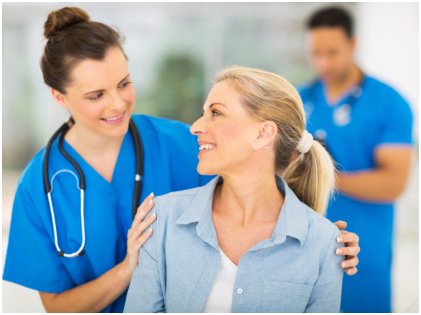 The near and dear ones of an addicted person often presume that a visit to a rehab and quickly passing through all the processes will provide a permanent solution, thinking that they will never succumb to addiction anymore. No doubt, an inpatient drug rehab is a proven and effective way to get the better of addiction and substance abuse issues, but the fact of the matter is, the process of recovering from addiction doesn't have a magic cure or treatment. Individuals, who are in their recovery period, need to persist with the treatment and keep on working on those essential steps even after leaving a rehab in order to sustain their sobriety.
Completing The Whole Program Is Imperative
Days in a rehab facility may seem like ages, but according to a research, 90 days is enough for people undergoing the recovery process to attain long-term results. Throughout a rehab program, clients utilize their time running through their personal problems, and initiating the procedure of mending their relationships with family and friends. All these require ample time and proper efforts, and that's why it becomes imperative for the client to stick on. In several cases, a 90-day program seems to be adequate, and the treatment plan needs to be adjusted as per requirements.
Honesty Plays The Most Important Role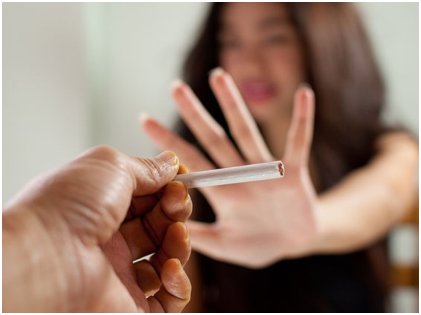 Signing up for a rehab program is just the start of a brand new beginning, and along with it, new positivities in life. Remember that honesty is going to play a major role in your entire treatment process, and you need to maintain your honesty with your counselors, your friends and family, and last but never the least, your own self. Staying honest throughout will pave a smooth way for a personal growth, a positive mindset, and a healthy lifestyle which will stay on with you after you step out of the rehab.
After you complete an entire program, you wouldn't be that same person ever again. A clear mind, ample knowledge, and life skills are all you'll have after you end your treatment, and these are the qualities that will help you in staying sober. Avoid discontinuing so you won't affect the progress you've made and work on each and every aspect, including mending your relationships with your loved ones and building upon more positivity in life.