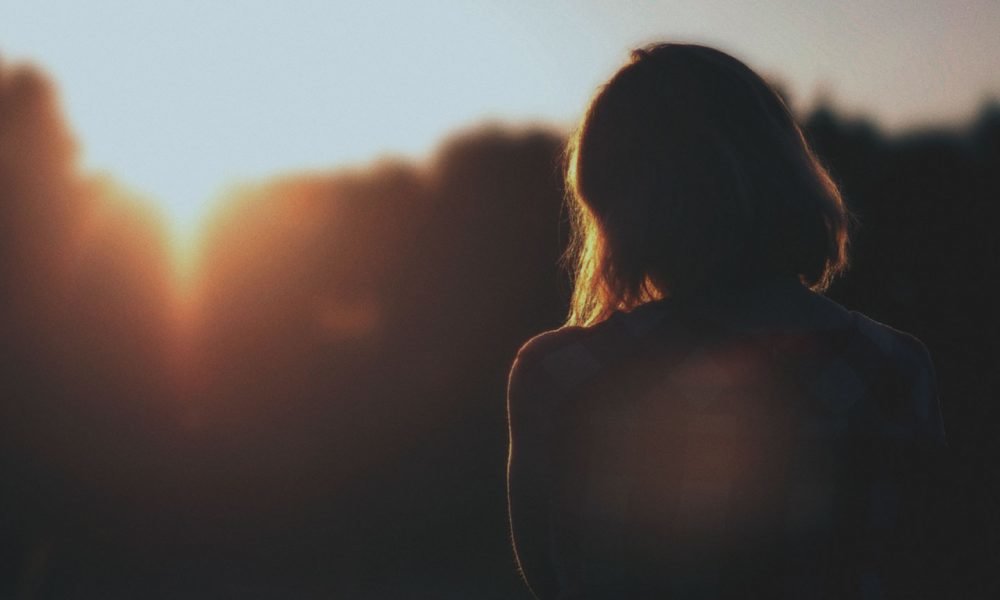 Surprising Reasons why Rehab Can Change Your Life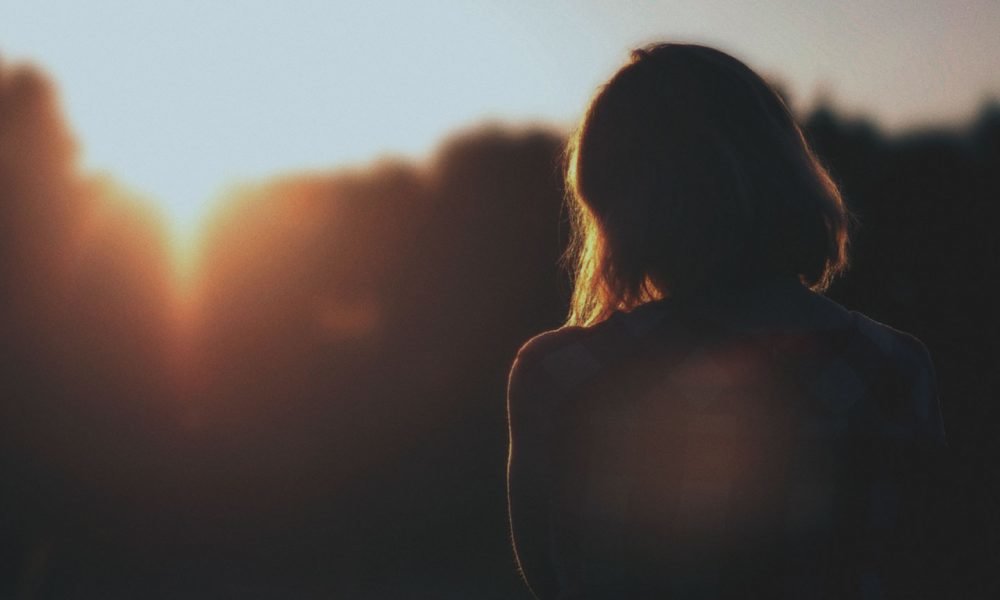 No matter what reason you may have for getting into rehab, there is will always be a light at the end of the tunnel. Addiction is one of the most common reasons and it is definitely a serious matter to attend to. Unfortunately, a lot of people think that rehab wouldn't really help you at all, that is it just so expensive that it wouldn't really be worth it.
However, these are just all misconceptions especially if the person is willing to do whatever it takes to get better. It is simply mind over matter, if you are not willing to help yourself, then rehab is useless, but if you are willing to open your mind and give it a try, then you've got a chance of a better life. Here are a couple of more reasons how rehab can change your life.
IT'S ALL UP TO YOU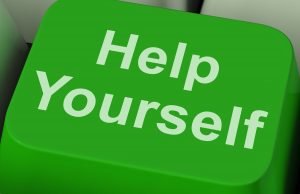 You simply cannot force anyone to get into rehab, because that would just be a waste of time, effort, and money. A person who is struggling must be willing to get help by getting into a rehabilitation center.
While they are staying there, they will get better at their own pace, no rush and pressure, because your recovery is on your own terms. No one will make you don't anything that you don't want to do, there will be times that you will be asked to do certain things that could help your situation, but you wouldn't be forced to do it right away.
YOU'RE ENCOURAGED TO GET BETTER
When you get admitted to a rehabilitation center, you will most likely to have a treatment plan, so that you can get better at your own pace and they would know how they could help you out. This treatment plan is basically personalized and it will include the fact that it will help you develop healthy habits that you can try once you are released, especially when it comes to eating, sleeping, and other recreation depending on your case. You are definitely encouraged to get better with the help of your treatment plan.
YOU WILL IMPROVE YOUR EMOTIONAL, MENTAL, AND PHYSICAL WELL-BEING
No matter whatever you are going through, rehab could help you get better, not just physically, but also mentally and emotionally. There are a lot of exercises that you could try, and some of them are based on your treatment plan. It will be such a great start for you, so don't ever hesitate to give rehab a chance, because it can actually make you a better version of yourself.
YOU WON'T HAVE TO BE ALONE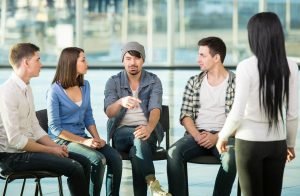 Rehab can also make you feel that you are not the only one who is struggling. There are in fact so many of you so there is no need to feel alone, that feeling of no one could understand you will go away, especially if you find out that there are people who are going through or have been through worse.
There will be collaborative activities between you and other patients, and it will all, of course, benefit each and every one of you. These activities could help you find a source of encouragement as well as support from one another.
YOU ARE MOST LIKELY TO RECOVER
The main purpose of rehab is to basically help people to recover, to be able to find the strength to have a better life, that is why you will most likely recover. Those people who went to rehab but went to their usual bad ways not long after is their choice. Rehab will help you get better, but it wouldn't be able to change you especially if you are not willing to change for the better.
Unfortunately, not everyone who gets out of rehab stays sober or clean, they sometimes get back to their own unhealthy ways that would just make them go back to rehab again. Keep in mind that it always depends on the person, but each person has a chance to have a brighter and better life after rehab, it is all a matter of choice. Struggles will always be there, but it will always be up to you if you're going to let it ruin you or face it and conquer it for you to get the good life you deserve.