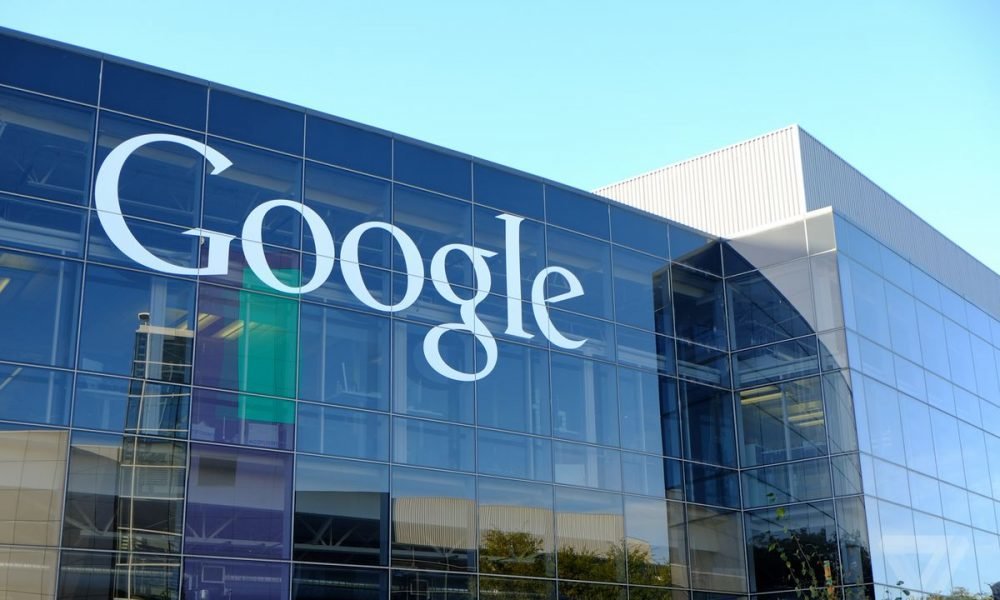 Putting an End to Rehab Shady Ads: Google Has Spent Lots of Time on It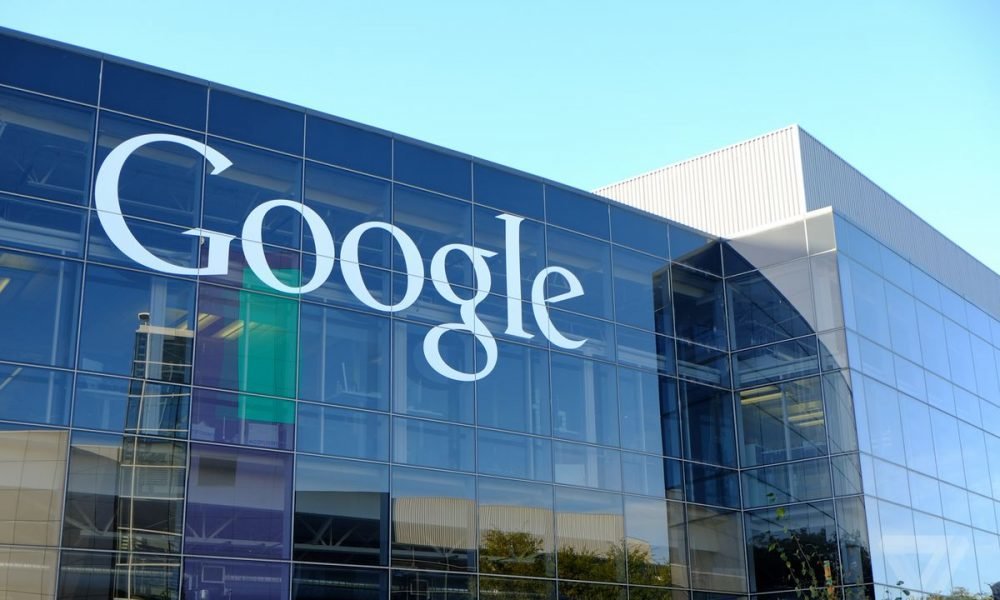 Google is known to be quite strict and serious when it comes to the implementation of its censorship guidelines and policies. And there are no questions about it. Now, how this technology giant has restricted and ceased those that violate such remains admirable. Its efforts on executing its precautionary measures on protecting its readers, clients, partners, as well as all its stakeholders seem to be endless and consistent.
Google's Stepping Up to Control Rehab Ads That Actually Went Too Far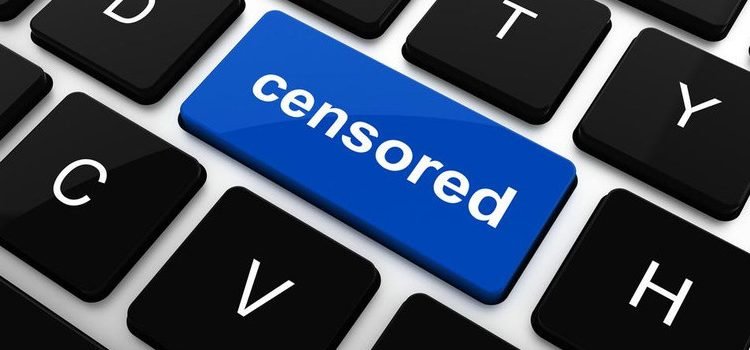 And this includes the most recent initiative of Google: limiting if not totally ceasing sketchy ads that involve rehab, addiction, and dependence. This incident sprouted after a Verge report about rehabs gaming on Google pulling AdWords.
As drug addiction soars in the United States, a booming business of rehab centers has sprung up to treat the problem. And when drug addicts and their families search for help, they often turn to Google.
But prosecutors and health advocates have warned that many online searches are leading addicts to click on ads for rehab centers that are unfit to help them or, in some cases, endangering their lives.
This week, Google acknowledged the problem — and started restricting ads that come up when someone searches for addiction treatment on its site. Across many countries today, marketers in the $35-billion-addiction treatment industry woke up to an unpleasant surprise: Many of their Google search ads were gone. Beginning last week, it started limiting ads on search results pages for drug and alcohol treatment center queries.
Overnight, the search giant has stopped selling ads against a huge number of rehab-related search terms, including "rehab near me," "alcohol treatment," and thousands of others. Search ads on some of those keywords would previously have netted Google hundreds of dollars per click.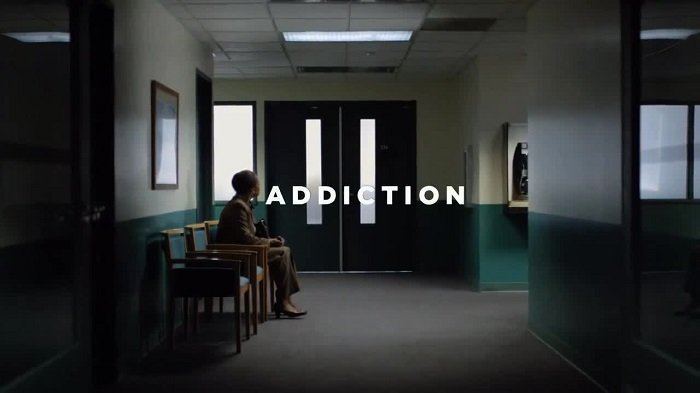 "We found a number of misleading experiences among rehabilitation treatment centers that led to our decision, in consultation with experts, to restrict ads in this category," Google told The Verge in a statement. "As always, we constantly review our policies to protect our users and provide good experiences for consumers."
Google is the biggest source of patients for most treatment centers. Advertisers tell Google how much they want to spend on search ads per month, which keywords they'd like those ads to run against, and then pay Google every time someone clicks on their ad.
In a Bloomberg report, Google says it has always been its policy to block sites that traffic in illegal or unethical activities from advertising or showing up in search results. Hence, on September 14, the company went further. It announced plans to stop accepting ads for rehab centers.
The Huge Announcement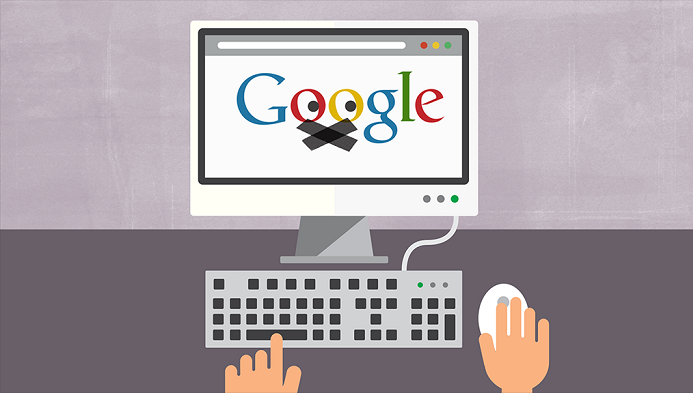 The sudden announcement came a few days after the tech news site The Verge, published a story about how unethical treatment providers, and in some cases criminals, use AdWords to exploit addicts. It described treatment operators who deceive vulnerable patients about treatments, facilities, and even the locations of their clinics.
The AdWords purge appears to have begun suddenly and without warning, even for legitimate rehabs. Advanced Recovery Systems, which own seven treatment centers around the country, mostly under the name The Recovery Village, spends "millions a year" on Google ads, according to marketing director George Fischer. They had no warning before losing 40% of their ads — and there's been no real communication from the company since.
"Our Google reps did say the decision came from the higher-ups, and that's literally all they've said," Fischer told me. "When you're paying millions of dollars a year, you'd want slightly better customer service."
Some advertisers posed as caregivers but were really call centers that sold leads on patients to the highest bidder.
Meanwhile, Fischer hopes Google will take on a more active role vetting treatment centers, forcing them to show they're licensed and accredited before selling them ads or listing them on Google Maps. "People trust that when they're searching things, what Google is showing them is legitimate," he told me. "If they had a certification program in place, that would be a big step forward."
TRIVIA: Today — September 27, 2017 — Google is celebrating its 19th birthday. Cheers to this multinational tech company that has played vital roles in the lives of many people across the globe. Happy birthday, Google!