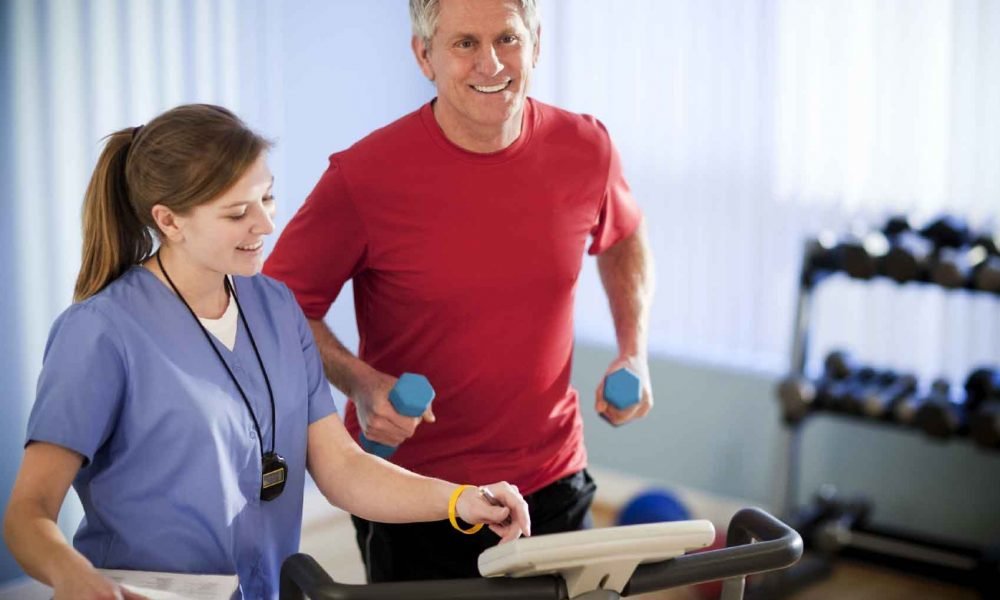 Do People With Problems of the Heart Need Cardiac Rehab?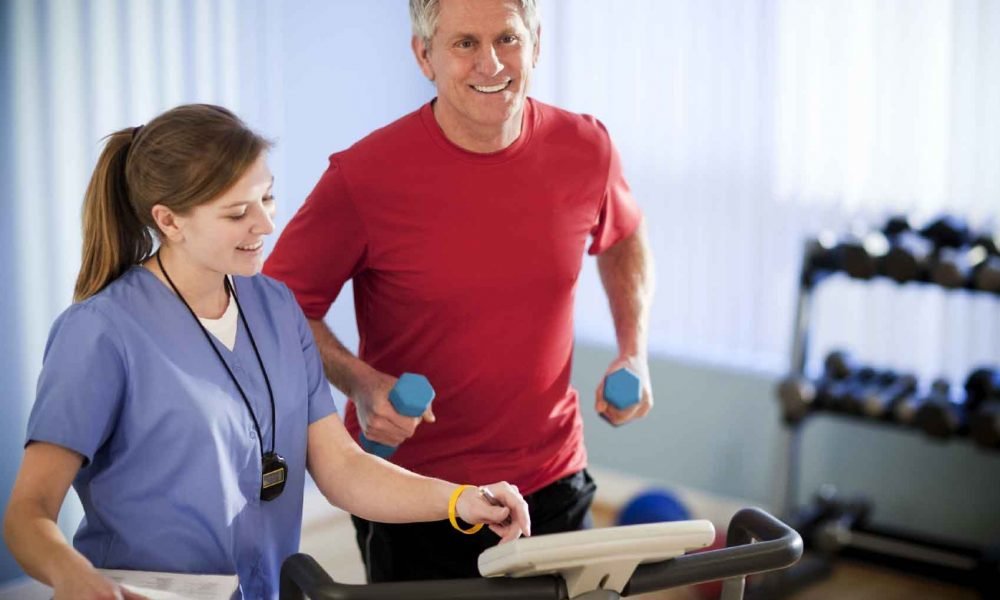 People who are suffering from problems of the heart may be advised to undergo cardiac rehab. It is a form of cardiac rehabilitation which includes a program of exercise, counseling and other topics which can help them to deal with a wide range of heart issues.
People who are suffering from any heart conditions or have had a heart attack or surgery may be recommended cardiac rehab to ensure that the patient recovers faster from their home by keeping the heart in good condition.
"I'm giving life lessons and tips on how to take care of your emotional heart, because heart disease is the number-one killer in America."
Leeza Gibbons
What Precisely Is Cardiac Rehab?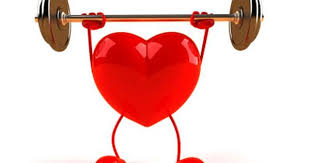 This program covers a wide range of issues and includes exercise, your diet, methods to lower stress and other matters. The program addresses the lifestyle of the patient which may have led to the development of the heart condition and most importantly gives the patient information about how they can manage every issue.
The team assigned to the patient will advise exercises after considering the special fitness needs of the patient in mind. The patient would be given information about the kind of foods he or she should be having, how they should be ingesting their medication, how to deal with stressful conditions and other information which can make the heart work better.
The team will also provide information about measuring and managing the blood pressure of the patient, diabetes, and cholesterol. The patient will be given information about why it is essential for them to have good nights sleep along with some tips to do it effectively.
Who Is Admitted Into Cardiac Rehab?
Men and women regardless of their ages or the variety of heart problems they are facing are admitted into a cardiac rehab. Your doctor may recommend you to undergo rehab if you have had a heart attack. You may also enroll into the program if you have suffered from heart failure, a type of chest pain which is identified as angina which is a case when not enough blood flowing into your heart or have a heart rhythm which is abnormal. You may also sign up for cardiac rehab if you have undergone any of the following procedures.
An angioplasty which is conducted to open up blocked arteries.
Coronary artery bypass surgery which is conducted to around the arteries that are blocked have become narrow.
Have undergone a heart or a lung transplant.
Have had heart valve repair or replacement.
You should be having a discussion with your doctor regardless of the type of heart condition you are suffering to understand whether rehab is an appropriate option for you. You may also want to understand whether your health insurance policies on Medicare will cover the costs.
You can expect an entire team of people working on your behalf when you join a cardiac rehab program. Apart from your doctors, you will possibly see nurses, rehab specialists, physical and occupational therapists, mental health counselors and dietitians. Emotional support is also an essential part of cardiac rehab.
You are likely to feel depressed or anxious if you have been diagnosed with heart disease and sharing your emotions with a therapist will be helpful. You may also want to have group discussions with other people who have similar health issues in a support group. A positive attitude will often prove helpful in your recovery.
When Does Cardiac Rehab Begin?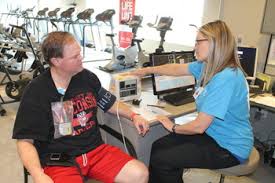 Cardiac Rehab begins a day after the surgery and initially, it's all about understanding how the plan will work. You will be asked to make a beginning by sitting up in a chair or taking a few steps in your hospital room.
Your team will be checking on your overall health along with your specific heart condition. Your limitations will be considered before a plan for your diet and exercise will be given to you.
The cardiac rehab program will last for a period of 12 weeks even though some people may need it for years. You may also have access to at home care if you are unable to get to a rehab center. After your rehab has ended you must continue to exercise, have your medications as prescribed, eat well and follow through on all the education you have gained.