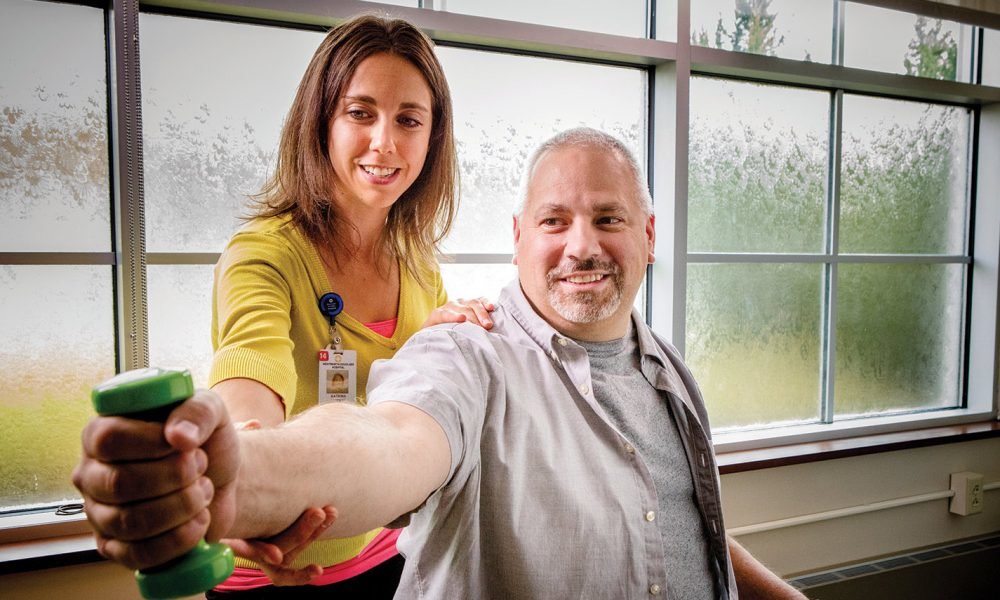 How Rehabilitation Gives the Patients a Lifetime of Second Chances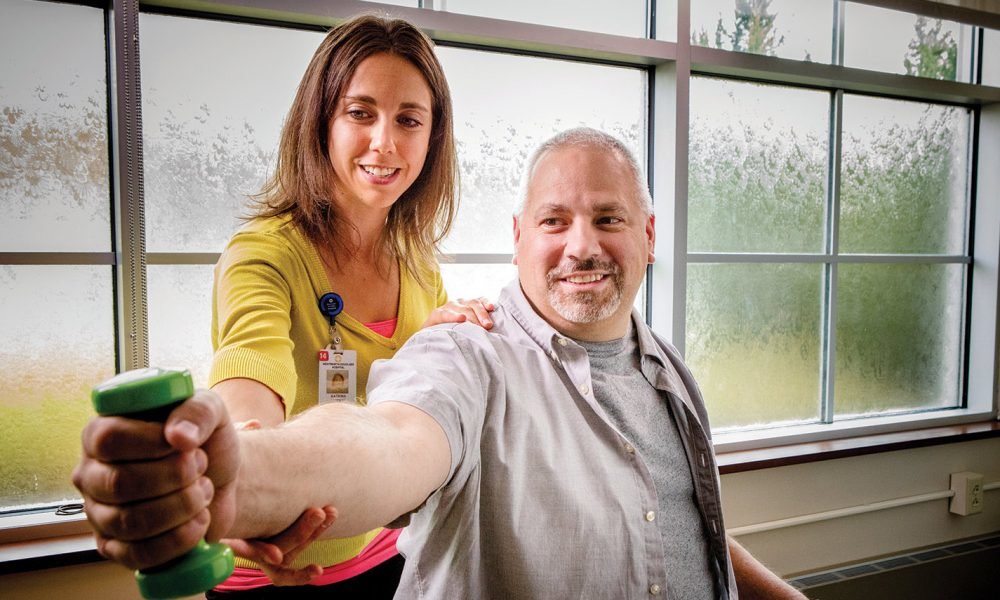 Rehabilitation programs are by all means considered as "gifts" to patients and victims. Whether you need rehab for drug dependence, other forms of addictions and diseases such as depression and anxiety, one thing remains true: Rehab gives you hope, a new life, and tons of second chances.
Undergoing rehab in a facility or just at home — regardless of their forms and approaches — can do wonders in the life of a person. Rehab allows people to continue living life to the fullest while exploring other possibilities on how they can live a normal life — even better than before.
Physical, Psychological, and Emotional Rehab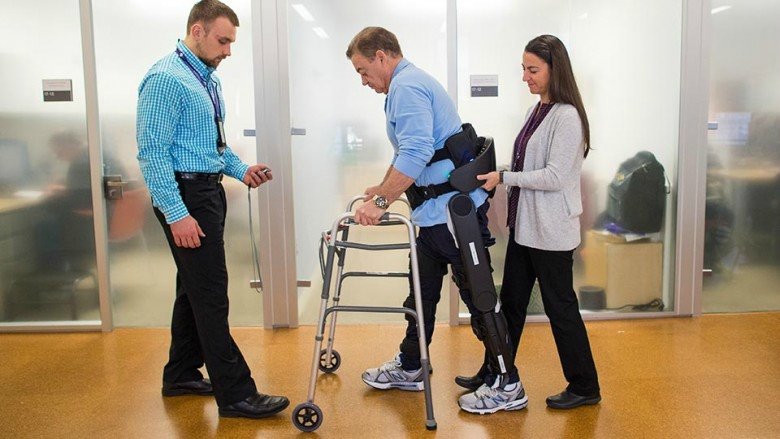 Life can change in an instant, as many of the patients and families that have spent time in the Neuro Specialty Rehab Unit at Dixie Regional Medical Center can attest.
Accidents, head and spine injuries, and strokes can greatly affect how people live their lives. National Rehabilitation Week celebrates the second chances patients receive as they re-learn or learn new ways to live happy and productive lives.
Psychiatric Rehabilitation
This program promotes recovery, full community integration, and improved quality of life for persons who have been diagnosed with any type of mental health condition that seriously impairs their ability to lead meaningful lives. Psychiatric rehabilitation services are collaborative, person-oriented and individualized.
These services are an essential element of the health care and human services spectrum and should be evidence-based. They focus on helping individuals develop skills and access resources needed to increase their capacity to be successful and satisfied in the living, working, learning, and social environments of their choice
Physio-social Rehabilitation
Some chronic pain rehab programs emphasize psycho-social rehabilitation to help the patient function better despite their pain. Such approaches include the following points:
Training in coping skills to teach patients to solve problems and meet responsibilities rather than avoid them.
Family retraining to facilitate important and interpersonal responses in the modification of pain behavior. A key person is identified through whom the contribution of important others is implemented.
Social rehabilitation to encourage and reinforce increased numbers of social contacts and activities in the therapeutic milieu and offer the completion of therapy.
Psychotherapy is an integral component of most treatment regimes. Individual, family, and group psychotherapy may be used. The manner in which this therapy is introduced to patients, as well as the patients' perceptions of its potential usefulness, are usually critical to its success (Corley and Zlutnick, 1981).
The Rehabilitation Approach
Rehabilitation medicine differs from other types of medical practices in a number of ways. A major focus is on preserving residual function and preventing secondary complications (physical, physiological, behavioral, or social) that lead to increased disability. Rehabilitation is geared to the needs of people with multifaceted problems and, therefore, tends to take a multidisciplinary approach to treatment in which experts from a number of pertinent disciplines work together to design and implement treatment plans. This conscious, focused meshing of the skills and knowledge of professionals from many fields into a multifaceted, tightly coordinated treatment approach sets rehabilitation medicine apart from the other areas of practice that deal with pain patients.
In order for a rehabilitation team to function successfully, it is believed that each member must share responsibility for addressing the patient's problems and achieving the goals established. In addition, clinicians generally find that the rehabilitation process is more successful if it includes the active participation of the patient and his or her family and if the goals are set by mutual agreement between the patient, family, and team members.
Hence, the goals may include a resumption of physical and psychological well-being through increased mobility, self-care, communication, emotional and social adjustment. Generally, rehabilitation is directed towards an optimal resumption of performance in all aspects of daily living.
The Bottom line
Recovery is a process rather than an outcome. It is a personal journey that is about the rediscovery of self in the process of learning to live with the debilitation of the illness rather than being defined by illness with hope, planning and community engagement.