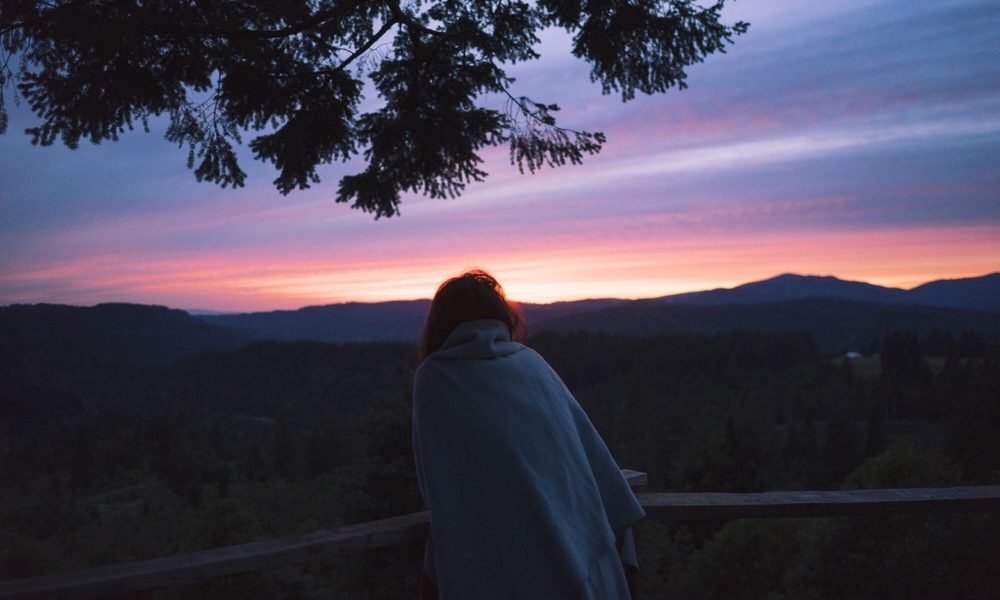 Most Common Misconceptions About Rehab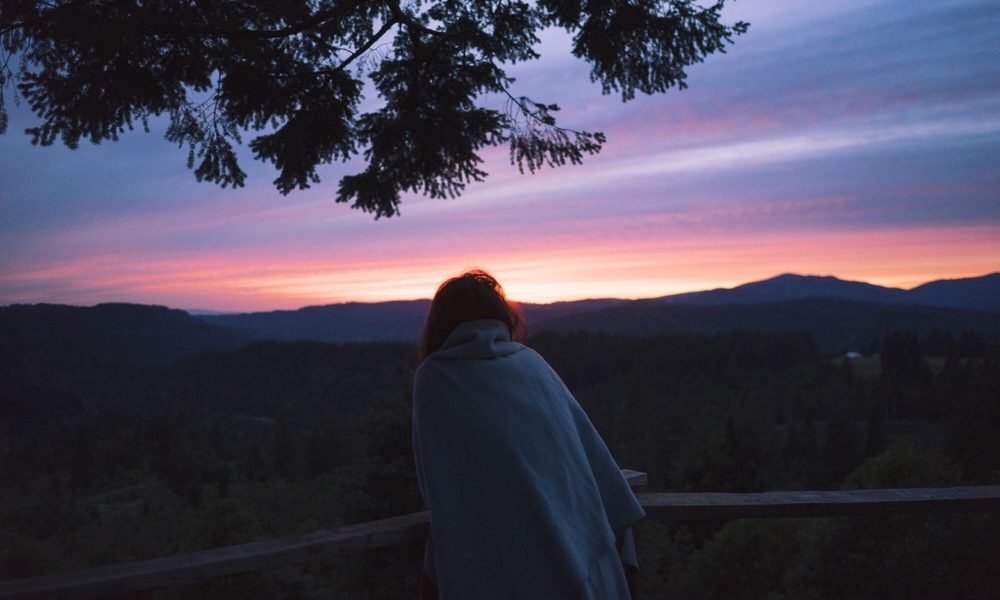 A lot of people are actually pretty skeptical about rehab, especially if they haven't or if they don't know anyone who has been in one. There are a lot of misconceptions about it, which is perfectly understandable since it is not everyone's cup of tea because it is definitely extremely difficult to understand what exactly is going in a rehabilitation center. There is so much misinformation and confusion all over what exactly does drug and alcohol treatment is like, so here are some of the most common misconceptions rehab.
MISCONCEPTION #1 – It is extremely expensive
The very first thing people would think of when it comes to rehab is that it's extremely expensive and that only celebrities and socialites can actually afford it without going broke. It is a fact that there are rehabilitation centers that offer some high-quality programs that have ridiculously expensive rates and only accept cash payments.
However, there are more rehabs that accept some health insurances as payments for certain treatment, but it wouldn't really cover everything. This actually includes Medicare, Medicaid, and other private commercial insurance, keep in mind that this is not on the every rehabilitation facility. There are also a lot of private facilities that actually offer both partial and full scholarships.
Additional expenses are inevitable since it just like any other medical treatment, but the fact that people think every rehabilitation center would cost you thousands and thousands of dollars, is totally a misconception, some rehabilitation centers will always be affordable. It usually depends on where you live and what your income is. Money should never be a reason for someone to not get better.
MISCONCEPTION #2 – The treatment doesn't really work
Another common misconception about rehab is that apparently, it doesn't really help the person who is affected. There is obviously a basis when people say this, it is either they know a friend or a family member who went to rehab, but didn't actually get better. However, it will always come down as to what exactly is society doing to help treat addiction correctly.
Addiction is indeed a serious matter, it is a progressive chronic disease and some people have their lives ruined because of it. A person who is suffering from addiction needs a long-term treatment, and rehabilitation are there to actually do the treatment and help the person affected, if it doesn't work, there wouldn't be a lot of rehabilitation centers all over the world. It just so happens that there are people who are just impatient but these treatments take time.
MISCONCEPTION #3 – Rehabs are like luxury vacation or a spa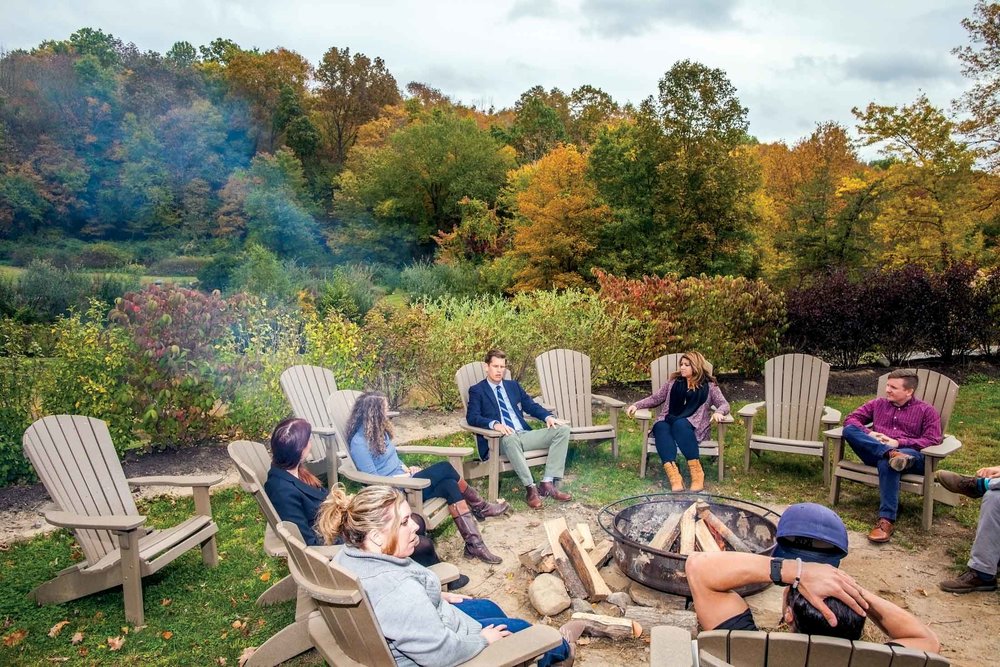 There are indeed certain rehabilitation facilities that go all out when it comes to making sure that their inpatients are extremely comfortable, so people think that it is more of a vacation rather than a treatment center. Hence, why people think it's so expensive to be in rehab.
There are in fact some rehabilitation facilities that offers high-quality clinical care, but such luxurious amenities are not exactly that necessary, it often just depends on the rehabilitation facility, but obviously the people who are admitted there, are not supposed to feel like they're actually having a vacation, the rehabilitation centers just want to make them feel as comfortable as possible since they will be staying there for their treatment.
MISCONCEPTION #4 – Rehabs are a bit like jail
If some people think that rehabilitation centers are expensive that is why it is like being on a vacation while people are there, there are some other people believe otherwise. These people tend to look at a rehabilitation facility as some kind of jail. This is probably because the treatment is mentally draining and emotionally challenging for the people who are affected. It is also compared to jail since technically, the people who are affected would need to stay in that facility since the treatment takes a while, so it is like being in jail, but not technically being imprisoned.
This is such a sensitive subject for some people, but everyone must be aware that it is not a laughing matter, it is completely out of line to tell someone it's only like going on a vacation or simply say that it is like being in jail. These people are going to a rehabilitation facility so they could get better because they are brave enough to face this challenge. Leave a comment below to let us know what you think.