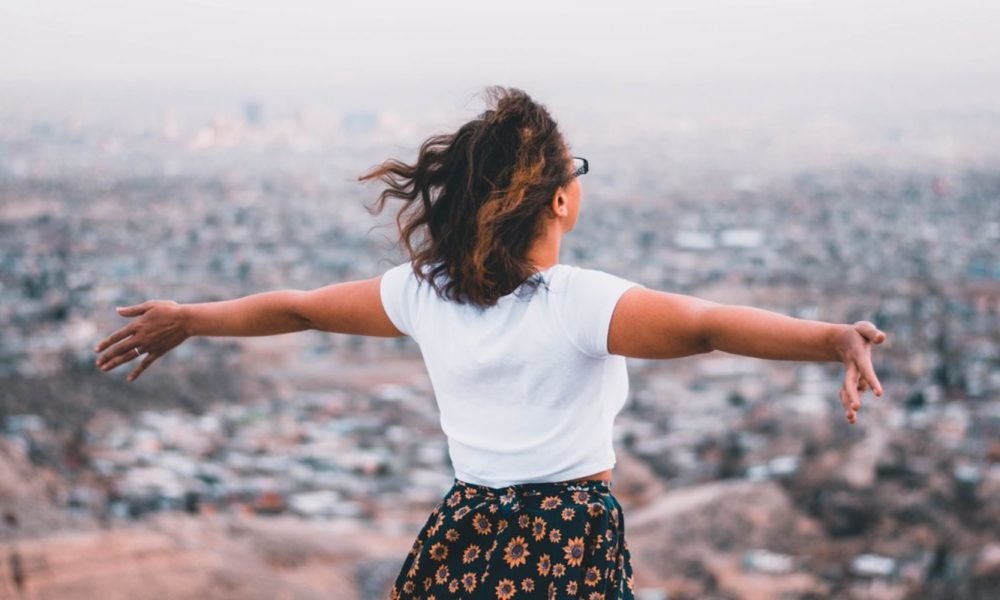 Moral Inventory: Why Is It Needed During Drug Addiction Recovery?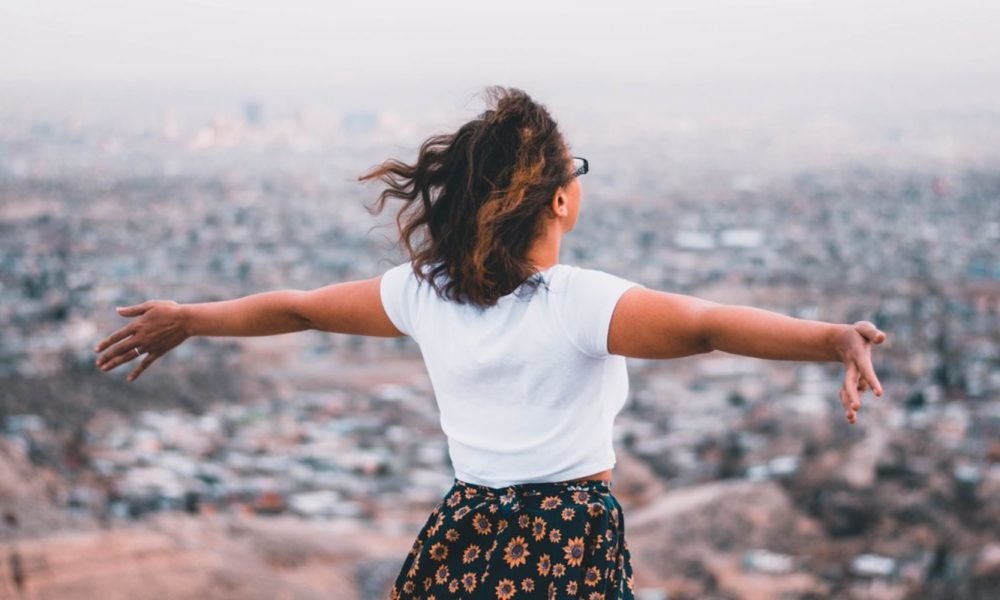 Before you start your time in a rehab, you should first have a detailed knowledge of what exactly is a moral inventory. A moral inventory can be defined as a written assessment of various aspects of your life such as strengths, weaknesses, and character deficits and a comprehensive analysis of the damage you have done to yourself with your addiction. Though it might seem difficult, this step is an integral part of attaining sobriety in a drug and alcohol rehab.
Taking Personal Inventory in A Rehab Is Important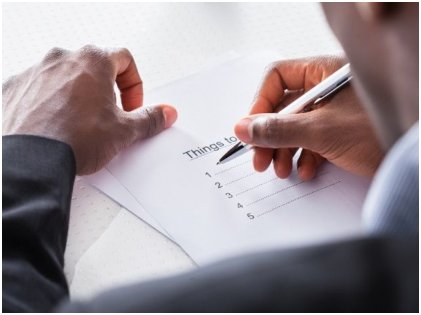 During your visits to a drug rehab, opportunities will come your way when you can take a moral and personal inventory of your life. Though this might seem dreadful to you, you must first identify and come to terms with it before you set out to restore your life. This particular process can aid you in determining unrevealed causes that led to your addiction. It's important that you face yourself. Once you do that, it becomes easy for you to gain the courage and motivation you require to start your life afresh. You need to face your worst to bring out your best version. You will also learn how to stop putting the blame on others for the problems you face in life and own up to them. Refrain from being involved in a blame game.
How Does It Work?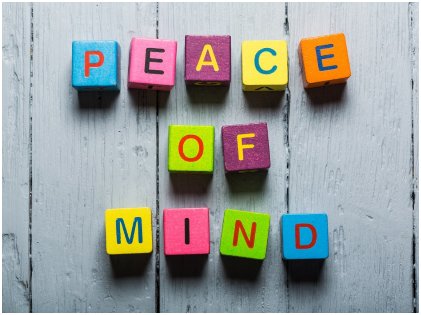 Scrutinize your personal flaws and try to take into account all your fears, resentments, and harm that you have inflicted on others. The various aspects of life that you can consider are your physical and mental health, relationships, finances, recreational activities, and, of course, your career. Though it may seem scary, admitting your faults won't harm you in any way. As you get rid of the anger, lies, and shame, you will start discovering the real you. Just take a step back, look at the detriments that your addiction has caused, and own up to your mistakes. Working through these steps in a rehab takes a lot of hard work. Whether it's the first time or the fifth time, taking a moral inventory of your life is a crucial step in the phases of sobriety that will assist you in recognizing the areas of life where things are not working out the way it should.
How Can It Benefit You?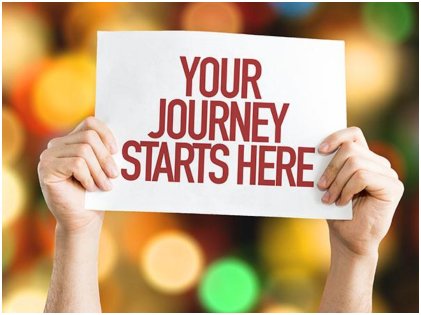 By taking a moral inventory, you will start unearthing how defects that lie in your character can boost your dysfunctional behaviors and in the process, incite your addiction. You will start reacting in ways that help you maintain your sobriety. Another vital importance of a moral inventory is that you will be able to realize the motives which compel you to act in a particular way. This knowledge will definitely keep you away from a relapse. If you are waging a war against a drug or a substance abuse disorder, you get to learn the ways of altering your lifestyle and regain sobriety. You can restore hope and health to your once-damaged life.
Try To Make It A Habit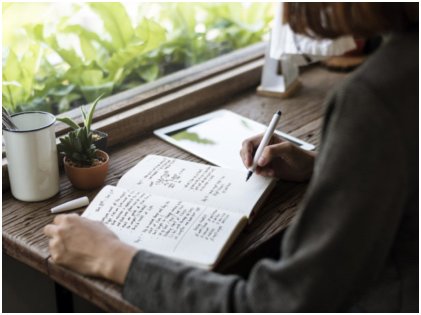 Make self-assessment and self-analysis a habit. Reflecting on your past, you can imbibe the desire to learn from your mistakes and rectify them in the best possible way. Experts opine that daily journaling makes it easier for you. When you get admitted to a drug and an alcohol rehab, a recovery specialist will assist you through each and every step of the recovery procedure. You will also have the chance to have a detailed discussion with others and resolve any issues that might crop up during that crucial period.
Finding faults in yourself is a must. You need to peep into your own self and realize how selfish, self-seeking, dishonest, or scared you might have been all your life before you keep harping on the wrongs of others. Honesty is the best way to help you see the real you. You have to gather that willingness to openly admit your mistakes if you really wish to set the matters straight. This is probably the first step to recovery. A lack of will or zeal to address these issues can spring up a relapse, and that is deadly. Once you have thoroughly analyzed and examined yourself, you are all set to move on to the next phase of recovery.