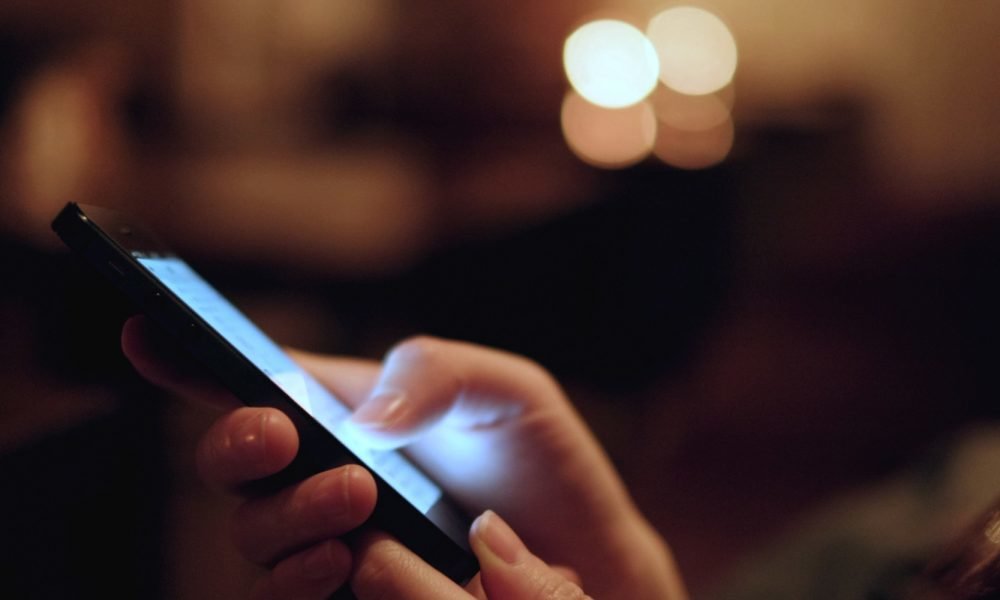 Four Mental Health Apps That Can Aid In Psychotherapy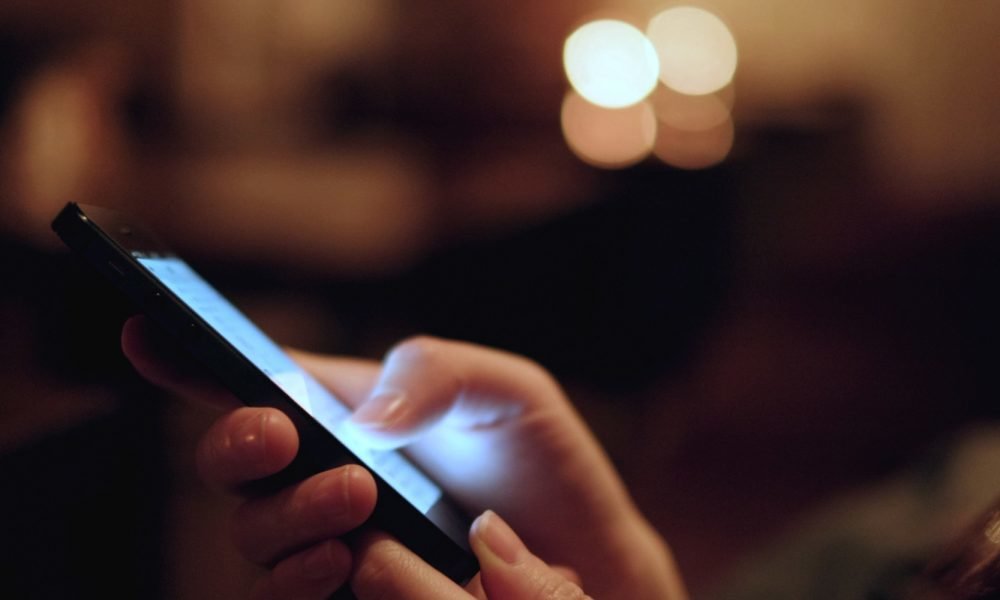 Does technology really support mental and emotional health? With the advancement of related technologies, it's now hard to deny the ever-growing role of technology in treatment efforts. HIPAA-approved screen-sharing software programs and video chatting features are already helping affected people to avail mental health services in remote areas. Along with that, several software programs are already here that help counselors and healthcare professionals maintain notes and billing more securely and efficiently. There are even some apps that actually aid in psychotherapy and support treatment in general. Here are our picks:
Anxiety Release Based on EMDR
This app costs $4.99. It comes with a brain training module, an introduction to help users become aware of the sensations and to get familiar with alternate tones in each of their ears – tones that mimic bilateral stimulus used in EMDR (or Eye Movement Desensitization and Reprocessing). We recommend using headphones while using this app. You can find guided meditation sessions that may relieve you from anxiety. The app also comes with three different anxiety-releasing sessions. You will be provided a walk through of a 'safe place' as it happens in EMDR. If you enable the logbook feature, the app will record your anxiety level before and after an anxiety-releasing session. However, this one is not an alternative to EMDR sessions which are conducted by licensed professionals only. EMDR is actually more complex than the Anxiety Release app.
Brain Waves – Binaural Beats
This free mental health app helps people with relaxation, sleep, focus as well as other numerous brain functions. The app is actually based on binaural beats discovered in 1839. Two waveforms flow through the earphones to each of the ears, and a third 'beat' frequency occurs as the only difference between the two inputs in two ears. This is because as per research, different brain functions trigger different brain waves; although whether these brain waves can generate brain states is still debated. You can select presets which generate the sine-wave sounds in a mobile phone or you can set your own frequencies in each of ears using the 'Set R' and 'Set L' buttons. The waves need to be played at a moderate volume.
PTSD Coach
This free app is created by the US Department of Veterans Affairs specifically for veterans, but this one is effective for just about everybody. If you are suffering from post-traumatic stress, you can try this app which includes useful information regarding post-traumatic stress. There's also an assessment which you can take as many times as you like to track your progress. You can also schedule the assessment. There are a few coping tools which you can use if you are feeling triggered. You can also choose from a wide range of tools or create your own tool based on your situation.
SOAR
Do you have a flying phobia? If your answer is 'yes', this free app may be useful for you (the content of the app is not free). The complete video course comes at $480 (which is only for 20 days). If you add two more counseling sessions, the price reaches at $595 for just one month. The "Take Me Along" mp3 will cost you $29.95 for just two days. It basically talks to a person at various stages of a flight. However, if you do not want to pay a single penny, you can still enjoy the free features of the app which include a turbulence forecast, weekly phone counseling, and information to dial-in.
The apps we reviewed here are only a small fraction of the vast multitude of mental health apps available online. These apps provide people with mental health issues a taste of modern-day technologies. Your therapeutic needs must be unique, and while you can try any one of those free and paid apps, we recommend you to seek help from a certified therapist. These apps should be considered as supplemental to going to a therapist, and you can use these apps between sessions. Just bear in mind that the scope of these apps is limited, and these cannot truly diagnose or assess your mental health issues. It's always wise to find a therapist in your locality.