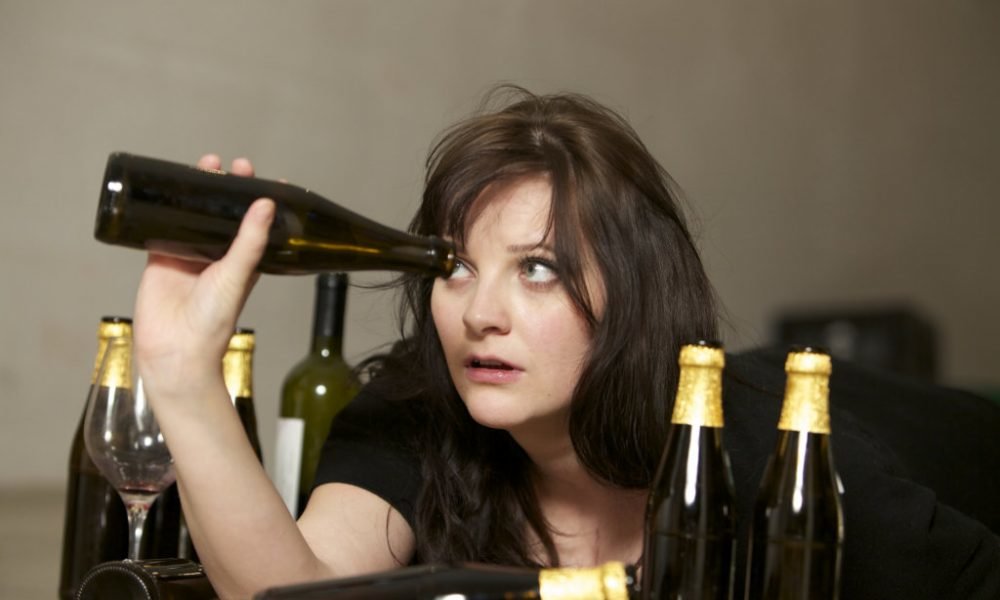 What Career Changes to Expect You Before, During and After Rehab?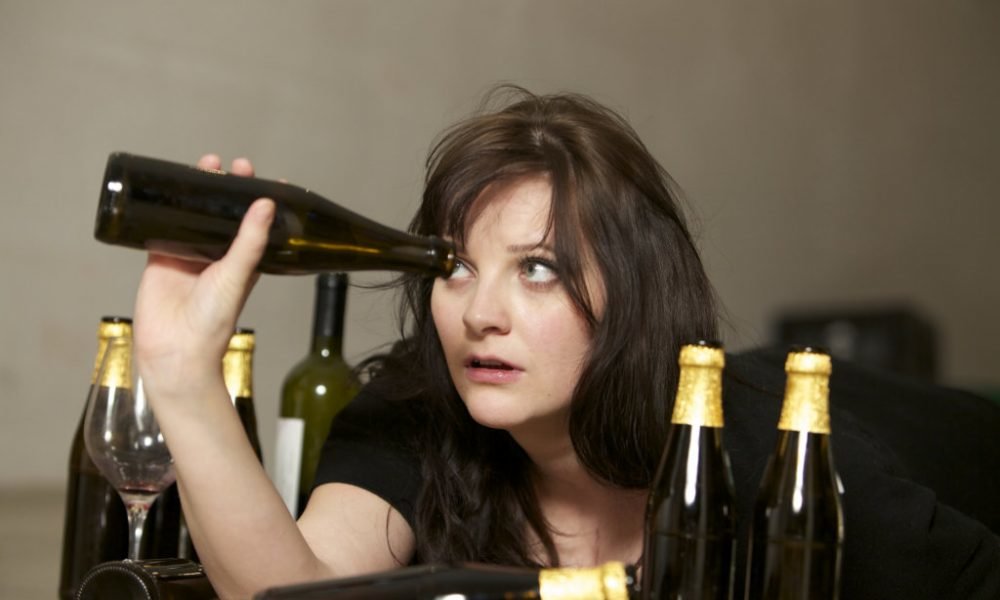 Keeping their jobs has been one of the toughest challenges every recovering addict is going through. Aside from the discrimination and the stigma they experience in the society, the fear of losing their jobs likewise bothers them.
In an employer brief, the U.S. Department of Health and Human Services' Substance Abuse and Mental Health Services Administration (SAMHSA) notes that 76 percent of people with substance abuse problems are actually employed. Unfortunately, many people avoid getting treatment because they fear doing so could damage their careers. Reports claim that the stigma associated with drug and alcohol addiction is often what causes most people to avoid getting treatment.
The reality is that avoiding treatment can be much more damaging. Following is a resource guide for those suffering from substance abuse problems. It provides the information they need to ensure they can keep their jobs before, during, and after entering drug or alcohol rehab.
Before Rehab
Before you enter any rehabilitation facility, you have to understand your addiction and how it affects your job performance as a whole. According to medical studies, there are certain signs and symptoms of drug abuse that indicate it's time to seek help. Some of which are those instances when drug or alcohol use is causing you to neglect your work responsibilities has led to a bad relationship with your boss, has caused you to miss work, etc.
Don't let the stigma of addiction stop you from getting help. For one, know that the stigma of addiction can lead people to decide not to get help because they think it could hurt their career. It explains that people who receive treatment are "more likely to keep their jobs, or get even better ones."
To do this effectively, it is best to know your rights as well as your options, take advantage of certain insurance coverages, and find out the best rehab program for you. Engaging in some private facilities that offer alternative payment options and list other inexpensive program options is a good idea. Know that many state-supported rehab programs, mutual support groups, faith-based alcoholism programs, and online recovery support are more than willing to be of service to every recovering addict.
Choose the right kind of program for you. This article explains the different kinds of substance abuse programs, e.g., residential treatment, partial hospitalization, intensive outpatient, counseling, sober living, and brief intervention. It also offers advice on what to look for in a program, such as proper accreditation and licensing and whether aftercare services are offered.
More so, don't forget to file the necessary leave of absence so as not to hamper workflows and company operations.
During Rehab
Ask your boss for confidentiality. SAMHSA explains that employers must maintain confidentiality regarding any information they receive about your addiction or treatment. And in "An Employer's Guide to Workplace Substance Abuse: Strategies and Treatment Recommendations," the National Business Group on Health Center for Prevention and Health Services emphasizes the importance of the employee confidentiality.
Make your treatment a success. Though it's a difficult process, there are many steps you can take to ensure your rehab experience is successful so that you can return to work happier and healthier. Going to treatment is scary and there are many fears that could get in the way of your recovery. Get educated in the process and what to expect to stay in control.
After Rehab
Manage job stress. WebMD offers a comprehensive look at what causes job stress and provides great advice on how to manage it. The American Psychological Association also provides great tips on managing job stress, such as "track your stressors," "develop healthy responses," and "take time to recharge."
Meet all Return-to-Work Agreement requirements. According to the U.S. Department of Labor, a Return-to-Work Agreement (RTWA) is a written document that establishes an employer's expectations for an employee who has completed mandated alcohol or drug treatment. For example; if you have an RTWA with your employer, be sure you understand all requirements and stay compliant with them.
Maintain aftercare. The vital role aftercare plays in achieving long-term recovery. Surrounding yourself with a strong support system that fits your needs and belief system can play an important role in aftercare.
Catch this video to learn what it's like to be in a rehab. Watch and enjoy!
Recovery may seem tough but it is always possible. Good luck!