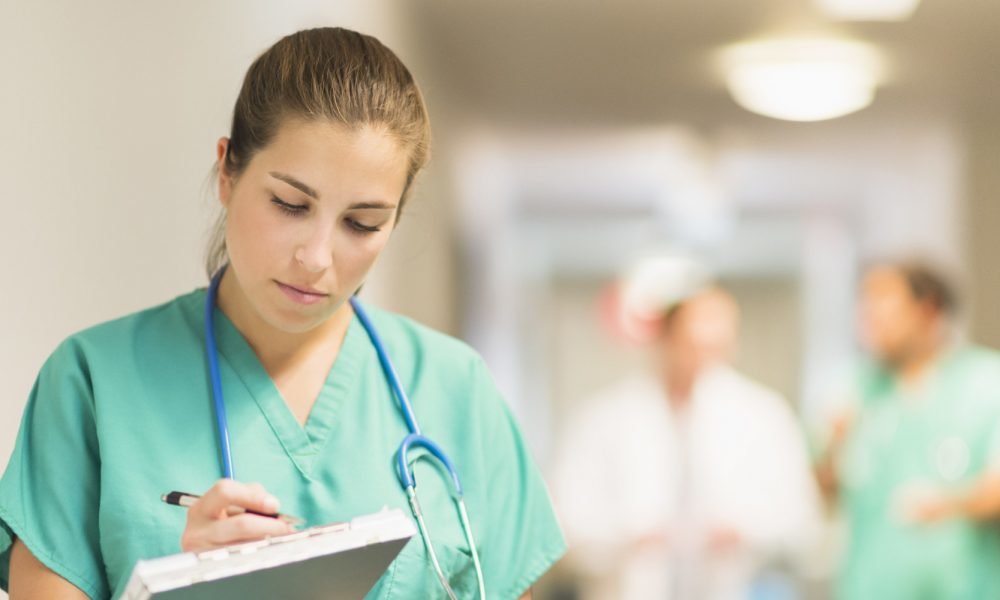 The Most Basic Amenities Which You Can Expect In A Modern Rehab Facility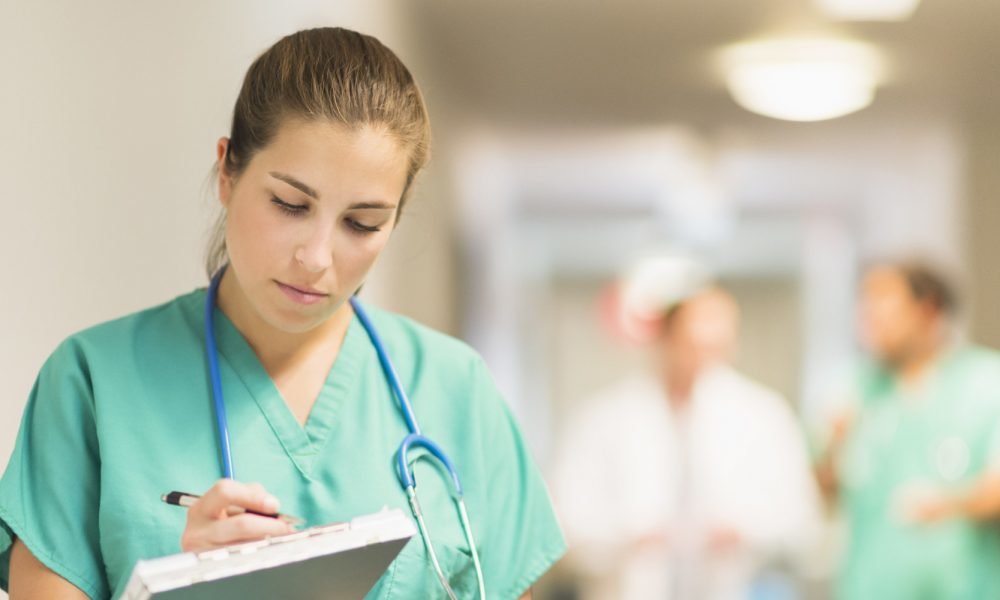 If you want a life free from an addiction to drugs and alcohol, you need to inculcate healthy practices that help you lead a sober lifestyle. In order to recover successfully, you need to restrain yourself from getting pulled by addictive stuff and undergo a complete detox. Apart from various therapies that address the basic reasons for an addiction, several recovery centers out there offer the key components of a healthy lifestyle through their inpatient treatment and recovery programs. These components could play a major role in making you aware of the regular disciplines such as nutrition and exercise that can boost your spirit, heal your mind, and help you in developing a healthy body. If you are planning to seek help from a drug or alcohol rehab, here are a few basic amenities that you can reasonably expect.
Fitness Training Facilities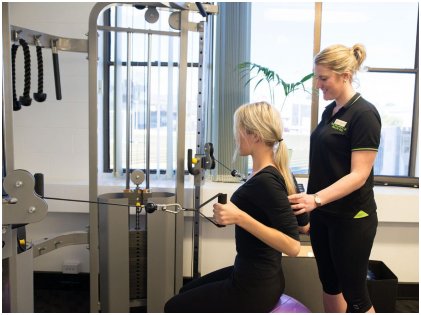 Modern gymnasiums and pools are now commonplace in many recovery centers. Just like a healthy diet and proper nutrition, regular workouts or even simple exercises can help in repairing your body and healing your mind by pulling you away from the repercussions of a drug and alcohol addiction. More than anything else, workouts help in improving brain health by a few notches. Aerobic exercises can act as antidepressants and can activate as well as boost the production of serotonin and other neurotransmitters, which in turn make you feel good.
Yoga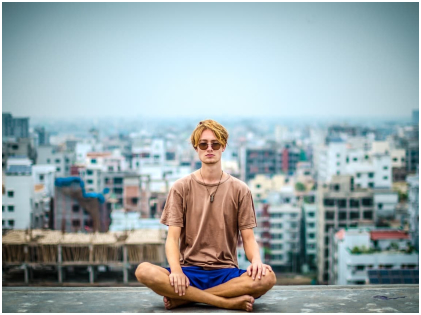 Yoga classes can now be found in almost every recovery center. Owing to its immense therapeutic effects, it helps an individual recover from several painful conditions. Post-traumatic stress disorder (PTSD) is one of the major reasons that drives someone to addiction. Most of the clients who drop in at a rehab for a recovery process have probably undergone various traumatic conditions and may have even been diagnosed with PTSD. Symptoms of PTSD can often lead to a relapse which can prove to be deadly. Yoga is an effective meditative exercise that helps you to subsist through periods of emotional turmoil and recover early.
In-House Chefs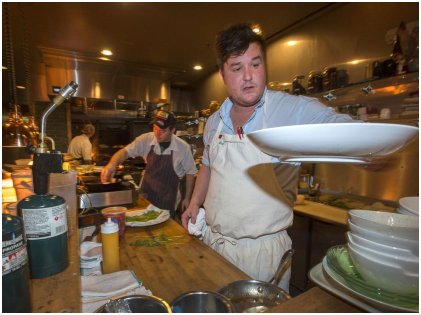 A healthy and balanced diet and good nutrition support a permanent recovery from addiction. Hence, most of the recovery centers offer home-cooked meals prepared by in-house chefs at a scheduled time on a regular basis. These meals contain the optimum amount of nutrition, well-balanced, and filling. Clients lose the habit of eating healthy during phases of addiction since substance use is of a higher priority to them. At the recovery centers, they are taught about the correlation between eating good and being in the right frame of mind. Three nourishing and well-balanced meals every day and some healthy snacks in between are of vital importance during recovery. If you are on the lookout for the right rehab, go for the one that provides you with a healthy meal program and focuses on nutrition.
Assistance For Meditation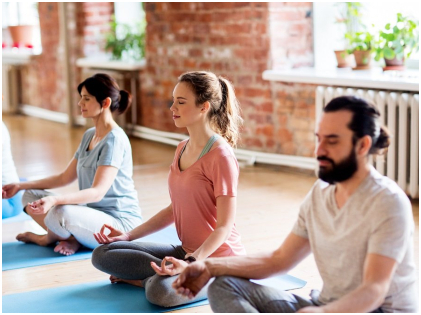 Meditation assistance is a common feature of nearly every rehab center. By focusing on the inhalation and exhalation and chanting a mantra, an inmate can dive into tranquility. The main objective of meditation is to help people realize peace and happiness. Meditation is a tool that prevents a relapse. Practicing meditation on a regular basis helps a client imbibe patience and take account of how to refrain from a craving by controlling the impulses. A study has revealed that alcoholics who are going through their recovery period have achieved better outcomes through meditation. The basic benefit of meditating is a decreased risk of an addiction relapse.
Yoga, meditation, nutrition, and last but never the least, exercise are the common services that most recovery centers offer in order to prove that inculcating healthy habits into day-to-day life is as imperative to recovery as detoxing oneself. Individuals who are undergoing a treatment process often encounter considerable challenges, and it's necessary that the recovery centers provide them with all the facilities that are equipped to address the recovery dimensions. Attending to these will eventually yield positive results for the clients. But, having confidence in your own self is an absolute must. If you lose out on that, no matter what treatment you go through, results won't be that fruitful. Therefore, choose a drug and alcohol rehab wisely to recover from your addiction in a holistic manner.