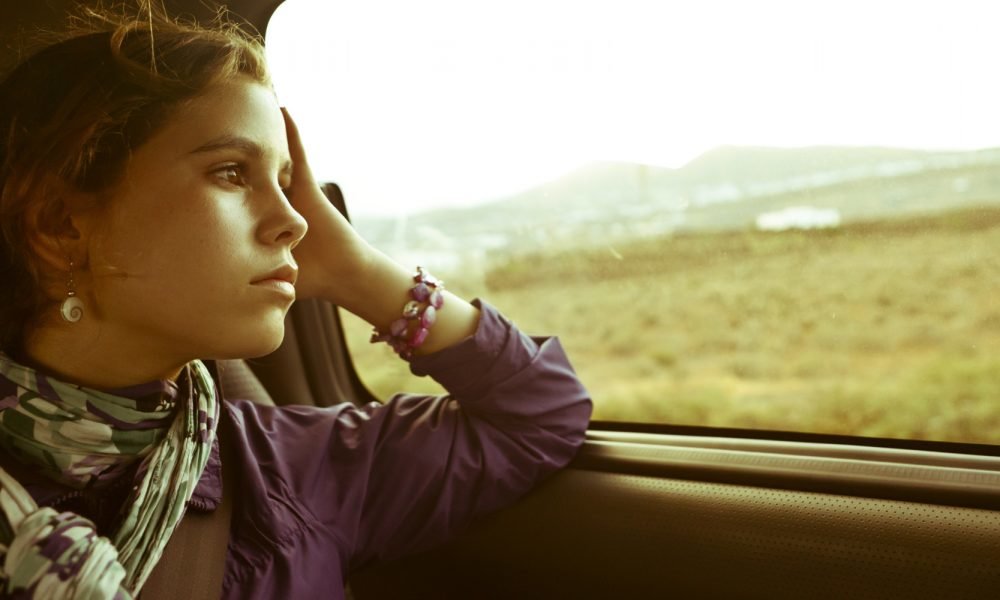 Worried About Your Mood Disorder While Traveling? Here's What You Should Do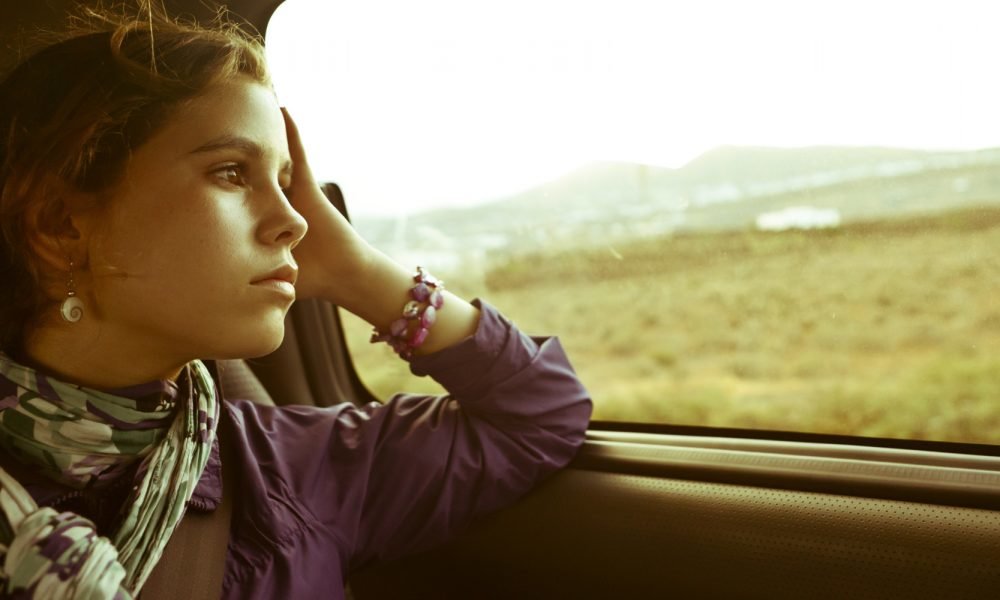 For many of us, it can get hard to get out of bed on a particular day. Depression sets in, and moving around seems to weigh down heavily on our minds. And we don't need to be told that traveling to some other part of the globe can seem like an uphill task that's nearly impossible to accomplish. But, in many cases, waking up from sleep in a new place can tantamount to a new beginning and a sense of calm altogether. Learning about a place you have never visited before can make you change your focus, and rather than measuring your mood, you will be more inclined to gaining an understanding of the culture and history of the place. With that being said, going around with a mood disorder can prove to be hazardous, too. The following are some tips that might prove helpful:
Ensure That You Carry Enough Medication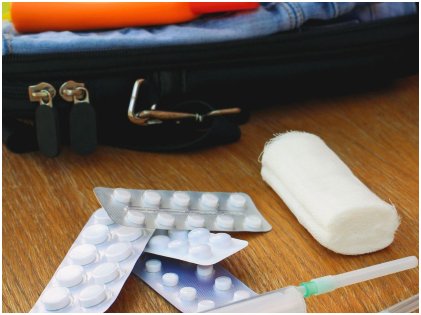 Most people avail medications on a monthly basis. That can be quite challenging when you are out on a trip, and if its an extended one, there are high chances that you will miss out on the refill period. Contact your physician for a two month's supply when you have a trip coming up. You can ask your pharmacy to cooperate and adjust the refill dates if need be.
Run Through Your Needs with  Your Traveling Partner
When it comes to traveling, people have different preferences — some prefer to travel solo for the emotional high and lone, eye-opening connection to the place. However, in case you choose to travel with someone, try to brief them about your specific needs. That way, you can work out certain things and adjust staying within the framework. For most of the people suffering from mood disorders, things turn for the worse when they come face to face with the unknown. So, having a blueprint and drafting an itinerary will be useful, too.
Give Self-Care The Utmost Priority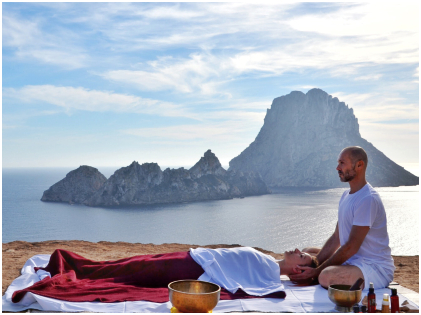 Taking care of yourself while on a trip should never be neglected. Having a sound sleep at night gives you the proper emotional balance, and incorporating meditation, exercise, or any kind of physical activity in your trip schedule will prove to be beneficial. Seek out  hotels which have gymnasiums and fitness centers to rejuvenate yourself.
Know What Triggers Your Disorder
You can't instantly get rid of your illness, and it might even worsen while you are on a trip. Your triggers are constantly there, and you need to pay extra attention to all those situations that might trigger you. Being aware of everything about your mental disorder much before time would certainly help you in refraining yourself from things that might lead to a mood disorder. Unfortunately, you still might find yourself in a mess so if ever that happens, try to seclude yourself and have some quiet time alone.
Practicing Self-Compassion Works Wonders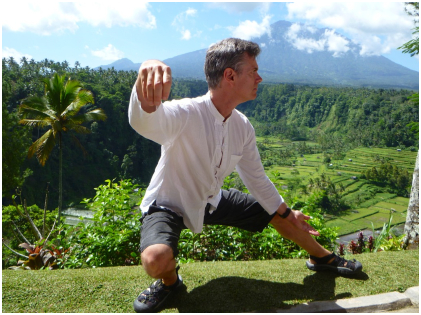 It's imperative that you stay compassionate about yourself. Maintaining the emotional balance is tough, and losing out on something we badly desired and expected is heartbreaking. Such are the times when you need to imbibe the feeling of self-compassion. If you prioritize your emotional needs, there is nothing wrong with that. Never ever forget this even while you are traveling.
Engage With Your Family And Friends
Some people consider their therapist or physician as their main support system. For many, their friends and family are their backbones. Having a 3AM friend is all that you need when you experience panic attacks or depression. Hearing their voice might instantly put you in your comfort zone. Falling back on your own support structure will ensure that you don't feel helpless and isolated. And do discuss all the emergency processes with your physician and psychiatrist. So make sure you have a way to reach them when you travel just in case.
Have A Detailed Discussion With Your Doctor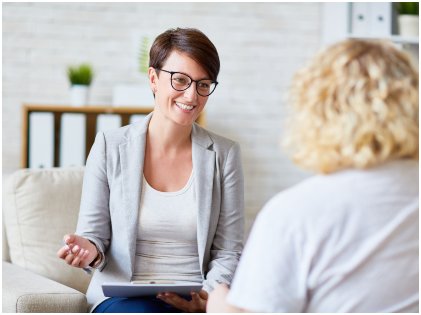 Brief your physician or therapist about whatever that you have gone through during your entire vacation. Find out whether everything has been handled appropriately. While you discover yourself on such trips and learn a few things about your own self, it's important to keep your trusted ones well-informed of whatever has been going on because they can help you understand yourself even better through your travels.
Irrespective of the way you have handled situations out on the trip, do remember that you were finally able to complete the entire tour with a mood disorder.  Surfing through the photos you took and narrating your experiences to your friends and family will make you feel proud all the more. Never underestimate yourself. Keep in mind that you can do tasks that many people would fail to accomplish. Nothing is impossible.