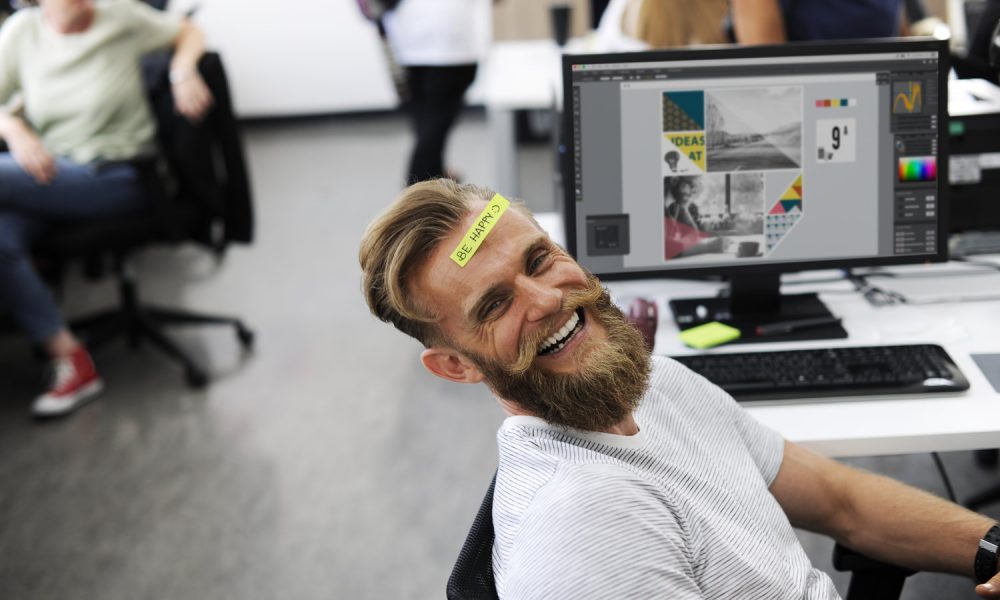 These Companies Are Taking Millennials' Mental Health Very Seriously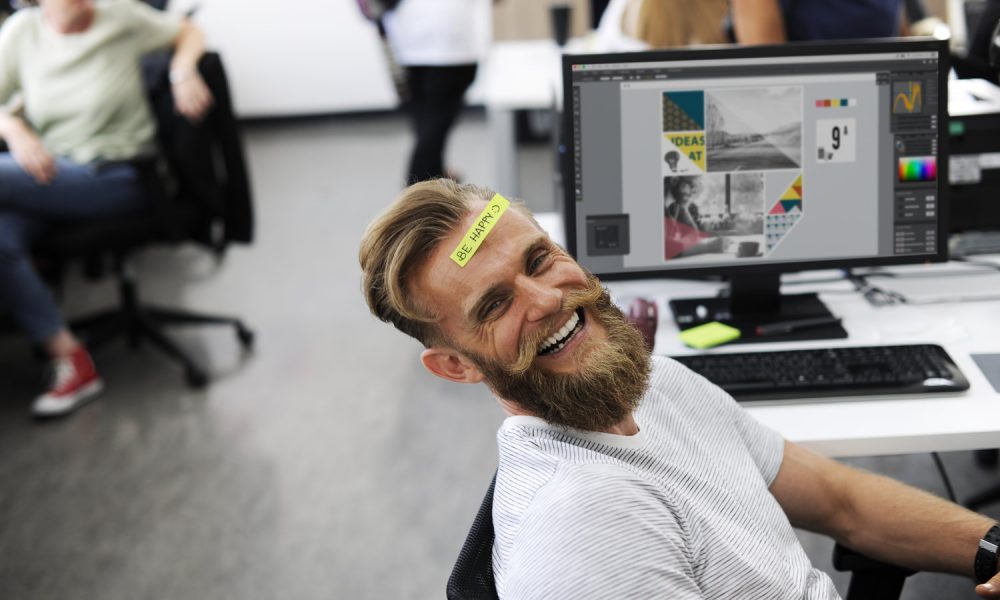 Here's something to ponder on, folks!  Hard fact: Americans do not take mental health seriously enough. According to the NIMH, as many as 45% of mental health cases go untreated in this country, at a total potential cost of $147 billion per year.
Three weeks ago, in October, different parts of the globe celebrated the "World Mental Health Day" – highlighting how much each country should value and pay attention on taking good care of one's mental health.
People from different walks of life suffer from various mental health risks and illnesses of which they may or may not be totally aware of. Among the generations, millennials' mental health conditions have become a major concern.
Mental Health 101
With this in mind, we have thought of featuring as to why these companies and employers have taken their mental health to a higher height.
Millennials report depression in higher numbers than any previous generation, according to Mashable, at 20 percent, or one in five people. The runners-up are baby boomers and generation X, with 16 percent apiece.
According to a study by Bensinger, Dupont and Associates, one in five millennials are said to be experiencing depression. Come to think of it: One in every five millennials. OMG – these figures are quite alarming.
These statistics are devastating and also not widely known — but they're not terribly controversial. What is controversial — or at least uncomfortable — is the idea that millennials suffer from more mental health issues than any previous generation.
True enough, there are plenty of employees around you that are silently facing a private or public struggle that comes with mental illness. And would you believe that most of them are millennials? Yeah.
These companies go out of their way to value their employee's mental health:
The social media post that went viral and took the netizens by storm
Recently a tweet by Madalyn Rose Parker, an employee at Olark, a live chat software company, went viral. Parker's tweet shows an email she sent at work that says, "I'm taking today and tomorrow to focus on my mental health. Hopefully I'll be back next week refreshed and back to 100%."
In response, Ben Congleton, CEO of Olark, had this to say:
"I just wanted to personally thank you for sending emails like this. Every time you do, I use it as a reminder of the importance of using sick days for mental health – I can't believe this is not standard practice at all organizations. You are an example to us all, and help cut through the stigma so we can all bring our whole selves to work."
While the CEO's reply seemed epic and impressive to most people (including us), it does bring to light the stark reality that most millennials are not supported by their employers, bosses, and colleagues when it comes to taking care of their mental health.
CHG Healthcare believes that mental health directly affects our productivity
This is one company that has recently made strides in taking mental health of their employees seriously. Their employee base is comprised of about half millennials.
"We started offering services approximately one year ago via our partnership with Marathon Health in our Salt Lake City office," said Nicole Thurman, Senior Director of Talent Management at CHG Healthcare, a healthcare staffing company. "This is our corporate office and there are approximately 1400 employees here."
Betterhelp knows the power of counseling
To help reduce employees' anxieties about exposing their need for help, Jeff Williams, senior director of business development and PR at BetterHelp in Sunnyvale, California, believes in giving the option of online counseling.
Williams told me: "Online counseling solutions enable more employees to feel comfortable reaching out to get the help they need because it's low cost — ours is free to try it out when referred via an employer –, they can do it privately; it's available from anywhere and at any time; and people feel more able to open up about their problems when shielded behind a computer or mobile screen."
Offer counseling — online and/or offline — to everyone on your team. Take it a step further by setting aside a half hour each day for employees to take care of their overall wellness. This gives time for online counseling sessions, taking a walk, or even unwinding with yoga.