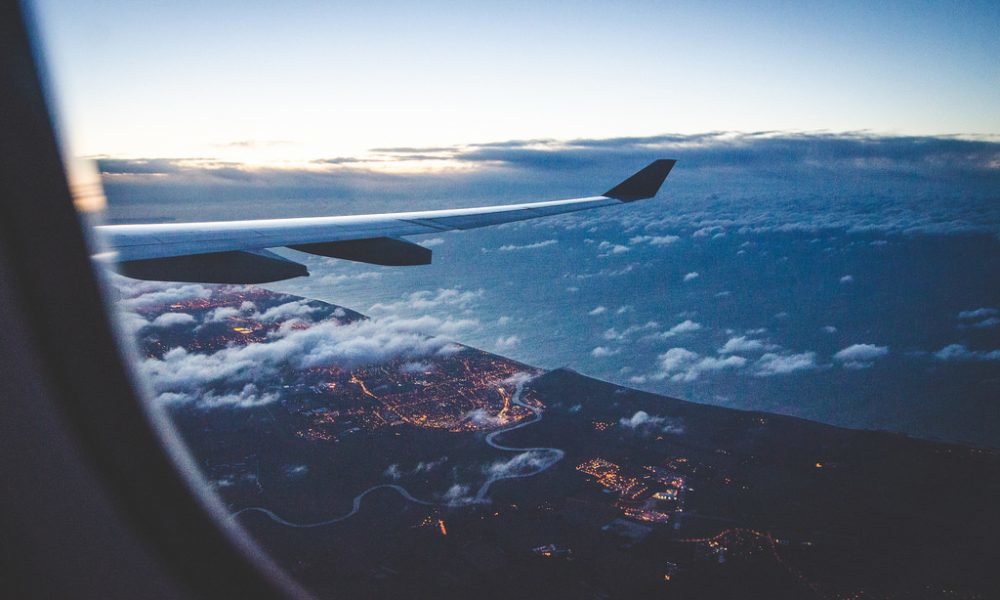 Take a Break Without Feeling Guilty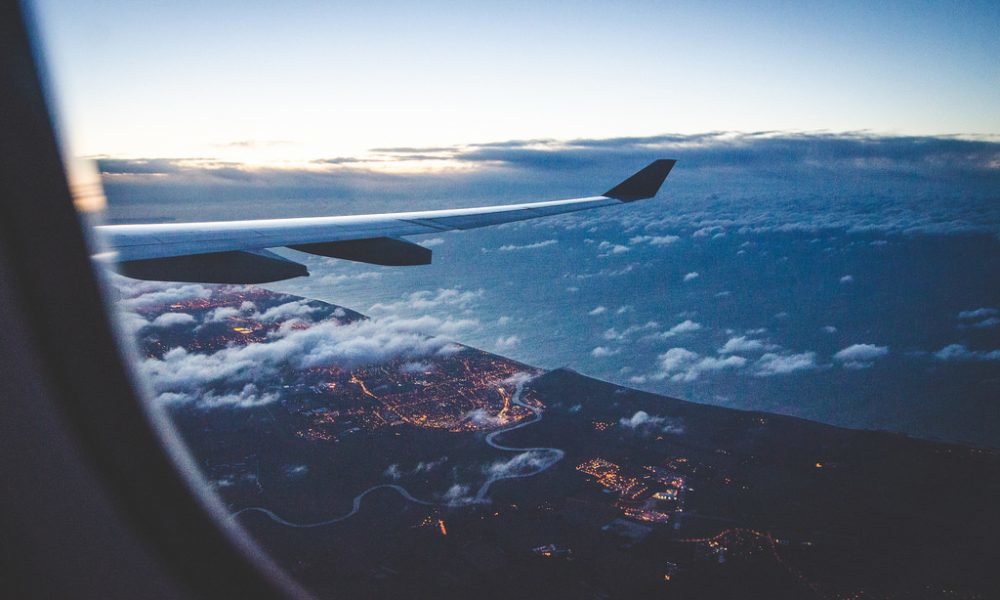 Mental health day is usually a term that people use, to take a break off of work or basically anything that stresses them out on an everyday basis. According to medical experts, it is important for a person to take a mental health day every now and then, in order for their mind to stay productive and also for it to perform well. However, some people tend to feel guilty about it even if they really do deserve it. So here are a couple of ways to take a mental health day without actually feeling bad about it.
Why Do People Feel Bad For Taking A Break?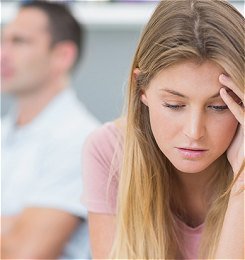 There are tons of working professionals in this world who are just too scared to take some time-off. Well, maybe not too scared, probably they just know that they will feel extremely bad for taking a break. But why? Well, turns out that these people are considered workaholic, they always make sure that they're doing what they are supposed to be doing at work, but they sometimes do at times which is not that necessary, unless there is a deadline that needs to be met.
They might also be scared to ask their boss about taking a break, which is completely understandable, but it is your right. Every single person in this world has the right to take a day off no matter what kind of job they have. Some people may say that their bodies are perfectly fine and that they're eating healthy, but they always seem to forget that their minds need some rest as well.
How Do You Know If You Deserve To Have A Mental Health Day?
• The fact that you are so stressed out with work is such a big sign that you really need to take a mental health day. Whenever you need to meet a certain deadline at work, anxiety will just kick in and sometimes you would feel like it just happens all the time. It is definitely worse is you hate your job since doing something that you don't want to do will just stress you out even more.
• Another factor is that you may be neglecting other things in life such as spending time with family and catching up on what they have been up to, or by simply catching up with friends.
• The worst thing is that this has become a daily routine for you, every single day is a long day, you have got to open your eyes for these signs because the brain really needs to take a break from all the stress.
How To Take A Break Without Feeling Guilty?
PLAN IT PRECISELY
Once you have decided to take a break, then be proud of yourself because you have actually made yourself do it. The very first thing you must do is to prepare everyone, and by everyone that would mean, some people at work, whether it is your boss or your assistant, so that they would know what to do while you're gone and also when they would expect you to come back, a day or two is enough to take relax.
Next up is to tell the people you live with that you're taking a break so that they would try to be quiet and peaceful while you're resting, but if you choose to go somewhere to relax then much better, because your mind will most likely be distracted and you wouldn't think of checking up on work every hour. Turning your phone off is indeed advisable so you wouldn't be disturbed.
RELAX AS MUCH AS YOU CAN
Whether you are staying at home or relaxing somewhere else, be sure to catch up on sleep. It is definitely the best way to relax, you don't need to sleep for so long, just enough to make you feel rejuvenated. Have a relaxing bath once you wake up and eat something healthy.