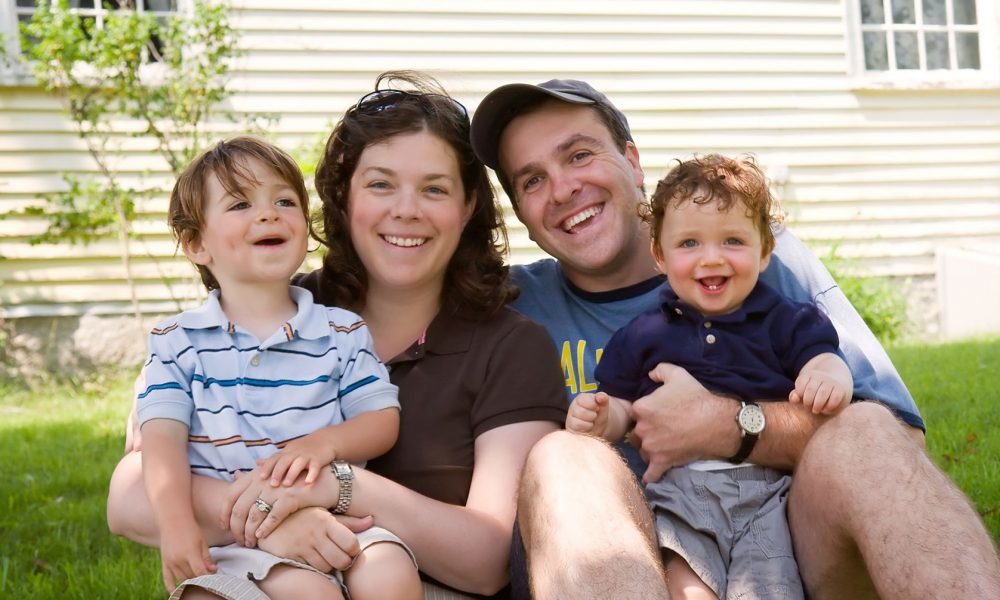 How to Support a Loved One Whose Mental Health Is Unstable?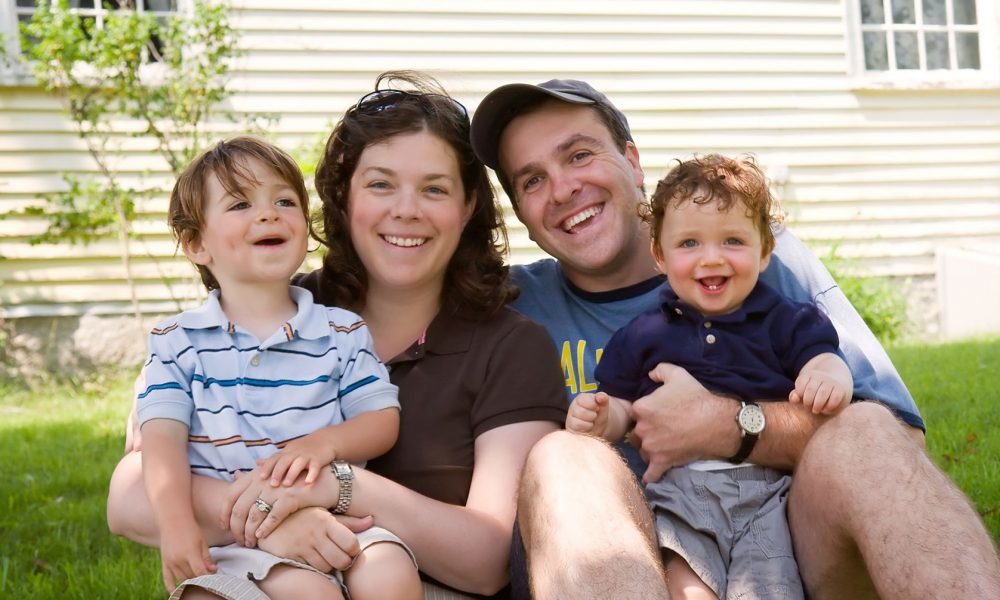 A strong and reliable support system is indeed helpful to any patient who's struggling with an illness, disorder, or an addiction. Though it's normal to feel a bit frustrated when a loved one is suffering from some sort of mental or physical disorder and you are left with no choice or means to help him or her.
TRUTH: Mental illnesses can also affect other members of the family and friends.
When a loved one has a psychiatric disorder, it becomes a real challenge for the whole family: parents, siblings, friends, and relatives. The willingness to come together as a unit, accept the diagnosis, look for help, go beyond criticism, blame and judgment will not guarantee recovery, but it makes it far more likely to happen. Denial and disapproval will only worsen the situation.
It's normal for the family dynamic to change when one family member is diagnosed with a serious mental illness. It will probably take some time to accept those changes and establish a new routine. It helps to remember that people with serious mental illnesses can live rich, fulfilling lives — and so can you.
Family support is vital to recovery.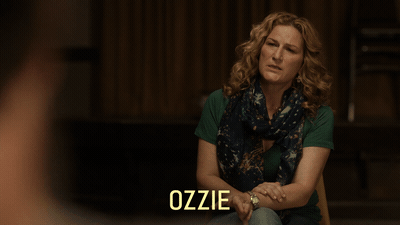 The support helps minimize the indignities of a mental illness. It also can save a loved one's life.
It's difficult to learn that you or a family member is diagnosed with a serious mental illness such as schizophrenia, bipolar disorder, panic disorder, obsessive-compulsive disorder and major depressive disorder.  The truth is, when a person is living with a serious mental illness, the whole family may be affected.
Learn to accept your situation.
Inform yourself as much as possible about the illness being faced. Get the truth, not the myths. Local mental health associations are terrific resources to help you understand the illness and the route to recovery. It's also an ideal place to find others going through or who have gone through similar experiences.
Acceptance within you and your family can go a long way as the patient can eventually accept his/her condition and be able to deal and cope with it the soonest time possible.
Spend quality time with the person — lend him your ears.
When talking to a friend or a loved one who you believe might have a mental disorder, it's important to reserve judgment. Let him or her know you're there to listen and help in whatever ways you can. While it's good to encourage your loved one to seek help for a disorder, avoid being pushy or making accusations.
Many sufferers go through a stage of denial in which they refuse to admit they have a problem. This can be frustrating for the loved ones who are dealing with the effects of the illness on a daily basis, but patience and steady encouragement go a long way.
Educate yourself about the illness.
Educating yourself about your loved one's illness is really the foundation of support. Research also has shown that education works. A huge body of evidence has shown that if you provide families with education and involve them in the treatment process, patients experience a reduction in symptoms, hospitalization days and relapse. Plus, the family environment is generally improved.
Not knowing how the illness functions can create misconceptions and prevent families from giving their loved ones effective help.
Instead of guessing what helps: ask.
Even if your family members have difficulty telling you what would be helpful, asking how to get support, simply demonstrates that you don't know best (even if you believe you do). It gives room for empowerment and self-awareness to take root. See if the requests are doable. Be honest with what you can take on. Once the discussion begins, keep it going. People's needs shift with the path of the illness.
Establish a stronger support group.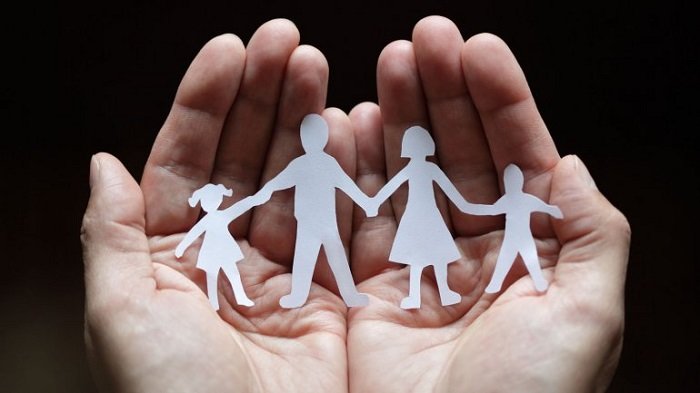 As you adjust to the emotions and stresses of loving someone with a serious mental illness, it's important to identify all sources of support. Often, the strongest support comes from others who are or have been in your shoes. Consider joining a family support group to meet others experiencing similar challenges.
Doing this helps you get nourished with the right energy to continue what you do. You can also get enough inspiration and motivation to still have that optimistic outlook and spirit that the person who's suffering will eventually get better each day. And that yes, this too shall pass and you'll all get by successfully in time.
A qualified therapist offers clarity, objectivity, solutions not previously seen and a place to safely deal with the emotions rising from such difficult circumstances. The healthier and open-minded you are, the better equipped you become to handle demanding situations.