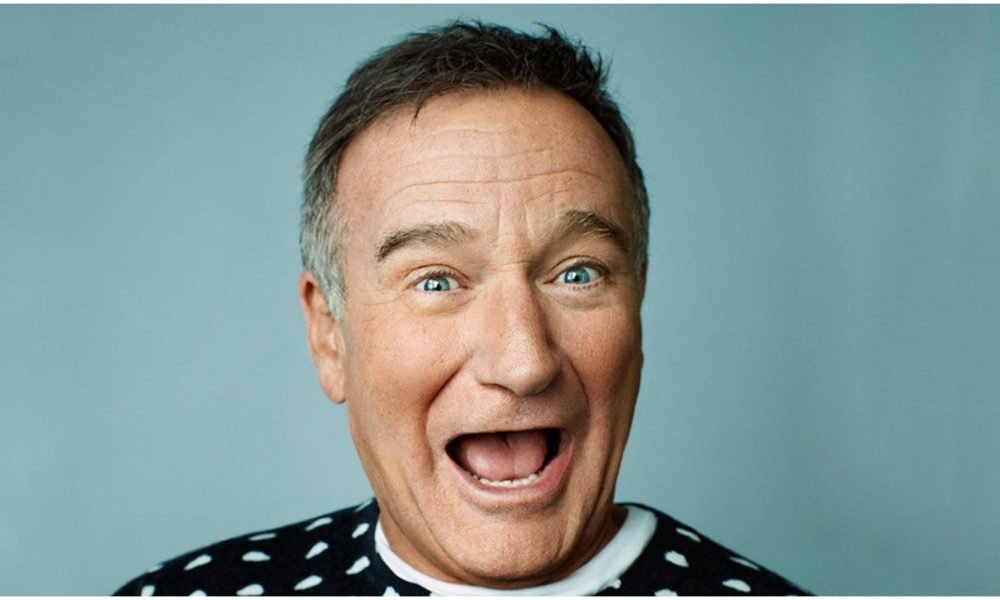 Smiling Depression: What You Really Need To Know About It?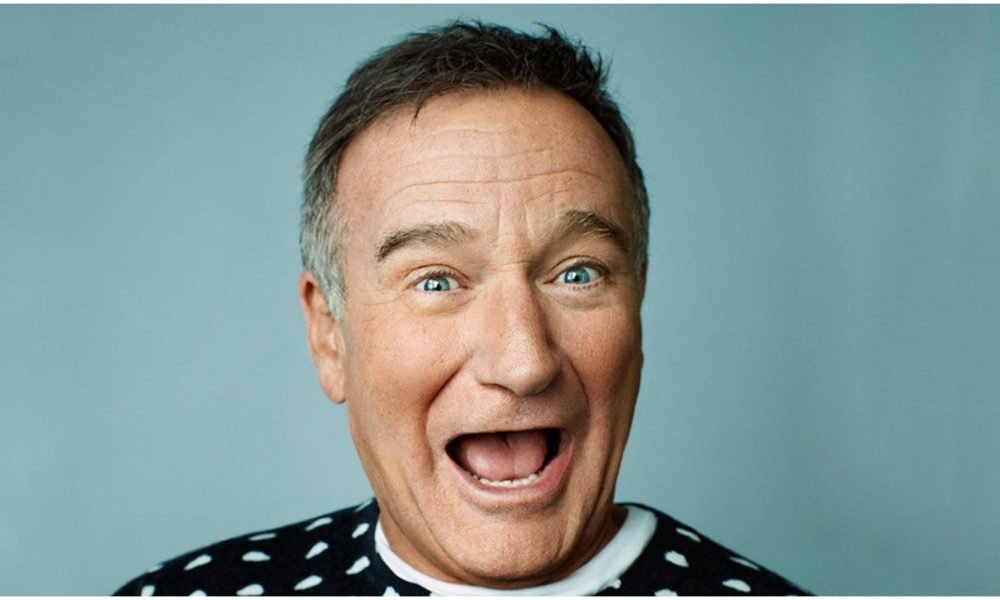 How often have you been able to hide your depression behind that smile? How often have you portrayed your dark mood by donning something darker than you usually would? If you know how to conceal your true feelings with a smile, you might be suffering from smiling depression. The world-renowned comedian, Robin Williams, used to hide his true feelings behind his smile, and we came to know about it only after his death. Well, if you don't know what smiling depression is all about, this article will shed a light on this serious mental illness. Read on!
What Is Smiling Depression?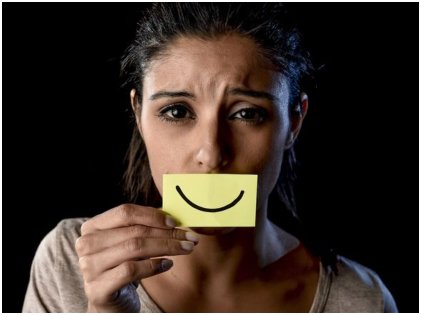 Smiling depression generally involves being happy and smiling on the outside while going through a lot of pain inside, hiding the turmoil and hurt one is experiencing. It's a kind of a depressive disorder with symptoms that are atypical to it. As a consequence, the majority of people are not aware of the fact that they are depressed, or even if they know, they are afraid of seeking help. Anyone can have smiling depression —even those whom you think have everything planned out in their lives. Their social, personal, and professional lives are quite up to the mark, or so they would like everyone to believe.
Behind their seemingly joyful and successful façade, they have a feeling of despair, hopelessness, worthlessness, and inadequacy in their minds. They struggle with their depression and anxiety over a long period of time and might have gone through a medication or a therapy to relieve themselves of their pain, but in vain. The fear of being discriminated cloud their minds through their struggle.
Did You Know It's Dangerous?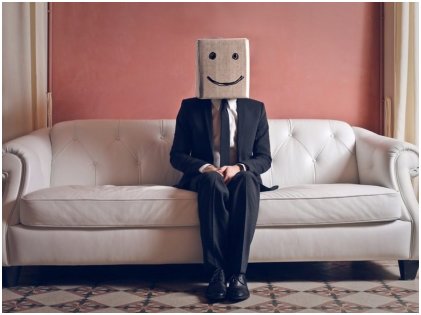 The connection between suicide and smiling depression is rather troubling. Patients who undergo chronical depression are probably more likely to commit suicide rather than a patient who has an incapability to even move or walk around. Losing a job or going through the pains of a break-up or a divorce are some traumatic situations in life which lead to such a drastic end. In such instances, having kids back at home or committing oneself to God can act as a shield. But, there are exceptions, too.
How Can You Help Someone Suffering From Smiling Depression?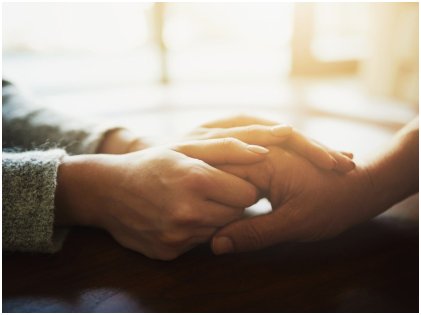 People who are silently fighting against depression might just appear perfectionists in their daily lives as they really don't desire to let people know about their weakness. Try to shift their minds to a few positive personalities and role models suffering from mental depression who promote therapy, sleep, medication, diet, and exercise. This way, they won't stigmatize the whole thing and would try to come clean. These people do not even realize that they are suffering from depression in the first place. Empathy is the key here.
Focus More On Your Near And Dear Ones
If your friend suddenly stops texting, calling, replying to your emails, or even abruptly cancelling a plan at the last hour, don't stop yourself from asking them about their whereabouts and if everything is fine. Let them realize that they are not alone, and you are just a call away if need be. Even therapists recommend maintaining a healthy social relationship and developing genuine connections to their patients. So, in case your buddy is slowly slipping into isolation, you need to jump into action straightaway.
If You Are Fighting Depression…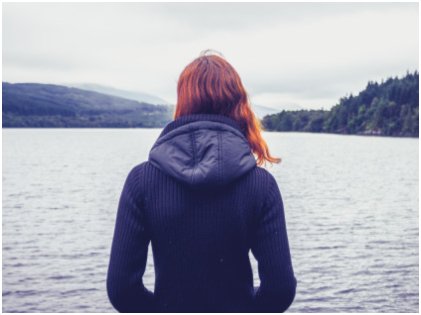 Motivation. Yes, that's the word. Try to motivate yourself all the time. Remember, just like others, you are also worthy of all the good things in life, you have people who love you, and you are definitely not alone. Go for an activity that you have always loved or enjoyed. That will give you the feeling of being successful and productivity; plus, it'll be a good distraction from your thoughts. Reach out to those people whom you love and trust. Let all those who are an integral part of your life help you out in your tough times and bring you back to positivity.
More than anything else, you need to help yourself first. You need to take yourself out of all the negativities and thoughts that are self-derogatory and self-defeating. Imbibe a feeling of self-compassion. That's absolutely imperative if you want to heal yourself up. Try to avoid talking to people who demean you, and try to be in the company of those who inspire you and take you on your optimistic journey.
Last but not the least, don't give up! Don't surrender and don't ever allow depression to get an upper hand! Believe in yourself. Victory will eventually be yours.