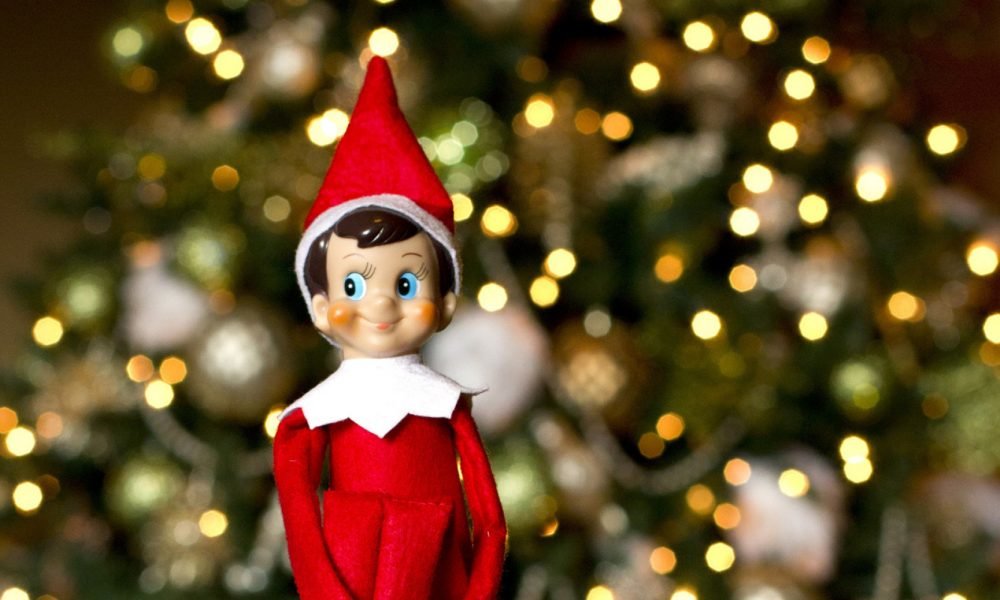 How To Be In Your Right Mind During The Holiday Season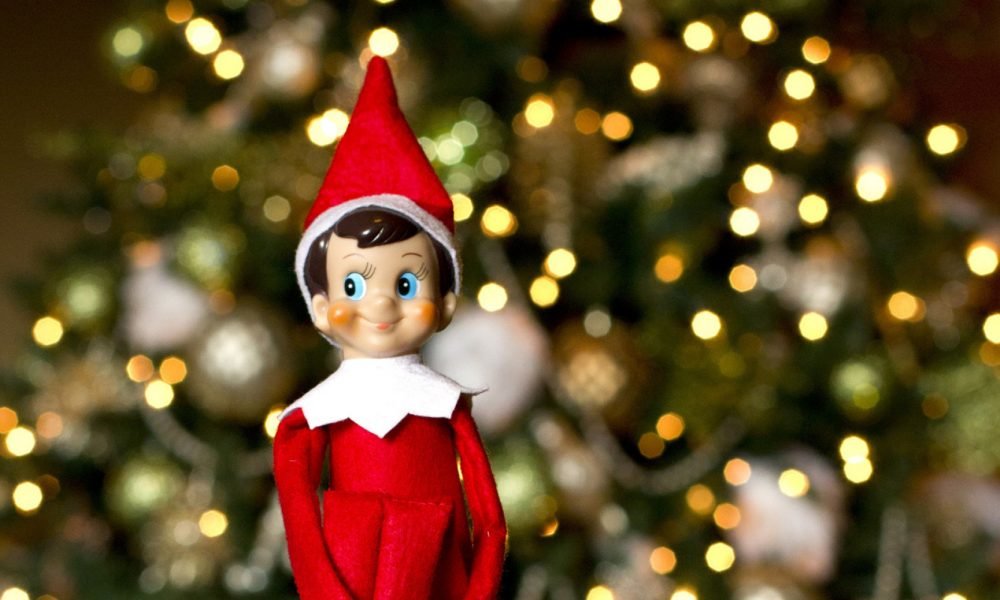 The weather outside might seem soothing to most but inside it may not be in your favor. According to several renowned psychologists, one in every four Americans goes through some type of holiday or seasonal depression. The stress, anxiety, and loneliness that comes along with the festivities might prove to be enough to drag many people from the zone of sanity to insanity. The calendar is pre-occupied, you feel a tug on your wallets, and at the end, you tend to find yourself weighing at least five pounds more than that you did at the beginning of the holiday season. Below are some tips that can prevent you from crossing that line.
Find The Right Kind Of People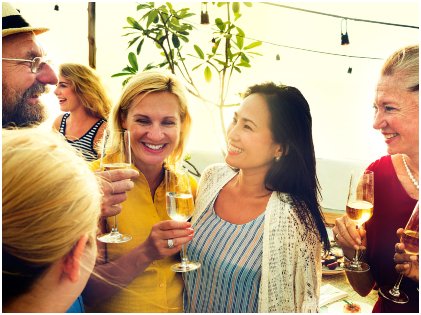 There is a negative side as well as a positive side of holiday depression. So many Americans suffer from this that it becomes a cakewalk for an individual to seek out the right person who has an identical frame of mind. The sad fact is that almost a quarter of the American population would prefer to skip December. This implies that people who refrain themselves from joining the traditions are definitely not alone. But, the main trick is identifying this particular group of people. As a hint, they are typically those individuals who prefer to keep to themselves, even when you try to be friendly with them.
Exercise Regularly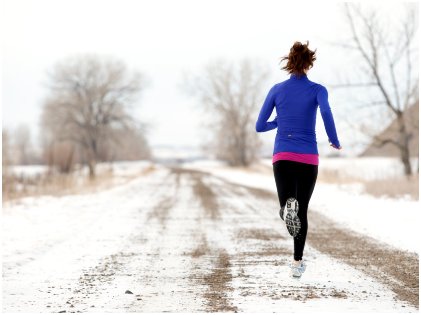 Amidst the hectic schedule, the most essential thing tends to be skipped is exercising. Utilize the gaps in your schedule and incorporate a workout session. It may be walking, slight running, or some regular physical exercises. Lunch breaks are a favorable time. You can keep a pair of sneakers in your car. While you are stuck in traffic, go for some toe/leg stretches. While you go shopping, park your car at a distance and try walking a longer distance to the mall. You can also practice your elbow jabs on the person who tries to snatch your personal space (wink).
Slow Down Your Breathing
One of the simplest strategies to perk yourself up is slowing down your breath. You can have all the apprehension whether this will work for you or not. Be rest assured, it will. When you feel stressed, you tend to speed up your breathing. Learn the most basic form of breathing exercises known as the 'Four Step' method. All you need to do is count to four while breathing in, count to four while holding your breath, count to four while you breathe out, and count to four while resting. Repeat the entire process as many times as possible. In case you are not able to follow this routine, you can opt for an appointment with a professional.
Learn To Say 'No'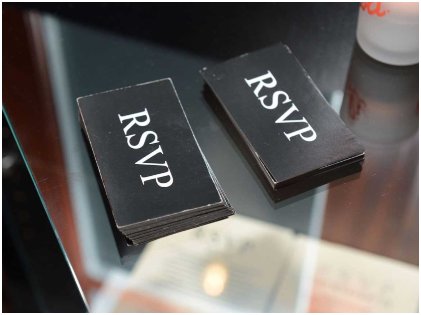 Many consider the holiday season as a season of obligations. There is no hard and fast rule that you have to accept each and every party invitation, or gift your loved ones every item you come across them. Apply your wisdom while choosing where and with who your priorities lay, and try your best to stick to a set budget. Every office, club, or team will gear up for the festive season and plan out something marvelous. However, you are not obliged to attend each and every one of those events. You really don't need to. Have the confidence to say 'no' to the ones that you are simply just not interested in.
Laugh As Often As Possible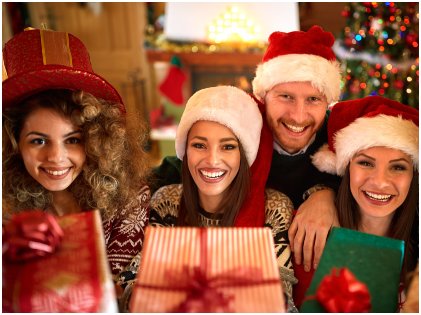 Laughing is an awesome exercise. Humor, in fact, is a powerful element that helps in healing, since it allows you to diffuse your negative emotions. Make sure you go through a few fun things that has the potential to invoke your sense of humor. Watching funny videos, reading funny stories etc etc. Laughing keeps you young and hast he ability to make you feel stress-free. So, this holiday season, laugh as much as you can, it doesn't come with a price.
Try To Be Flexible
Traditions change with time. Try to be flexible with the changing times. Be open to new rituals. In all probability, you won't have your kids paying you a visit this holiday season. Or they might want to celebrate on their own. Don't sulk. Be ready to accept that things won't work out as per your wish every time.
The holiday season is a perfect time for celebrating your blessings and any and all good things that are present in your life. However, you might also feel a little cast down during this time. Remember, you are not alone and there are many people along with you who fall in the same cycle.