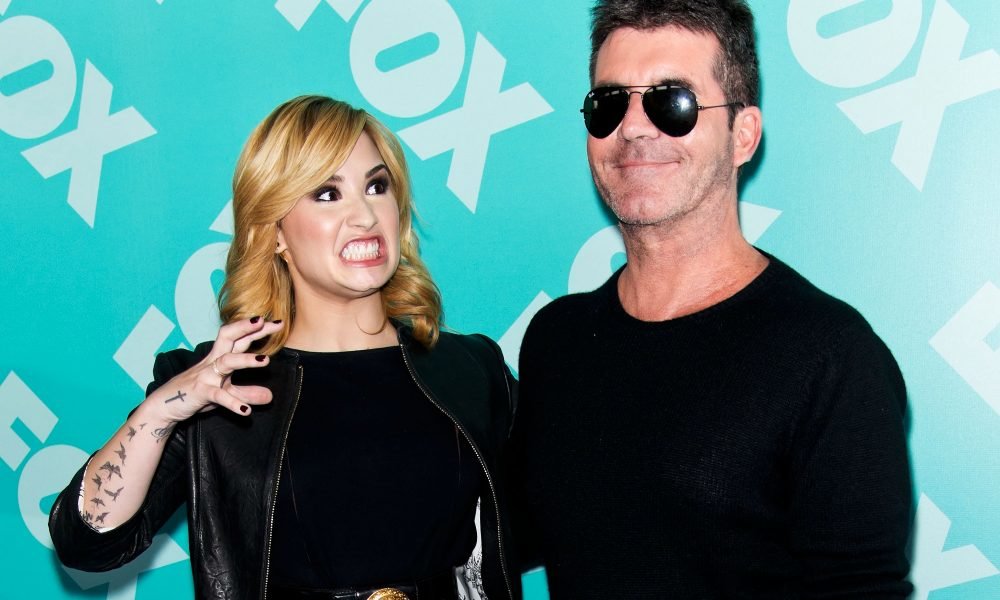 No Shame in Being Bipolar. Here're the Celebrities Who Embraced This Fact and Dealt with it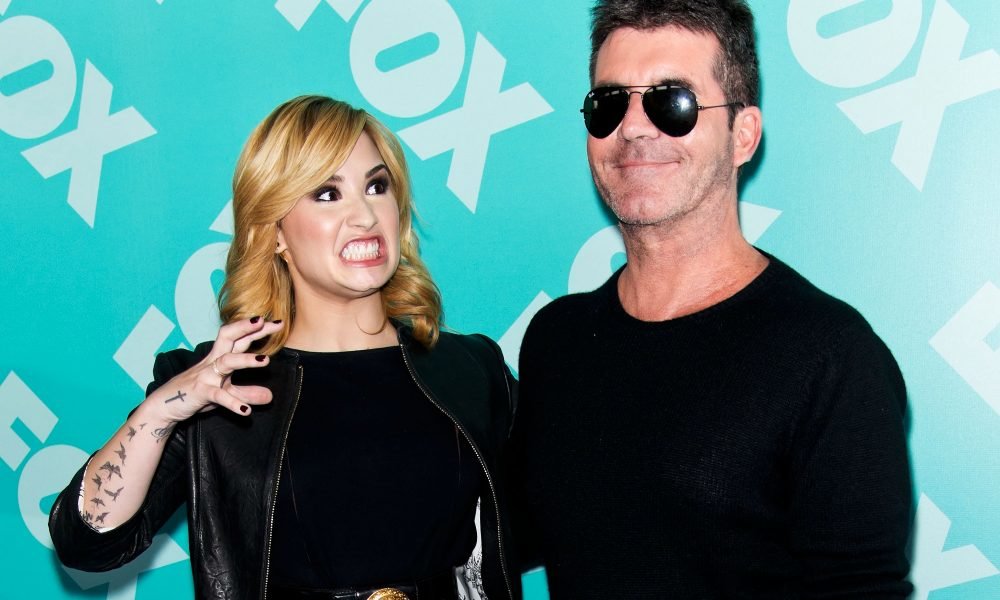 Mental illness is a very serious thing that a lot of people are facing these days. We are not sure if it's because of the rise of technology or the social media era but it seems like more and more each day people's mental health are suffering from all kinds of disorders. Just like any other normal person, celebrities are also victims of different mental health issues but what is inspiring is that a lot of them still chose to rise above it and reach the highest points in their career.
What Is Bipolar Disorder?
Being bipolar is not a joke because it can directly affect every aspect in your everyday lives. Bipolar disorder is when one person's mood changes out of the blue. One minute they can be oozing out with joy then suddenly, they're just raging with anger. The disorder can happen at any age but it is most common to people in their mid 20's.

Treating the disorder has a high success rate but it's not that simple because the patient would have to get a number of medications and go through numerous therapies before seeing improvement. It is said that more than 5 million adults in the US experience bipolarity each year but can you imagine how much are willing to seek treatment?
A-list Stars Which Are or Have Been Bipolar
Demi Lovato
Disney star turned actress, Demi Lovato, has been quite open when talking about her personal issues in the past. She dealt with depression ever since she was young and found out she was bipolar when she got old. The singer seems so far from her rough patch because she is currently achieving success with her new music while living a happy, fulfilling life.
Carrie Fisher
The late Star Wars actress, Carrie Fisher, showed no shame in telling the greater public about her bipolarity since she is known for talking about it in her book. She had quite the rough childhood and this later led to her developing an addiction to drugs and alcohol.
Mel Gibson
Mel Gibson's diagnosis of his bipolar disorder became public ever since his 2010 scandal with ex Oksana Grigorieva. The tape that was leaked exposed his extremely violent behavior as he imposed death threats to Grigorieva. Luckily, he was able to make an acting comeback and Daddy's Home 2 is his latest project.
Catherine Zeta-Jones
Catherine Zeta-Jones said in an interview that she chose to become public about her battle with bipolar disorder because she does not want people to be afraid when deciding to get help. She proudly claims that rehab treatment has helped her in so many ways.
Russell Brand
Russell Brand is another known name who chose to speak up about his bipolarity. His experience with depression during his younger years is what pushed him to an alcohol and drug addiction at such an early age. After getting help in rehab, Brand has stayed sober ever since.
Patty Duke
The late Patty Duke who became famous due to her role in The Miracle Worker had bipolar disorder ever since the 80s. Call Me Anna was the book wherein she talked about her whole journey with her bipolar disorder. After successful treatment, she eventually became an activist for mental health. Duke passed away March of last year due to sepsis.
Conclusion
There are so much success stories about people overcoming mental health issues and this should only show you that you should not be shy or afraid of getting help. Prolonging it and keeping it all bottled up will only damage you in the long run.
A lot of celebrities decided to go public about their mental issues because they want to show you that such obstacles do not mean it is the end for you. As long as you dedicate time and effort to your treatment and recovery, nothing is impossible.