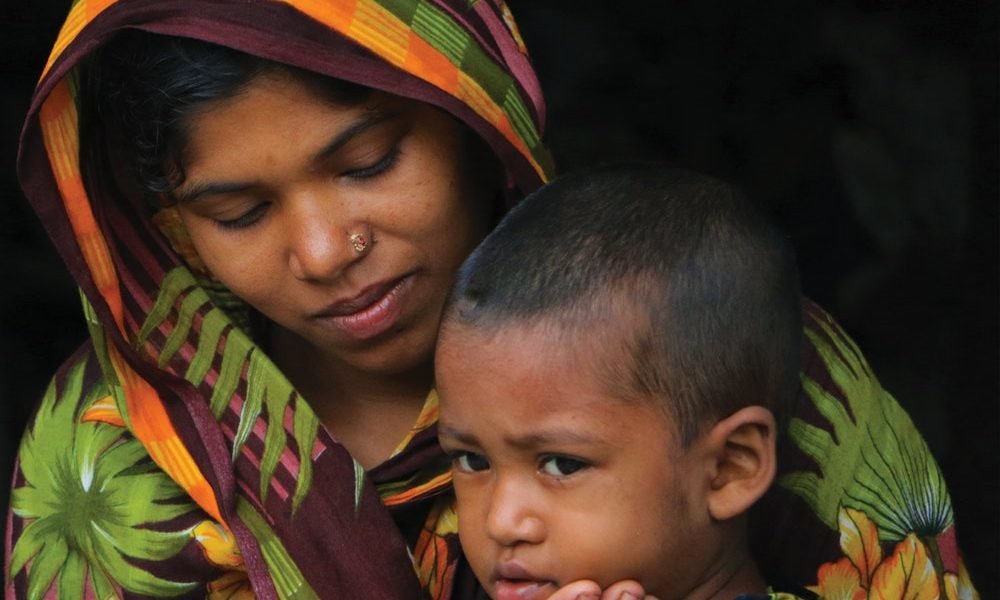 Mother's Personality Affects Child's Mental Health, Study Reveals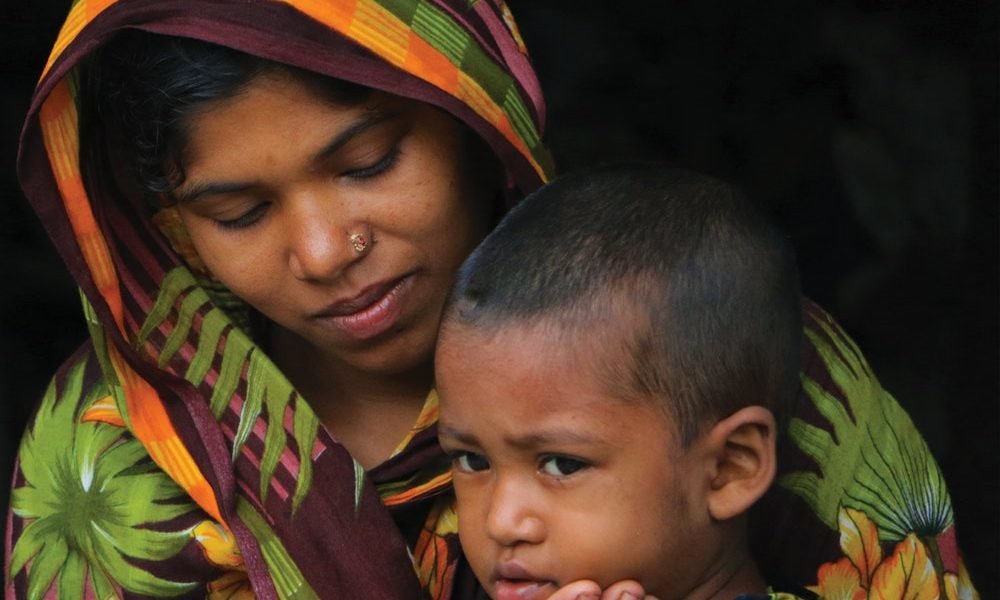 A new study reveals that mothers who have emotional and relationship difficulties could directly affect the mental health of their children. If the mothers had more of these personality traits such as sensation-seeking, angry, irresponsible, suspicious or detached during their childhood, their children would be at greater risk of mental health.
The study was led by researchers from the universities of Exeter and King's College London, Bristol, and the Eunice Kennedy Shriver National Institute of Child Health and Human Development. They examined more than 8,000 parents and children in Children of the 90s. They have found that children whose mothers had such above-mentioned personality traits, were at greater risk of anxiety, depression, and self-harm when they reached the latter part of their teens compared to their peers.
Maternal Depression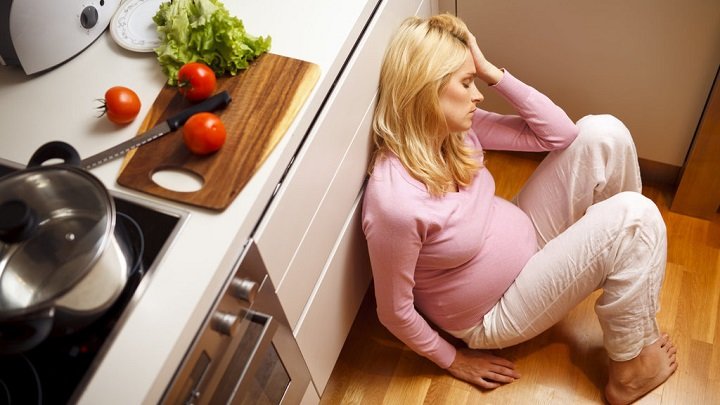 Dr. Rebecca Pearson, the lead author of the study and the Lecturer in Psychiatric Epidemiology in the School of Social and Community Medicine at the University of Bristol, said that mental health conditions, particular depression, are some of the world's biggest health problems. She further said that if a parent has mental-health problems her child is also at greater risk, yet they know much less about the role of parent's personality.
"Understanding what puts a child at risk of developing mental-health problems later in life is crucial if we want to take steps to stop them happening in the first place or to treat them effectively if they do."
Factors affecting the mental health of children
According to NCBI, depression in parents has been linked with behavior problems and psychopathology in children. These include higher rates of depression, longer duration, earlier age of onset, higher rates of anxiety, greater functional impairment, and higher rates of intense internalizing and externalizing symptoms and disorders in children and adolescents. These findings are more associated with mothers than fathers.
Other factors that affect the mental health and adverse outcome of children are parental functioning, genetic influences, stressful environments and prenatal exposure to stress and anxiety.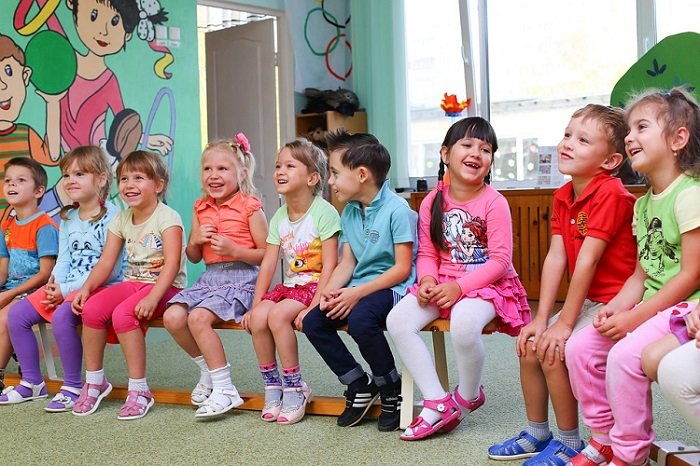 In the study, Dr. Pearson and her team examined the personality traits of parents when their children were aged nine. Then, they compared this from their children regarding their mental health at the age of 18.
Dr. Pearson said that they don't know why these aspects of a mother's personality can affect her child in this way. There might be explanations to explore further.
One potential reason for this is if the mother is suspicious of, or detached from her child, the child may find it difficult to build strong emotional attachment to his mother. This could affect the child's emotional development and relationship with other people.
Another reason is if the mother has impulsive behavior. This could make her struggle to be consistent and her child would feel insecure and lacking boundaries. This may also lead to depression and anxiety.
An angry mother could also result in hostile behaviors towards her child. This may affect the child making him/her feel stressed and will have difficulty in managing his/her emotions. This may lead to depression, anxiety, and self-harm.
Dr. Paul Morgan, the senior author of the study and Reader in Psychiatry in the School of Social and Community Medicine at Bristol, said that their findings suggest that mothers who are prone to being sensation-seeking, angry, impulsive, suspicious or detached, are at greater risk of having children who will later experience serious mental health problems.
"Although our findings do not mean that a mother's personality is causally related to the appearance of mental health problems in her children, mothers with these particular personality traits may benefit from additional support. Future research will help us to understand the best ways of providing such support," concluded Dr. Paul Morgan.
What to do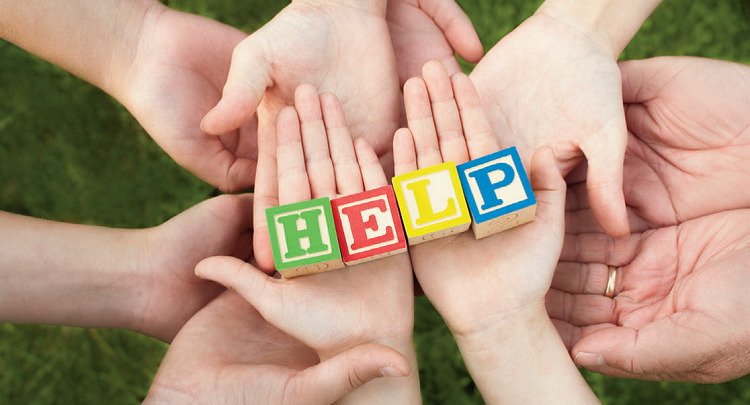 Dr. William Beardslee. M.D., a professor of child psychiatry at Harvard Medical School, said with the right support, depressed mothers could still be excellent parents. It is advisable that mothers who have these personality traits must get professional help. They must seek treatment such as antidepressant medication, therapy, or both. It is also essential to hire a babysitter or household help if a mother had depression. Mothers owe it to themselves and to their children to get the help they need from professionals and other people.
Fathers must also be actively involved in parenting. This lessens the risk of the child to have low self-esteem or have problems in school.