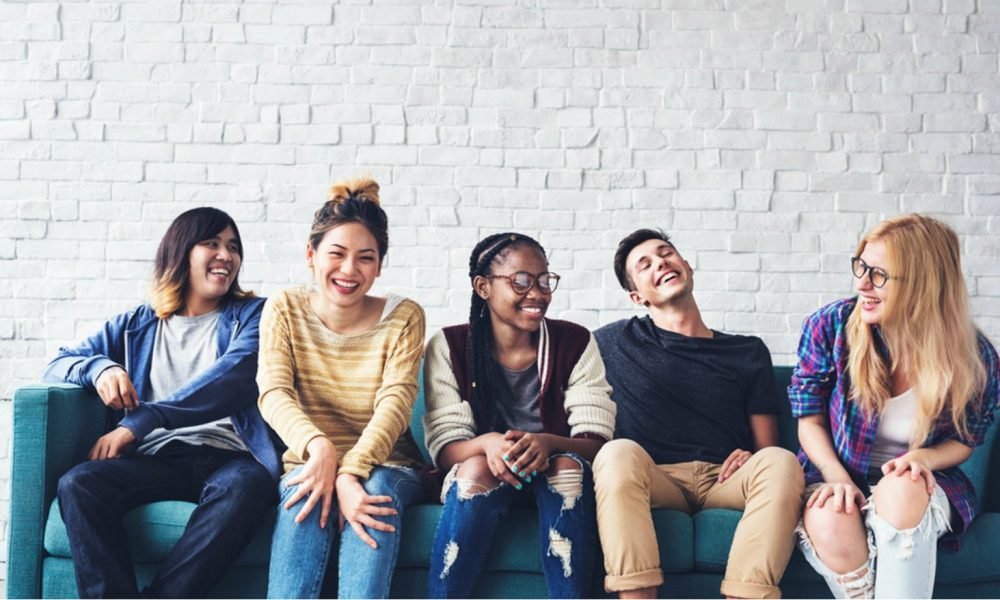 JUST IN: Learn the Latest Way to Promote Positive Mental Health — Unlock It Here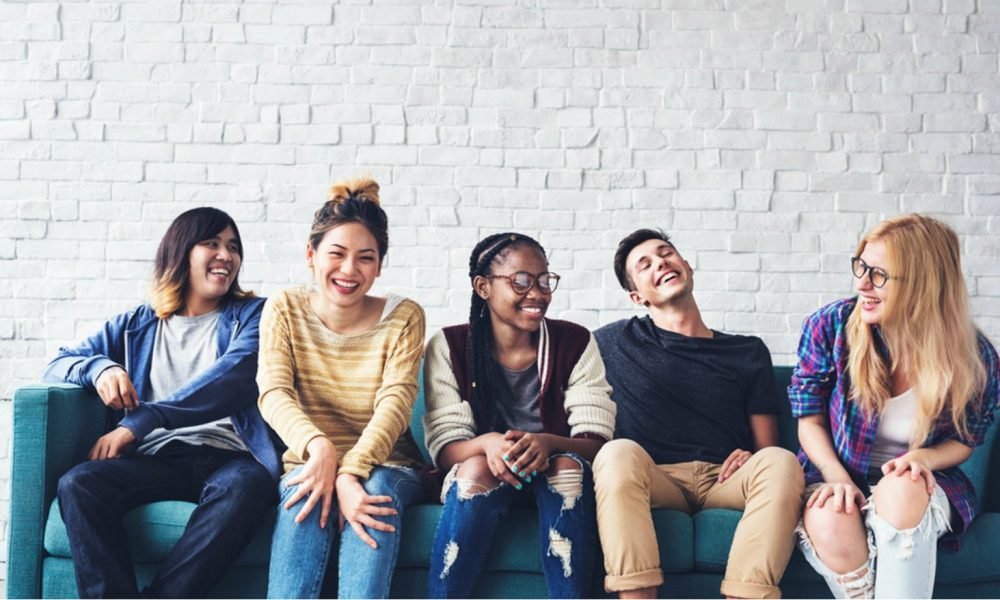 Dealing with mental health as well as keeping it sound and healthy is not easy. But with the latest gift from science, doing this may be less of a challenge. Recent studies show that "Open Dialogue" provides a new, efficient way of coping with mental health issues.
What Recent Studies Say about This Mental Healthcare Innovation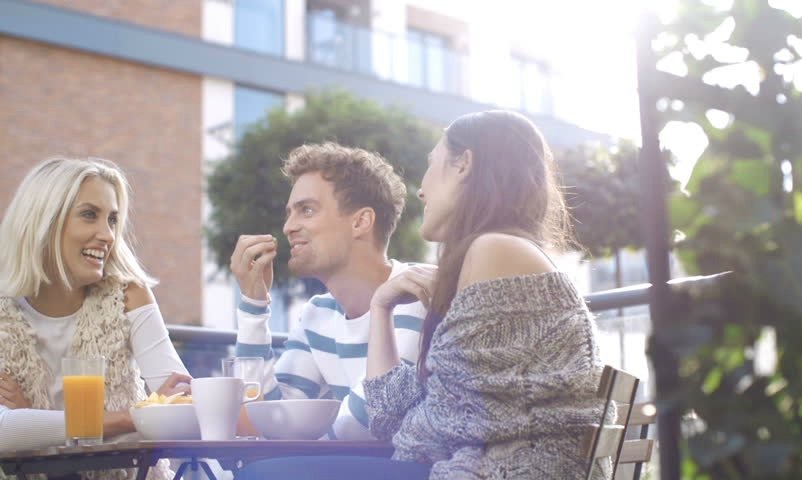 The Finnish approach differs markedly from traditional ways of treating mental health issues and problems. First, it allows patients' families to attend and participate in sessions. This is followed by a continuity of care by the same multidisciplinary team.
Hence, it prioritizes the involvement of patients in all focused meetings and discussions about their own cases as well as in the development of their treatment plan. Likewise, it encourages patients to talk about any hallucinations they're experiencing — opening up and expressing themselves.
"The Open Dialogue approach is both a philosophical/theoretical approach to people experiencing a mental health crisis and their families or networks, and a system of care, developed in Western Lapland in Finland over the last 25-30 years."
All healthcare personnel involved in the Open Dialogue are equipped and well-trained in family therapy and related psychological skills. The Open Dialogue approach, pioneered in Finland, is a different technique from the mental health care in the UK, but it has been discussed for several years with interest by several NHS Trusts around the country.
Little do you know, this latest innovation on mental health, has been taken up in countries around the world, including most of Scandinavia, Germany and several States in America.
To date, some of the results from international non-randomized trials are striking. For instance, 72 percent of those with first episode psychosis treated via an Open Dialogue approach returned to work or study within two years, despite significantly lower rates of medication and hospitalization compared to the normal treatment method.
Open Dialogue may not be an alternative to standard psychiatric services BUT can be a great aid to the recovery process.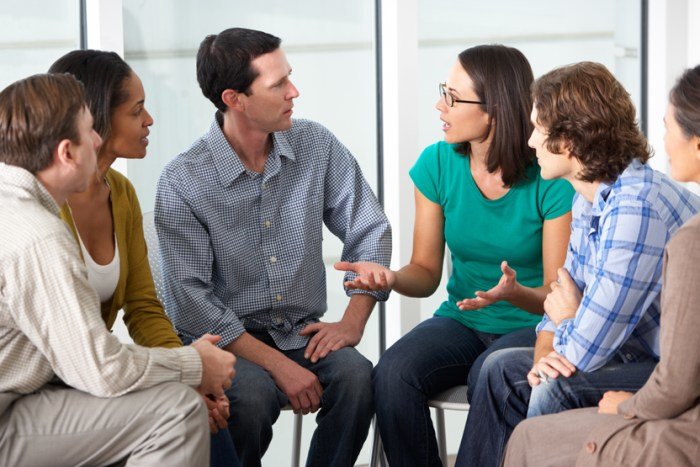 Considered as a comprehensive approach with well-integrated inpatient and outpatient services, it has been shown that there is often a reduced need for both medication and hospitalization. Hence, the emphasis is on setting up a dialogue with not just the person in crisis, but also that person's social network, and all within 24 hours.
Working with families and social networks, as much as possible in their own homes, the Open Dialogue teams work to help all those involved in a crisis situation to be together and to engage in dialogue.
It has been their experience that if the family or team member can bear the extreme emotion in a crisis situation as well as tolerate the uncertainty, healing is possible.
Open Dialogue has drawn on a number of theoretical models, including systemic family therapy, dialogical theory, and social constructionism.
Understanding 'Open Dialogue' as an Effective Coping Mechanism to Mental Illness
Being practiced and adopted in several countries around the world, the individual-supported Open Dialogue is a model of mental health care which involves a consistent family and social network approach. This is also where all treatment is carried out via a whole system/network meetings, which always include the patient.
Primarily, the core principle of the approach is the provision of care at the social network level, by staff who have been trained in family, systems and related approaches. This team includes peer workers who will help to enhance the democratic nature of the meetings around which care is centered, as well as enabling such meetings to occur where networks are fragmented or lacking.
Certain organizational and practice features and underlying themes are key to the approach. Crucially, Open Dialogue is also a system of service provision. Staff trained in peer-supported open dialogue from six National Health Service (NHS) trusts will launch pilot teams in 2017, as part of an intended national multi-center randomized controlled trial.
There is a strong convergence between Open Dialogue and recovery-oriented principles and practices.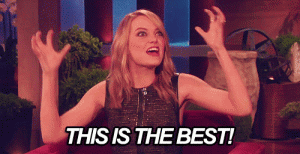 Both embrace recovery as a genuine process of revival and resiliency, which is grounded in hope, empowerment and a supportive network. Open Dialogue creates democratic partnerships between professionals and the people they serve to restore productive and meaningful lives.
Both the recovery perspective and Open Dialogue are reinforced by the knowledge that people with mental health and addiction problems can and do persevere and play meaningful roles in society.