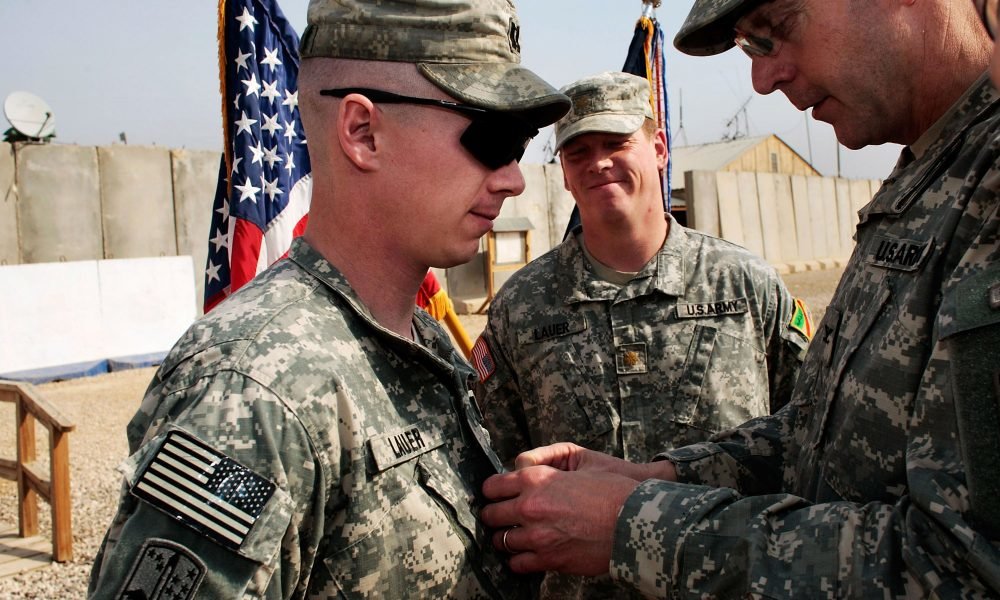 Facts You Need to Know About Our Military Troops' Mental Health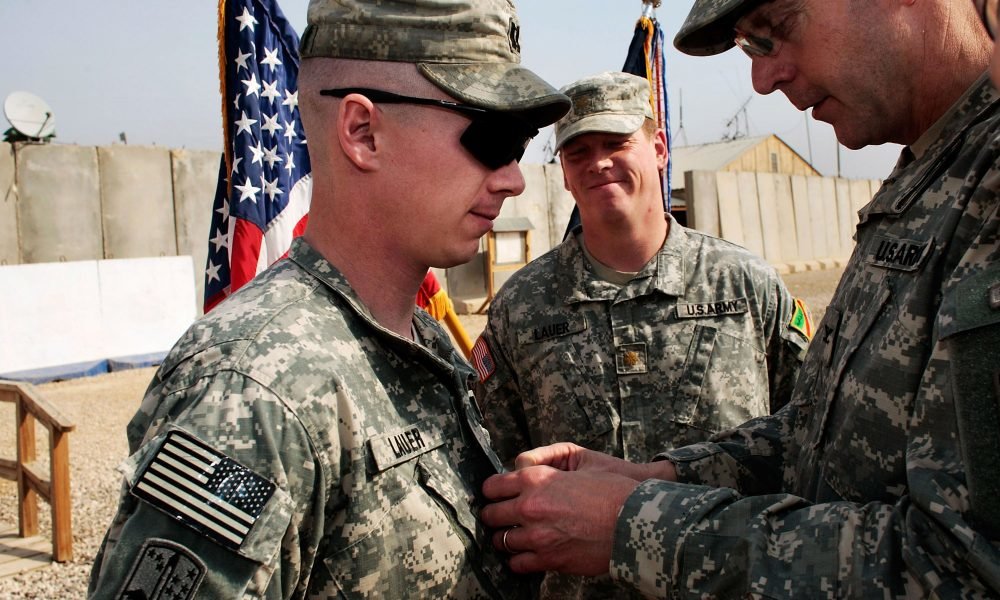 According to a Government Accountability Office report,  three of every five troops who are dismissed from service for misconduct from 2011 to 2015 had been found to have a post-traumatic stress disorder (PTSD), traumatic brain injury (TBI), drinking or other adjustment-related issues. This refers to more than 50,000 troops, who were discharged for misconduct because they have been diagnosed with mental disorders.
PTSD and TBI mostly affect the military troops. They have been diagnosed with these mental disorders due to major stress from repeated deployments and brain injuries from improvised explosive devices. In addition, was the traumatic experience they had in the wars in Iraq and Afghanistan. These medical conditions could harm the thinking process, behaviors, and moods of the troops that lead to disciplinary issues resulting to discharging them from the service, according to USA Today.
Traumatic Brain Injury
The NCBI reports that traumatic brain injury (TBI) is the most common injury among the military, particularly those who have been deployed. This was followed by post-traumatic stress (PSTD) and depression.
It is estimated that brain injuries affected about 22 percent of all Operation Enduring Freedom (OEF) and Operation Iraqi Freedom (OIF) combat casualties. Meanwhile, in Vietnam, brain injuries affected about 12 percent of combat casualties, according to the Department of Defense (DOD) and the Veterans Brain Injury Center.
TBI is defined by DOD as any period of loss or a decreased level of consciousness or any loss of memory of events immediately before or after the injury. It also includes confusion, disorientation, slowed thinking, intracranial lesion and neurological deficits such as loss of balance, weakness, change in vision, paresis, praxis, aphasia and sensory loss.
Depression
Those who have brain injury also experience the symptoms of depression. About 31.8 percent of those diagnosed with a TBI also suffered from major depression among the OEF and OIF veterans.
Following another study, it was found that about 22.9 percent of the 2,525 Army infantry soldiers, who returned from deployment to Iraq, suffered major depression. Those who also had altered mental state due to injury, about 8.4 percent of them also had major depression.
Post-traumatic Stress Disorder
In a RAND study of 1,965 OEF and OIF, about 19.5 percent had TBI and 13.8 percent had probable PTSD. About 33.8 percent was diagnosed for PSTD for those with TBI.
Post-traumatic stress disorder (PTSD) is a mental disorder that is caused by witnessing or experiencing a terrifying event. Its symptoms include nightmares, flashbacks, severe anxiety and uncontrollable thoughts about the event.
Deployment-Related Stressors
The risk of having PTSD is caused by some deployment and deployment-related stressors. These include the concerns back home, lack of privacy and issues with leadership. It was discovered that deployed soldiers who had high combat exposure had the greatest risk factors for acquiring PSTD, according to the Deployment Risk and Resilience Inventory scale. In addition, the National Guard soldier suffer from deployment shown in some studies. The deployment-related factors linked with the National Guardsmen and PTSD and depression involve job loss, lack of employer support and financial hardship.
Other Facts about Mental Health of our Military Troops
About 30 % of the soldiers develop mental problems 3 to 4 months after returning from combat.
About 11 to 20% of veterans from the Iraq and Afghanistan wars (Operation Iraqi Freedom and Operation Enduring Freedom) have PTSD.
It is reported that about 55% of women and 38% of men have been the victim of harassment while serving in the military.
Almost half of all veterans who experience military trauma (MST) are men.
Upon returning from Iraq and Afghanistan, about 20% veterans were into heavy drinking and drugs.
An average of 22 veterans had committed suicide each day in 2010. The age group affected was men aged 50 to 59.
Between 10 and 20 % of Iraq and Afghanistan veterans had traumatic brain injury (TBI). This may result in suicidal thoughts, anger, and changes in personality.
African-Americans and Hispanics would most likely develop PTSD compared to the whites.
Support the Military
It is good to support the military troops suffering from PTSD and other medical conditions. You could leave messages of encouragement to them and sign up for Support Board.