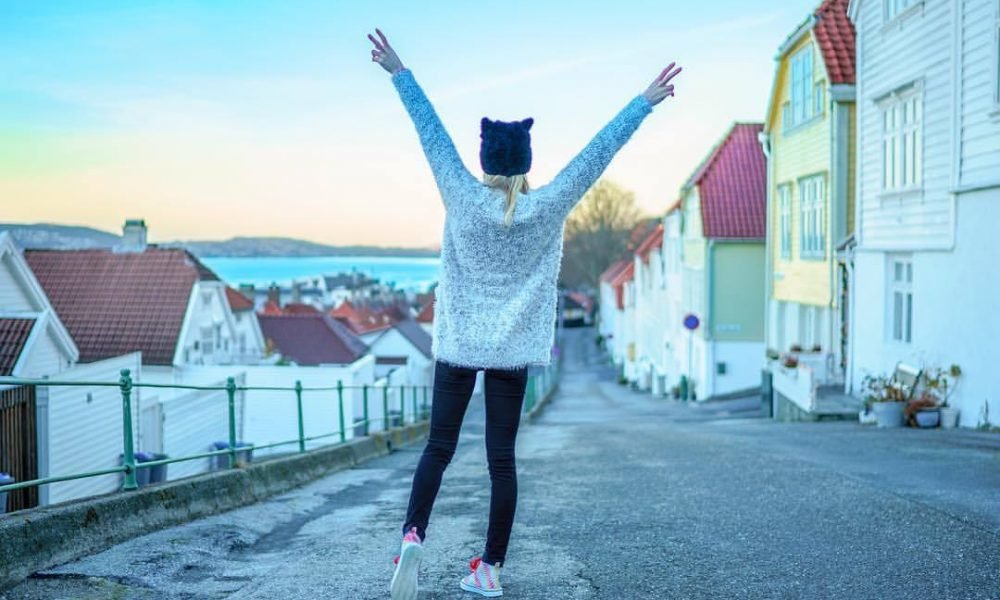 Easy Ways To Believe In Yourself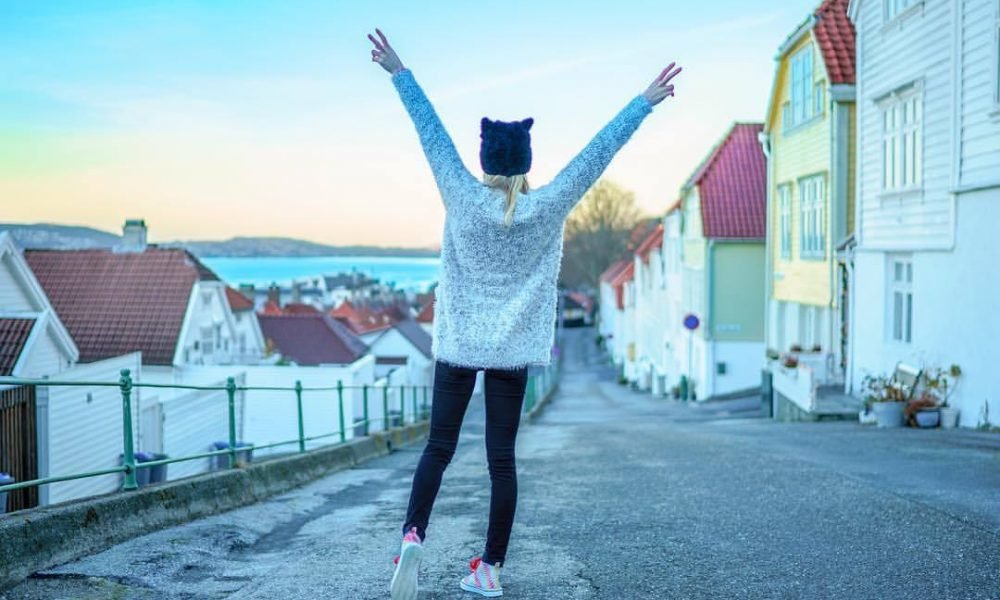 It is incredibly difficult for some people to actually believe in what they're capable of, and it is very understandable. If you're like this, you have nothing to worry about, because almost everyone have been in this type of situation, and most of them managed to get out there and prove to everyone that they believe in themselves, and if they can do it, so can you.
No journey is easy. If you don't have the discipline and perseverance to do it, then you'll have a hard time. However, there might be instances in the past that you have experienced being brought down or some failures, that resulted to not being able to believe in yourself.
So in this article, your goal is to be able to help yourself, this will only be a guide for you, keep in mind that you're doing this to become better and you're the only one who can help yourself, so you have to be motivated and focused at the same time. So keep reading to learn how you can believe in yourself.
Write Down: Your Accomplishments, Skills and Talents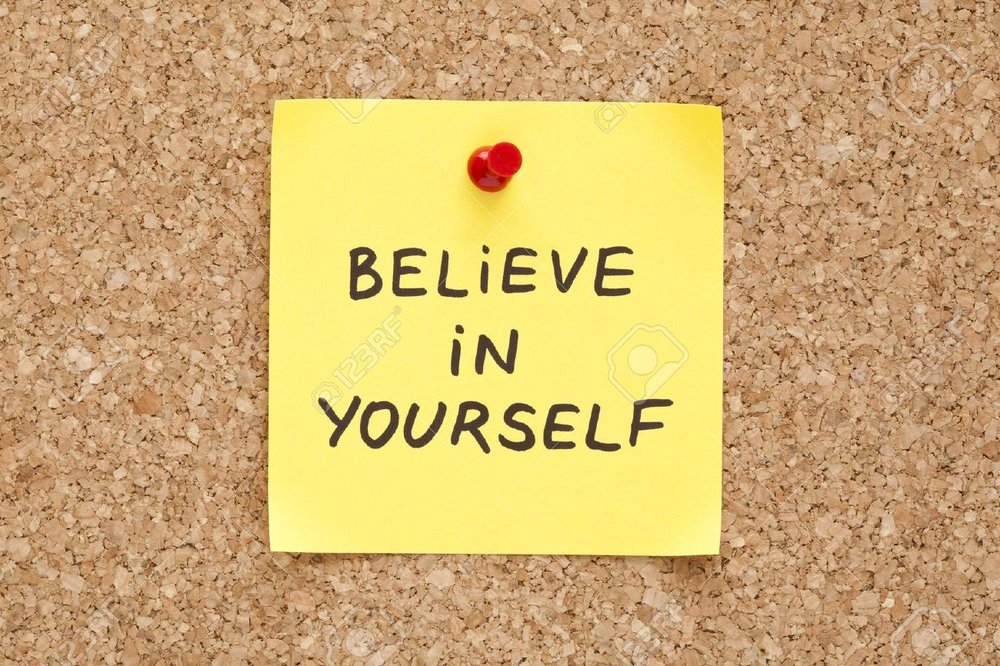 Each and every single person living in this world, have done something good. There is no such thing as a useless person, because everyone has their own skills and talents, some just simply don't use them so it doesn't get enhanced.
No one may be perfect, but everyone has their own unique ways to become close to it. In order for you to start believing in yourself, you must first think of all the things that you're good at. If you like solving math problems, or anything that has to do with numbers then jot it down, if you happen to be good when it comes to designing and painting, then consider yourself artistic. Identify the things that you can do and enjoy at the same time, one you've done that, why not try enhancing them. Like if you're good at languages, why not learn some other languages as well.
However, you must keep in mind to not push yourself to the things that you're really not into. For instance, a lot of people hate math, but you love it, then focus on becoming better with numbers, continue to explore the world of math. Just because most people don't choose it doesn't mean you have to be like them. To be able to believe in yourself, you must accept who you really are and what you can do, and not what others might think of say about it.
Surround Yourself With People Who Love And Care For You
Most people tend to have troubles seeing their self-worth and everything that is good about them, so what you can do if you're like this, is to simply surround yourself with people who truly love and care for you. These people can help you because they truly love you and they can see all the good things that you do and all of the things that they believe you can do, they can also see your flaws but they know that everyone has them just like you, and they still love you for who you are. They can often be a motivation for you since surely it would make you happy if they finally see that you're happy for yourself as well.
It will be difficult at first but because of them, you will be reminded that you're simply not just doing this for yourself, you're also doing this for them, for them to be proud of you.
Set Realistic Goals
The major thing that you must do is to set a realistic goal, in order for a person to truly believe in themselves, is to be able to achieve a certain goal that they set themselves. Just make sure that these certain goals are in line with your skills. For instance, you have such greats skills when it comes to baking, start by baking something quick and easy like cupcakes, once you have achieve those, try making something bigger like cakes, with different flavors and layers. Also try decorating them with your cake design skills. Once you have mastered these things, slowly but surely, you can try going to classes to learn more, and then you can finally put up a business. It may sound easy but it is extremely difficult, so you have to make sure that you are passionate about what you're doing, you must enjoy it every single time, you also must be motivated and positive at all times, to be able to achieve your goal.
Reflect And Be Eager For Greatness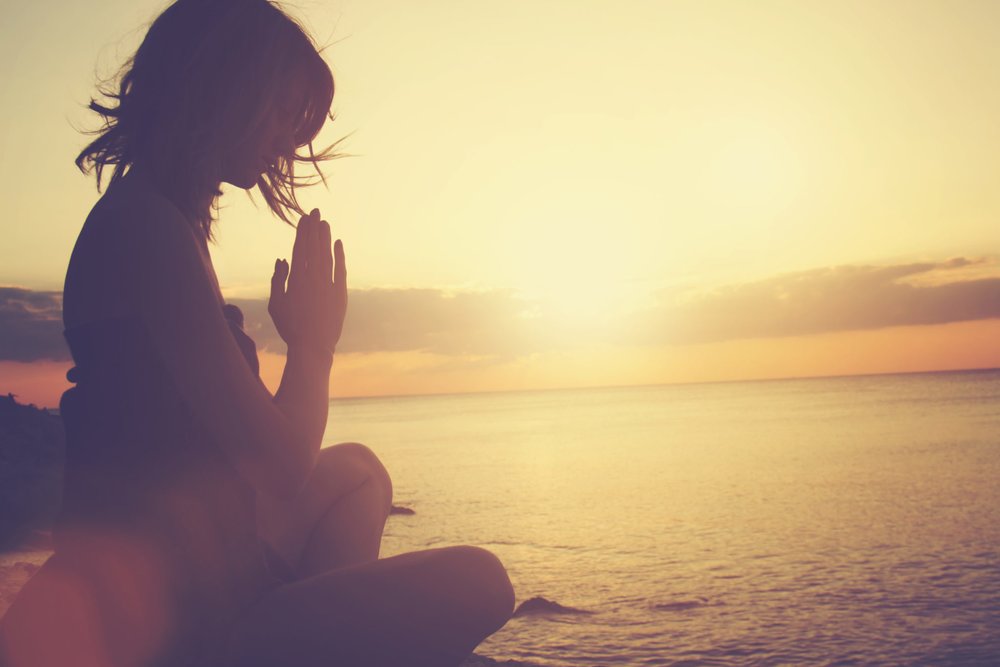 However, there are times where you stumble and fall, this is just a proof that you're actually trying hard. If you happen to fail, learn to try again instead of giving up. There wouldn't be rainbows if there isn't any rain. So remember that these failures must be used as a motivation, learn from all the mistakes you've made and try to become better and wiser. Everything will eventually fall into place, and when that time comes, it will all be worth it, and you'll be able to finally say, "I did it!"
And there you have it, these are just a couple of things that could totally help you out, keep in mind that in order for you to succeed, you must truly help yourself and be motivated enough to do this. This is a learning process, just because you're done reading doesn't mean you'll be able to do it right away, try taking one step at a time, slowly but surely just like what they say, and if you keep on trying, you'll realize that you have succeeded in being able to believe in yourself, if you haven't then simply try again.