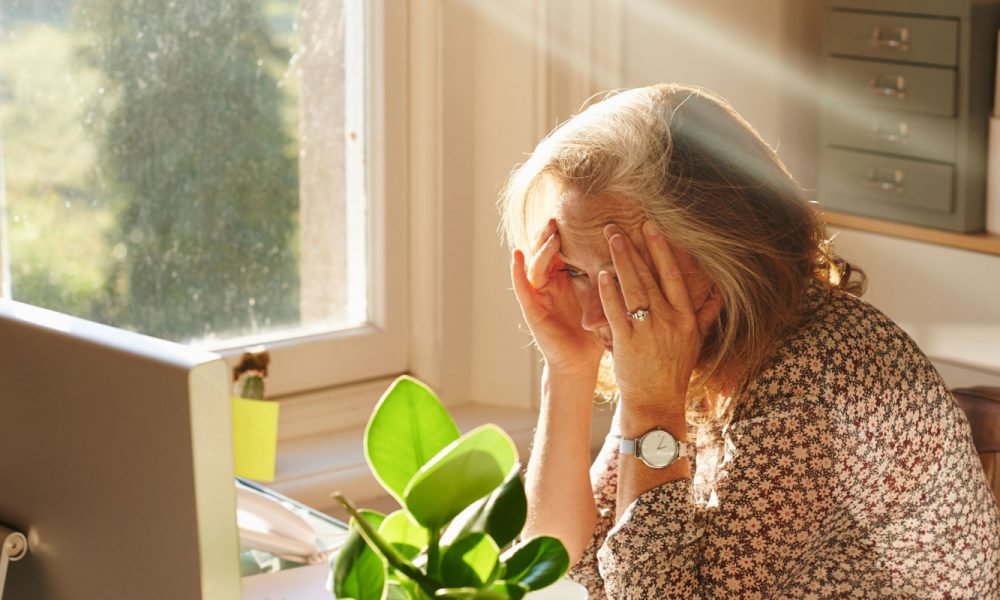 How to Cope If You or a Loved One Has Mental Illness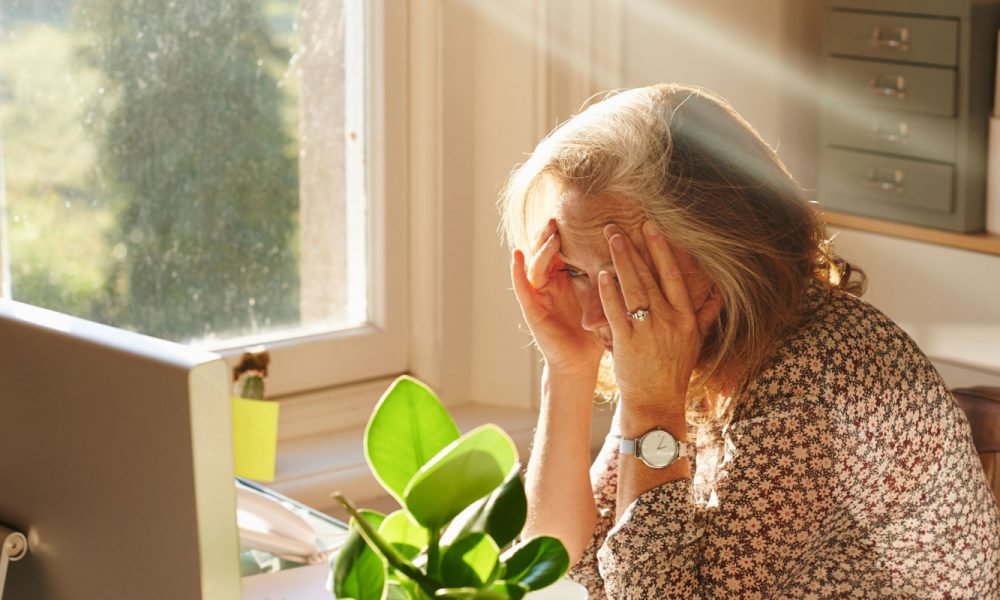 Coping with a mental illness or supporting a loved one who could be suffering from one can be a challenging task. Most people do not have much information about how they can cope with their illness or even support a friend or a loved one who would be going through a similar situation.
People generally notice some differences with their behavior or could come across problems with loss of memory and other concerns. They do not understand how they can cope with the problems and in most cases believe it is a natural way of life. What should people who are suffering from mental illness be doing in order to cope with the situation or even assist someone with their support? We provide a few tips which we believe can be helpful for such people.
Learning About Your Mental Illness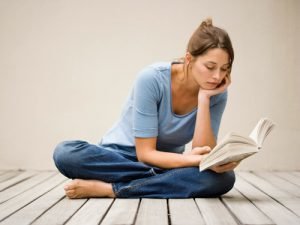 Your doctor or therapist can provide you with the information regarding the mental illness you are suffering from. They may even recommend classes, books, and websites which can help you cope with the condition. Including your family within your discussion with the doctor will also prove beneficial because it will give the people who care about you, information about what you're going through while also teaching them the methods they can help you with.
Joining A Support Group
Connecting with people who are facing similar challenges can provide you with the assistance needed to cope with the condition better. It will not be difficult for you to find support groups for mental illness which can be found in many communities and also over the Internet. The National Alliance On Mental Illness is a good place to begin your search for support groups.
Staying Connected With Family and Friends
You will find it helpful if you attempt to participate in social activities and get together with your family and friends frequently. You should be asking for help whenever you need it and should be clear with your loved ones about the activities you are involved in.
Keeping A Journal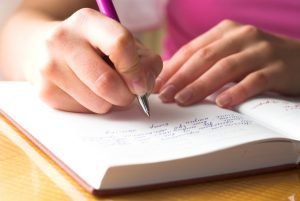 Keeping track of your personal life with a journal will help you and the mental health provider you are dealing with an opportunity to identify the triggers that improve or worsen the symptoms. It is also a beneficial way to explore and express anger, fear, pain and emotions of different types.
Having read about the tips of coping with mental illness you would also want to understand whether mental illness can be prevented. While the definite method to prevent mental illness hasn't been discovered you can certainly take some steps to control stress, boost your self-esteem and increase your resilience. The following steps could perhaps help you to keep your symptoms under control.
Paying Attention To Warning Signs
You should be working with your doctor or therapist to understand the triggers for your symptoms. Have in hand a plan to ensure you know what to do if the symptoms affect you again. Contact your doctor or therapist whenever you notice any changes in the symptoms. When watching for warning signs it will be helpful if you keep your family members and friends involved as well.
Get Routine Medical Attention
Do not neglect your routine checkups and visits to your health care provider particularly if you are not feeling too well. You may be having a new problem that needs attention from a specialist. You could also be experiencing side effects of any medications which have been prescribed for you.
Get Help At the Earliest
Mental health conditions can be difficult to treat if you wait for the symptoms to worsen. Maintenance treatment during the long-term may also prove for in preventing a relapse of the symptoms.
Take Good Care Of Yourselves
You should be getting adequate amounts of sleep, be eating healthy and also getting some physical activity regularly. Having a mental illness does not give you an opportunity to stay away from leading a healthier lifestyle. You can ask your doctor for help if you have trouble sleeping or need some answers about your diet or physical activity.
The tips provided within this discussion can help you to cope with a mental illness or even support someone who could be going through a similar phase. You should be having a discussion with your healthcare provider because it is quite likely they will be suggesting a similar plan for you.