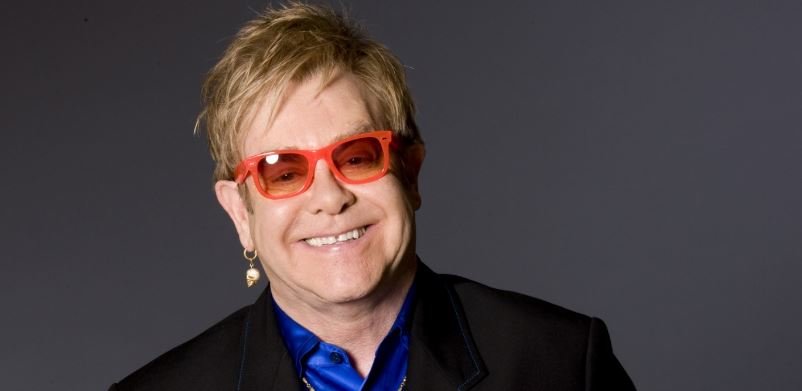 Check Out These Celebrities Who Are Educating People About Mental Health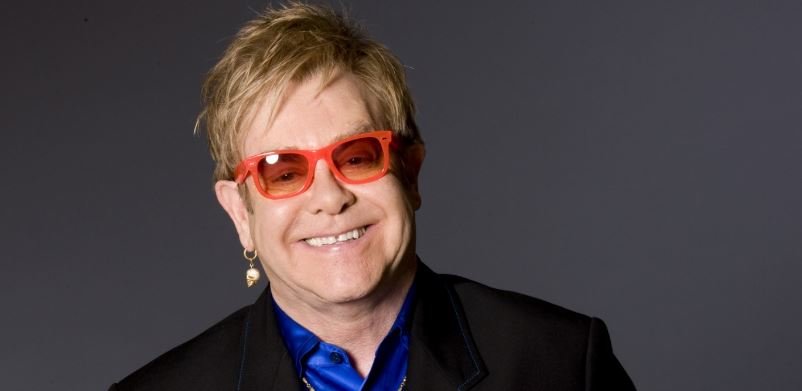 Worldwide mental health problems have been seen as a slow-growing epidemy and the number of people struggling with these issues has increased by 10% in the last 10 years.
And the worst thing about them is that they never discriminate anyone, affecting all kinds of people.
More and more celebrities are being vocal about the importance of mental health and even asking people to stay strong and frank when they're facing any type of mental health issue.
Check out some of the biggest celebrities revealing their experiences related to different types of mental health such as depression, anxiety etc.
Ryan Reynolds
Ryan Reynolds shared his first experience with anxiety while filming the Deadpool. "I never ever slept. Or I was sleeping at a perfect right angle – just sitting straight, constantly working at the same time", he said. "By the time we were in post [production], we'd been to Comic-Con, and people went crazy for it. The expectations were eating me alive." The 40-year-old credited his wife, Blake Lively, for helping him through it: "Blake helped me through that. I'm lucky to have her around just to keep me sane".
Will Young
When Will Young resigned Strictly Come Dancing insiders revealed that it was a result of his anxiety. From the beginning itself, he was honest about his battle with the demons. The singer expressed: "It's very isolating. There is a part of my brain that's telling me that you are about to die, you either shut down, freeze or you run. The only thing I can do is go to bed." He added: "There have been dreadful times where I've been suicidal and on the floor."
Lena Dunham
Lena Dunham  Instagrammed her message about using exercise to deal with her anxiety problems. She scribbled: "Promised myself I would not let exercise be the first thing to go by the wayside when I got busy with Girls Season 5 and here is why: it has helped me with my anxiety problems in ways I have never dreamed possible. "To those struggling with anxiety, OCD, depression: I know it's mad annoying when people tell you to exercise, and it took me about 16 medicated years to listen. I'm glad I did. It is not about the ass, it is all about the brain."
Demi Lovato
The singer has always been frank and blunt about her problems and has made a resolution to de-stigmatize the mental illness by sharing her story. Demi Lovato explained: "I just think mental illness is something people need to learn more about.I want people to know it's okay to ask for help and it's okay to have a mental illness." Speaking at the National Council for Behavioral Health in Washington DC, she said: "I think it's important that people no longer look at mental illness as something taboo to talk about. It is something that is extremely common, every one in five adults has a mental illness, so basically everyone is essentially connected to this problem and this epidemic," she explains. "The problem with mental illness is people don't look at it as a physical illness. When you think about it, the brain is actually the most complex organ in your body. We need to treat it like a physical illness and take it seriously."
James Arthur
James Arthur might be the comeback kid, however, he has shared his experience about going through dark times in the past as well. In 2013, the X Factor hero even considered taking his life after being dropped from the Simon Cowell's record label. He told: "If I was ever near a balcony, or in my car, I'd have an image of me jumping over or driving off the road. "But then I'd think, 'Don't do it, you've got sisters, you're the man of the family.' But there was many a time I thought of it."
Kerry Washington
As Scandal's Olivia Pope, she always solves problems and Kerry Washington also knows the importance of having therapy as one of the most effective ways to solve these type of issues as well. "My brain and my heart are really important to me. I don't know why I wouldn't seek help to have those things be as healthy as my teeth. I go to the dentist. SO why wouldn't I go to a shrink?"
Wentworth Miller
Wentworth Miller has spoken candidly about coming out and considering suicide.
The Prison Break star Wentworth Miller said: "I would say what others have said: 'it gets better. One day, you'll find your tribe. You just have to trust that people are out there waiting to love you and celebrate you for who you are.
"In the meantime, the reality is you might have to be your own tribe. You might have to be your own best friend. That's not something they are going to teach you in school. So start the work of loving yourself."