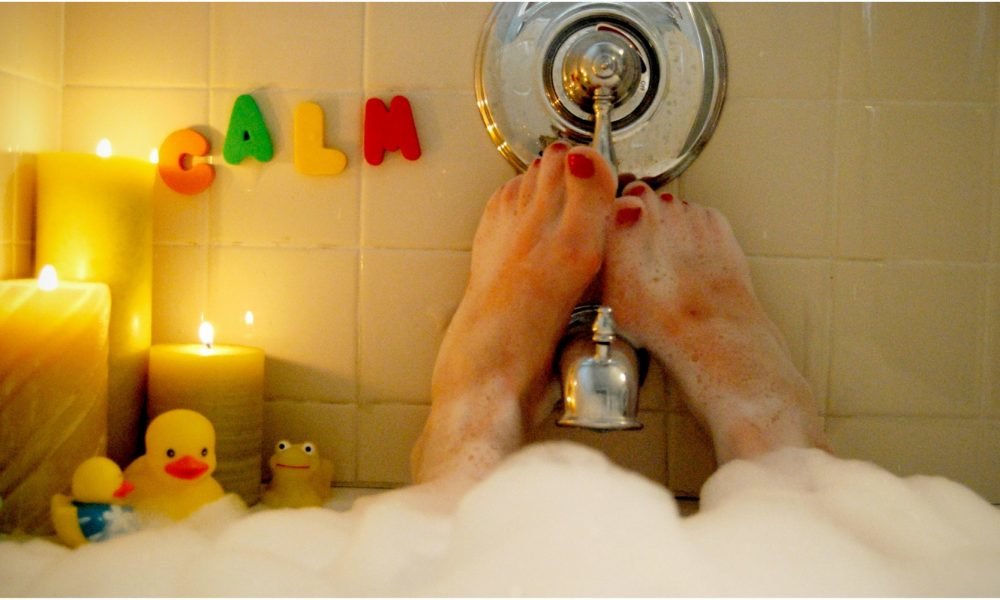 Caring For Your Self When You Are A Parent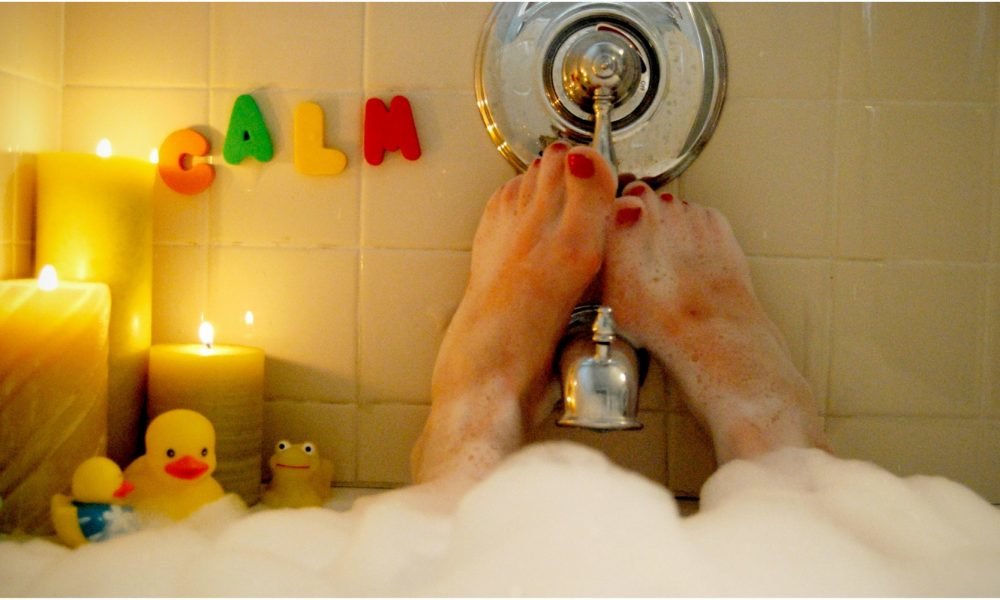 Have you ever wondered why the emergency instruction in a flight says that you in case there is a need, one should put the oxygen mask on them first before helping others? Well, it is quite obvious that the message here is that if you are not fit enough yourself, you can't help others. However, we don't seem to remember it as we move on with our lives. For example, mothers or new parents forget to take care of themselves as they rear their child. They seem to forget that if they are irritable and unfit, it is their child who will suffer.
It Will Make You A Happier Person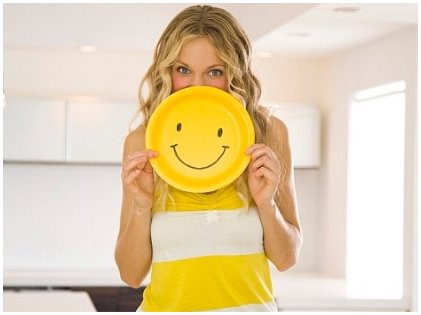 It is not easy to make time when you have just entered parenthood. But you will have to learn to say no, and make some time for yourself during the day. Even if it is just half an hour, it will be worth it. Your manager, your significant other, your kids, or your family member might not understand why you need to check your Instagram feed every night or read that book you have been reading for the past few months. They might not get why you need to get a pedicure every now and then, and it is okay if they don't. But you need to understand that ensuring everyone else's wellness will not give you happiness. You should learn to love yourself as much — only then can you be happy, and take part in everyday activities with renewed energy.
You Will Set An Example For Others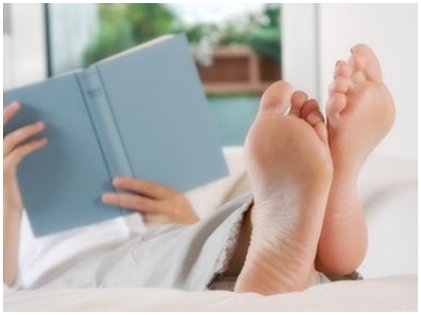 When you make time for yourself you are actually setting an example for others who look up to you or love you. We should remember that each person needs time for self-care. Self- care doesn't mean just indulging in relaxing activities. We often think of spa or salon-treatments when we say self-care. Truth is, self-care is spending some time with yourself — reading a book, watching your favorite show, checking social media, or just thinking while you drink your morning cup of tea. Your mental health often determines your physical wellness. So, loving yourself is crucial at every point of time in your life. If you can teach this to the people you love, then they will turn out to be happier individuals with a successful life and career.
Planning Ahead Is Necessary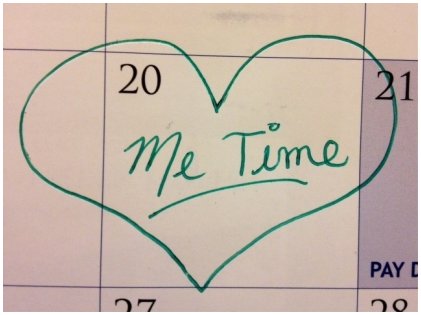 When you have an extremely busy schedule in which your newborn takes up most of your time, it is imperative to make plans much ahead of time. Only when you do that can you make time to give yourself some TLC. For example, if you let your partner know that you have a coffee date with a friend on a certain date and time, and you need them to fill in for you, let them know early. Look for opportunities outside your regular routine. For example, read a book while waiting for your doctor's appointment, take a walk if you reach early to work. Organize your future activities properly, and your life will be in order.
Learn To Delegate Work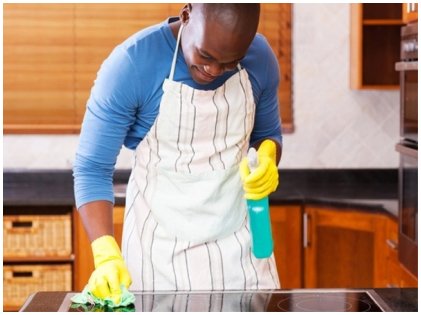 Mothers are superheroes without capes – this is the real truth. But even then, superheroes need to recharge, too. And when they are resting, who gets the bad guys? The cops, of course! So, find out the cops in your life, and learn to delegate work whenever possible. It is true that nobody will be as good as the mother. But you should remember that others are capable of doing them, too. When you delegate work, not only do you free up your time, you also make others feel responsible. Your family members feel important to you. So, it is a win-win situation.
Stress And Sleeplessness Can Wreak Havoc With Your Health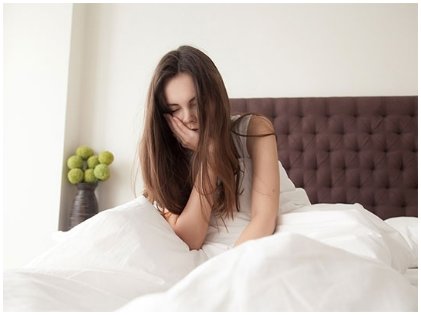 When you don't take care of your self, you are actually pushing yourself towards mental stress. New parents are more susceptible to sleeplessness and stress. The extra stress causes conflict in relationships, too. The worst part is, it might also lead to weight gain. If you want overall wellness for your health and mind, your first step is to give yourself some 'me' time.
Caring for others is a wonderful opportunity no doubt, but if you are doing it at the cost your health, then sometime in future, you might face the consequences. So, start right away and make some time for yourself. You won't regret it.