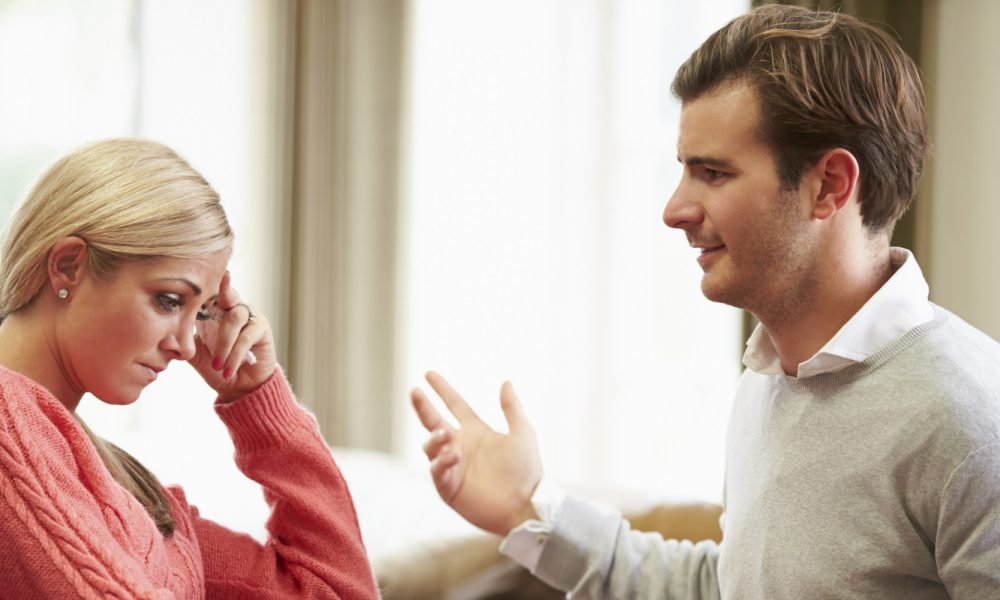 How Can You Take Someone You Love To A Therapist?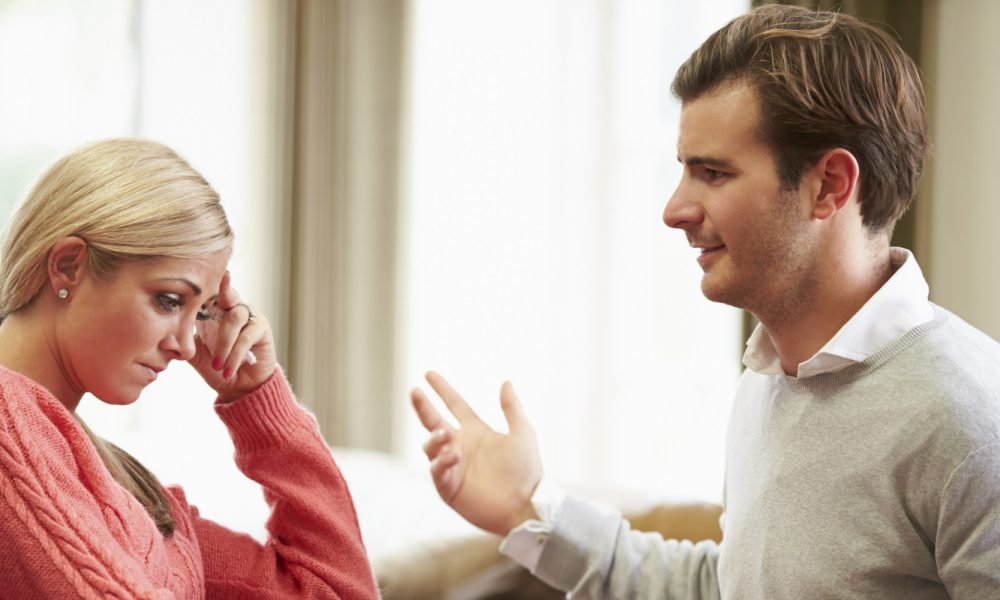 It is quite often a challenge to persuade or encourage someone you are close with (friend, relative, guardian, neighbor, significant other) to seek for therapeutic assistance, especially when you know the difficulties they are going through. Naturally, you want to help them, but more often than not, you don't know where to begin. Even when you know you are quite an expert in offering solutions, the remedy of unbiased advice, deeper insight, and such can only be offered by experts. So, no matter how painful it sounds when you utter "you need help/therapy", it's vital you convey the same. The trick, however, lies in putting across the message in a clear way without offending the person concerned. To make it effective, follow these steps.
Be supportive
Mental illness symptoms aren't widely known, but misconceptions and stigmas attached to it haven't disappeared yet. Even when your loved one might be thinking that they are in dire need of proper help, the fear of being socially alienated and ostracized might act as the barrier. The best thing would be talking it out using a non-stigmatizing language when dealing with mental issues. No matter what, try and convince them that you will be supportive through the darkest hours. You can also form special support groups if required to consolidate the belief.
Always be a good listener
So even when they know they have your support but feel at a loss, you can remind them of how they started opening up to you at first. It might be possible they expressed deep loss, anguish, anxiety sadness, hopelessness, and such to relate the matter to you initially. By reminding them of those days, you are actually showing how good a listener you had been, and that might help them understand the relevance of the situation and act upfront about taking help to resolve the matter. For them, knowing that someone listens to them is a great reassurance.
Be sensitive
Without having deep sensitivity, you can't really address mental health issues. It is largely on the basis of where and how the topic is presented that will determine a person's reaction to suggestions. Remember that not everyone is the same, so think of the person first and how they are likely to react before beginning this somewhat delicate conversation. Under no circumstances should the person not feel disrespected; so avoid places that are too crowded or when they are in an utterly bad mood, under too much of stress, have deadlines to meet, and so on. Staying relaxed and calm and most importantly, private when dealing with these is vital.
Try until you succeed
Frankly, most people would act negatively if they know that they must go to a therapist. If you wish to help someone you care for, here are the things you can try to persuade them:
Use the relationship you share with them to make a big influence
Talk about a special attribute or quality that is admirable about them
Explain the behavioral issues that are prevalent in them that need to be addressed and resolved at the earliest
Provide meaningful support
Anyone can try to convince someone to seek for medical help, but if you really care, you must provide meaningful and sincere support. Most people are clueless about where they must begin, if interested or convinced. Try and take some active steps in finding a reputed therapist in the area, as per your preference and also their recognition.
People are generally apprehensive about going to mental therapy centers. You can always offer to accompany them if they feel uncomfortable going alone. After the first few sessions, your loved one might eventually choose to visit alone. But always ensure you never cross your limit and ask them questions about the counseling sessions until they are comfortable with it. Encouraging a person to seek help from a therapist is, in reality, recommended for people who have someone in their family struggling with mental health issues. But like all things in life, you should be careful while dealing with a depressed person in your family.