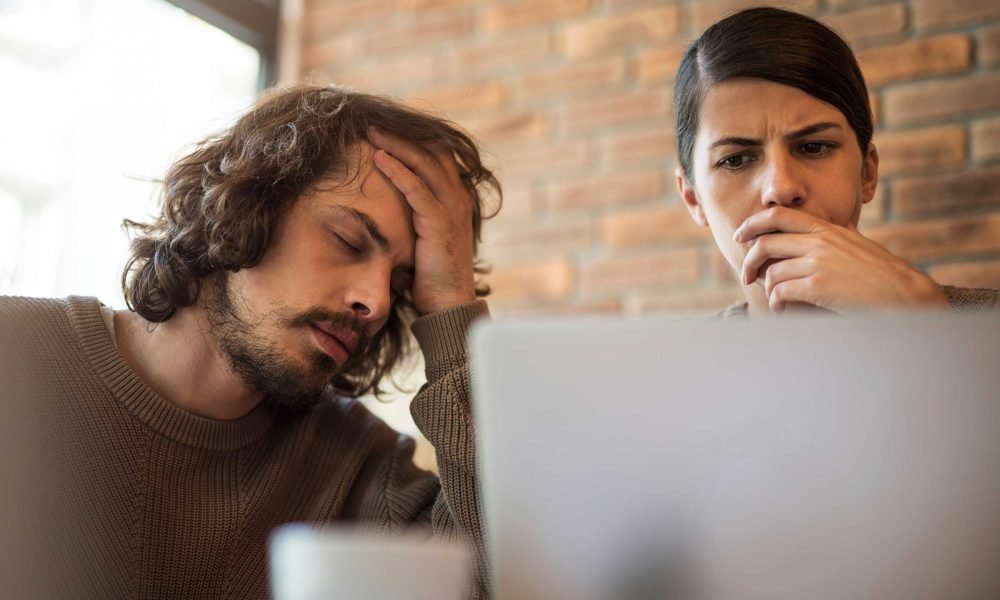 Bipolar Spouse: These Coping Mechanisms Should Make Your Lives Easier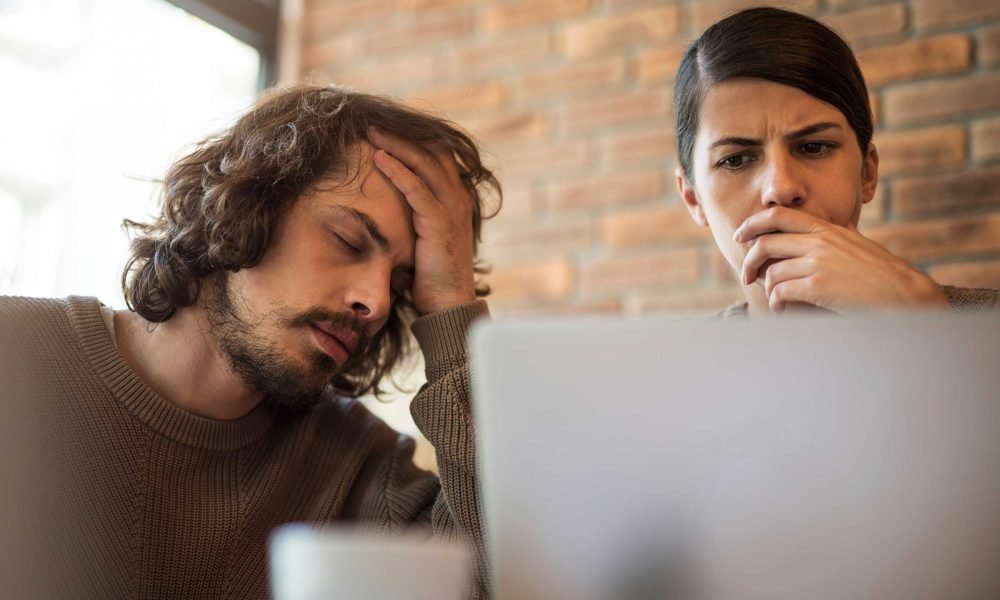 According to the Depression and Bipolar Support Alliance (DBSA), there are about 5.7 million adult Americans that are affected by bipolar disorder. This is about 2.6 % of the U.S. population age 18 and older every year.
Bipolar disorder is also referred to as the manic-depressive illness. It is a brain disorder that triggers the shift in mood, energy, activity levels. With this, a person with could not do the daily grind of living efficiently. There are four basic types of bipolar disorder namely the Bipolar I Disorder, Bipolar II Disorder, Cyclothymic Disorder and Other Unspecified Bipolar and Related Disorder. The moods range from extreme up, elated and energized behavior to very sad or hopeless periods.
This medical condition also affects a marriage, in which it is found that one of the partners has bipolar disorder. This refers to a bipolar spouse. If in case, you are married to someone with bipolar disorder, then be ready to face a challenging phase in your life.
A bipolar spouse who has mood swings could affect his or her partner relationship. It may also be contagious that his/her partner might have the same mood swing as that of the bipolar spouse. With this, the life of both will be frustrating and exhilarating. If things are not resolved and the bipolar spouse gets worse and not treated, the marriage will end in divorce.
On the other hand, there are some ways in which you could combat the mood swing of your bipolar spouse. The following are the things that you could do to make your life easier while living with your bipolar spouse.
Because of the mood swings of your bipolar spouse, you could lose patience. If everything gets tough and difficult, you take a deep breath and step back. Mary, who has a bipolar spouse, advises that you must remember that it is a disease you are dealing with and not the person.
Participate in a support group for family members with bipolar
Support from someone who has the same problem as yours could really help. It is recommendable that you join a group, in which they have family members with bipolar. In this way, you could be given advice on what to do regarding your bipolar spouse. You must also have your own therapist that will help you in your problems regarding your bipolar spouse.
Laughing could heal mentally and emotionally. Mary said that she makes his husband laugh. She further said that it works.
When everything is heating up already, you go out for a while. Try to avoid the bad mood of your bipolar spouse. It is best to travel for a while where you could find serenity and could calm you emotionally. Afterward, you go home and find that your spouse is already quieted and calmed down.
The medication of your spouse is important. Do not forget to remind your bipolar spouse to take his medications. On the other hand, at other times the spouse would refuse to take his meds. Mary leaves when her husband does not like to take meds. She spends a night at her friend's house to make her point. With this, the husband would realize he must take the medications.
Reminisce your love with one another
The difficulties living with someone with bipolar seems to be exasperating. With this, try to remember the love you have with your spouse the time you fell in love. This will enhance your love as you face hard times in your marriage. Think about the commitment you made with your bipolar spouse. That is, that you married the man for better and for worse.
Talking with your bipolar spouse often could make you or him better. Ask him what he needs if he is experiencing bad mood again.  Be understanding and suggests ideas that could minimize the harmful effects of your spouse's bad moods. Expert says that communication during and between mood swings is critical to managing the accompanying stressors.
Look for the cause of mood swing
Tracy Todd, Ph.D., and a marriage and family therapist, said that when your spouse is in a stable or more favorable mood, pay close attention to what environmental triggers precipitated and are maintaining the stability. He furthers aid that often there are environmental stressors or soother. These include relationship issues that might influence mood swings.