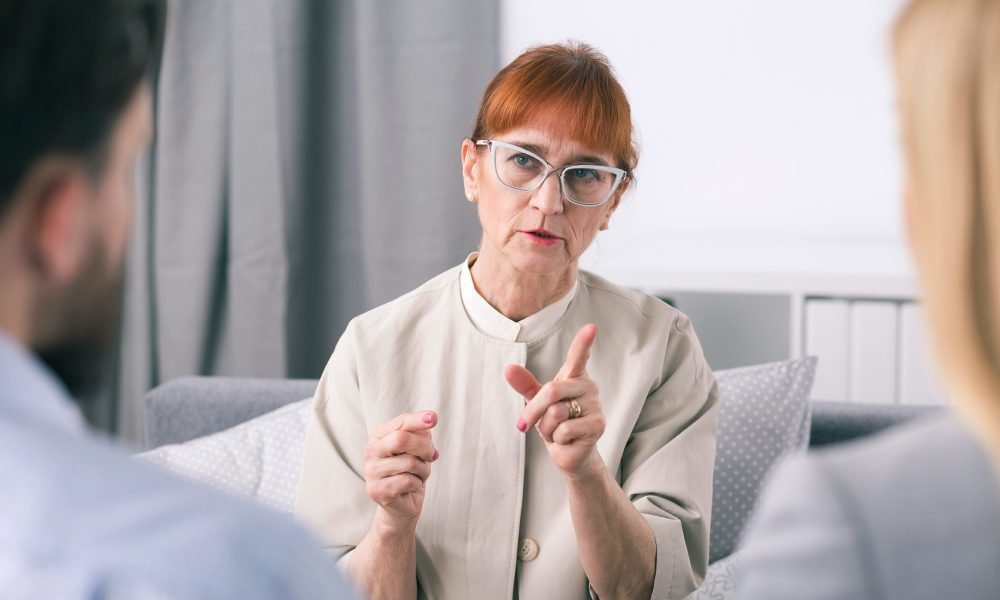 The Benefits Of Talking to A Psychiatrist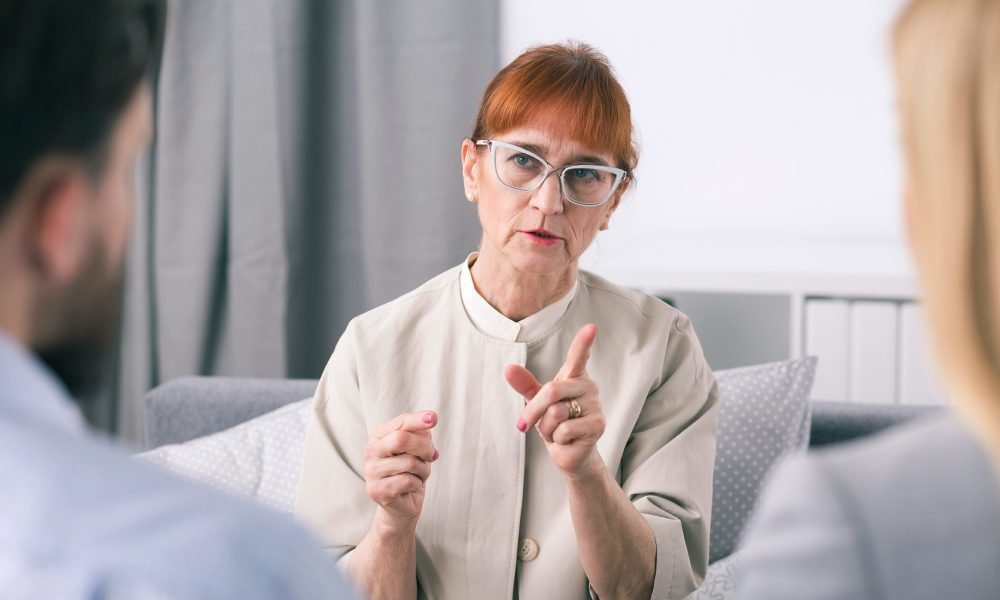 The benefits of talking to a psychiatrist can help a number of people deal with situations of different kinds. Talking to a psychiatrist is also referred to as talk therapy or as talking treatments and even psychological therapies.
No restrictions have been placed on an individual who decides on talking to a psychiatrist. Men, women, black or white, rich, poor, gay, straight can all approach a psychiatrist for the help they need. Their educational background will not make any difference to the reasons they are having a discussion with a psychiatrist.
The therapy of talking which is offered by a psychiatrist can be helpful for anyone who is going through a tough time or is dealing with emotional problems which they are unable to sort. Talk therapy offered by a psychiatrist can be more effective than medications among many adults.
How talking to a psychiatrist can help?
Sometimes people find it easier to talk to a stranger rather than to family and friends. During the treatment that is desired the psychiatrist will listen to the patient and help them to find their own answers to the problems, they are facing without judging them.
It is the job of the psychiatrist to give you the time needed to talk or express yourself in any other manner as you choose. It is an opportunity to view your problems in a different manner with an individual who accords who the respect along with your opinions.
Generally, a psychiatrist will hold one-on-one discussions with the patient and in some cases even suggest that the discussions should be held in a group. The objective of the psychiatrist will be similar regardless of the kind of talk therapy being provided to the patient and the primary concern will be to make the patient feel better. Many people have commented they did not find any relief after having a discussion with a psychiatrist but at the same time also mentioned they were finding it easier to cope with the problems and were feeling happier.
Talking to a psychiatrist can help people with mental problems
Talking to a psychiatrist can help patients suffering from the following problems:
Depression.
Anxiety.
Addictions.
Phobias.
The therapy offered by psychiatrists is often used if patients have been diagnosed with a concerning mental health condition which could be in the form of schizophrenia or bipolar disorder. Medications are also used by psychiatrists when offering talking therapies.
Talking to a psychiatrist can help after difficult events in life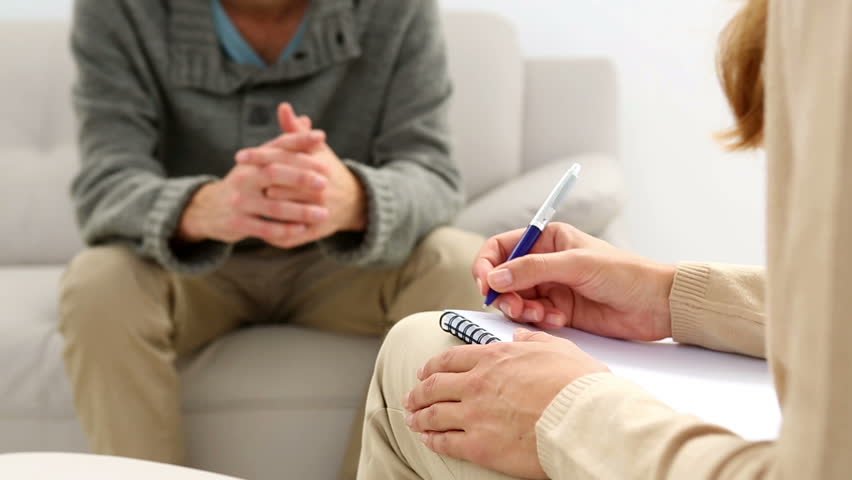 Patients who are going through a difficult and an upsetting time in life can find some relief when they decide on talking to a psychiatrist. It could be a moment of bereavement or understanding they have a concerning illness, struggling with infertility and even problems like unemployment.
Talking to a psychiatrist can also help patients with physical illnesses
Patients who are suffering from long-term health conditions are generally vulnerable to the problem of depression and talking to a psychiatrist has been proven as a helpful method for them. The psychiatrist may improve their quality of life if they are suffering from:
Diabetes.
Heart disease.
Strokes.
Multiple sclerosis.
Pain in the lower back.
Psychiatric help for seniors and victims of abuse
Senior patients who are suffering from depression are likely to improve the treatment provided by psychiatrists. Depression among the seniors is a common problem which is often dismissed as a regular part of aging when it is not really the situation. A psychiatrist can improve the quality of life of the patient if he or she is feeling low.
Patients who have been physically abused or have experienced racism or discrimination will be in a better position if they decide on talking to a psychiatrist to deal with the condition they have.
Talking to a psychiatrist can be beneficial in many ways even for people who are addicted to substances or have succumbed to the problem of eating disorders. A psychiatrist is not an individual who deals only with patients who have mental problems. Talking to a therapist or a psychiatrist can be beneficial for everyone who could be dealing with issues of different types.