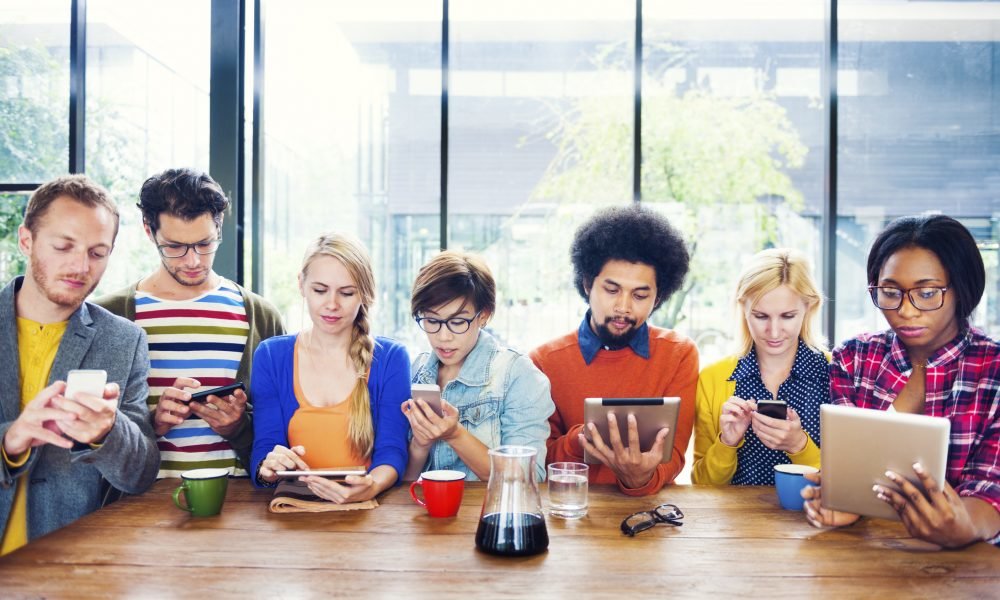 Millennial Work Attitudes We Should Adopt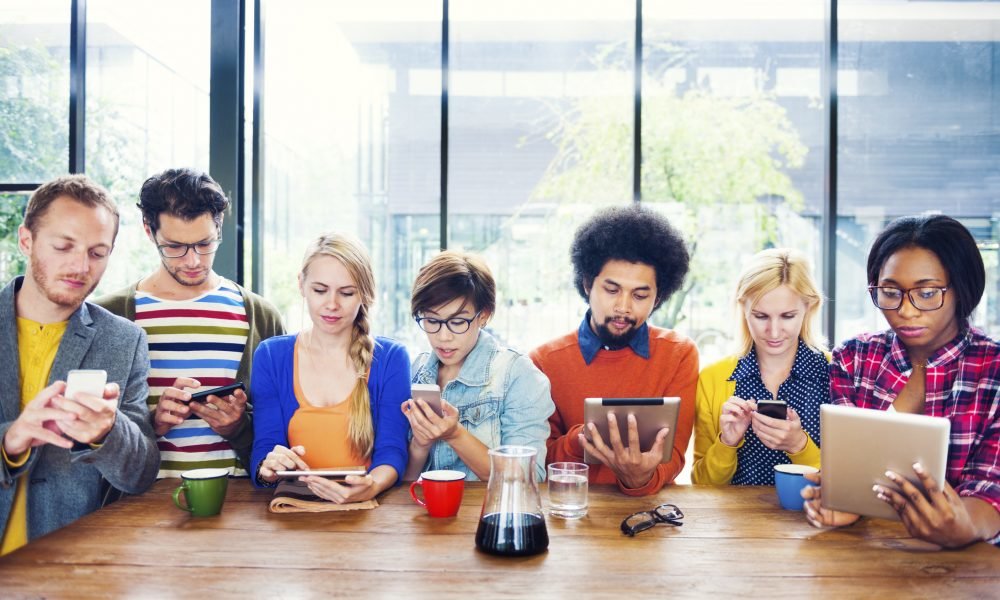 Almost everyone blames every screw-up or ridiculous trends on "kids these days." What a lot of people do not realize is that Millennials are some of the most hardworking, intelligent and inventive people that this earth has ever seen. While they are stereotyped a lot, their attitudes consist of a collective evolution of what our world really values. Here are some of them that are worth adopting.
They Are Motivated People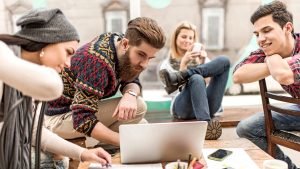 Millennials are the collective result of years of imposing standards and how the educational system has evolved. They comprise a group of people that are more educated than ever, but this also means that competition is tougher and they are in more debt. This competition among them is what keeps them going. With a lot of people to beat to get a good pace, these are also some of the most driven people.
Millennials have been stereotyped by always getting things the easy way around; but, the truth is, they just want to excel. This generation is hungry for work and recognition as they are also exposed to some of the highest costs. The only way to thrive is to excel, and it is no surprise why these people are some of the most hardworking ones.
They Are Committed
Millennials are noted by behavioral science experts for their commitment to friends, family, and things that they love — even if this comes at the cost of their presence at work. This is why many pick flexible scheduling to allow them to spend time with their families or do things that they love the most. Millennials will always find a way for things that they value, and this is also what drives them to get things done early.
Previous generations entered the workforce with different attitudes and ideologies, but there has been a trend when the workaholics of Generation X became the slacker. When Millennials took over, it is more likely for the rest of the workers to adopt this attitude.
They Want to Share Responsibility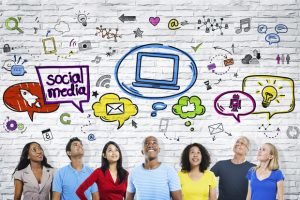 Many millennials have been raised in such a way that individual empowerment is valued. These individuals were involved in decision making and now that there are more millennials in the workforce than ever, they are getting a bad rap for having a misunderstood sense of entitlement. The truth here is that they do not want to feel like a small cog in a colossal machine.
This attitude actually gives an opportunity for companies to take advantage of, the obvious solution being to make them feel important. There are a lot of ways to give millennials a chance to take responsibility and this could also be a way of assessing them if they are fit for much larger roles.
They Believe in a Company's Mission and Purpose
Most other people would pick a job because it pays the bills, but most millennials are purpose driven. With a lot of options at hand, it shows that millennials would pick a company that they believe in. A lot of times, they would pick a company whose purpose and a mission they support and will put in some effort to building a corporate culture.
Millennials value their sense of belonging, and this is also why they are stereotyped of being too clannish. If a millennial picks a company when it is quite obvious that other companies can offer more, this is because such person believes in the company's mission and purpose and values being a part of such.
They Value Leadership
While not all millennials are born alpha types, a survey shows that one out of four millennials would take the opportunity to showcase their leadership abilities if given the opportunity to do so. This is a trait that a lot of organizations can take advantage of as everyone needs more leaders than ever, instead of passive employees. Millennials are not content with working behind a desk, they want to stand out. They want to take on new challenges and let themselves feel important.
Whether it's being tech savvy, inventive or purpose-driven, millennials always have a thing or two to teach everyone. What do you think of this list? Share with us your thoughts in the comments below!