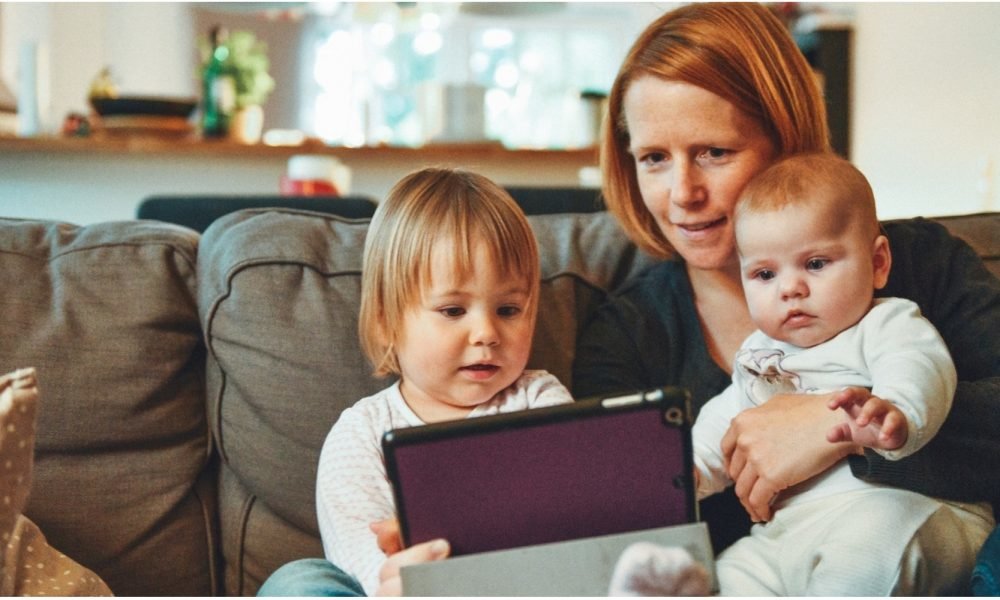 How To Reduce Stress As A Single Parent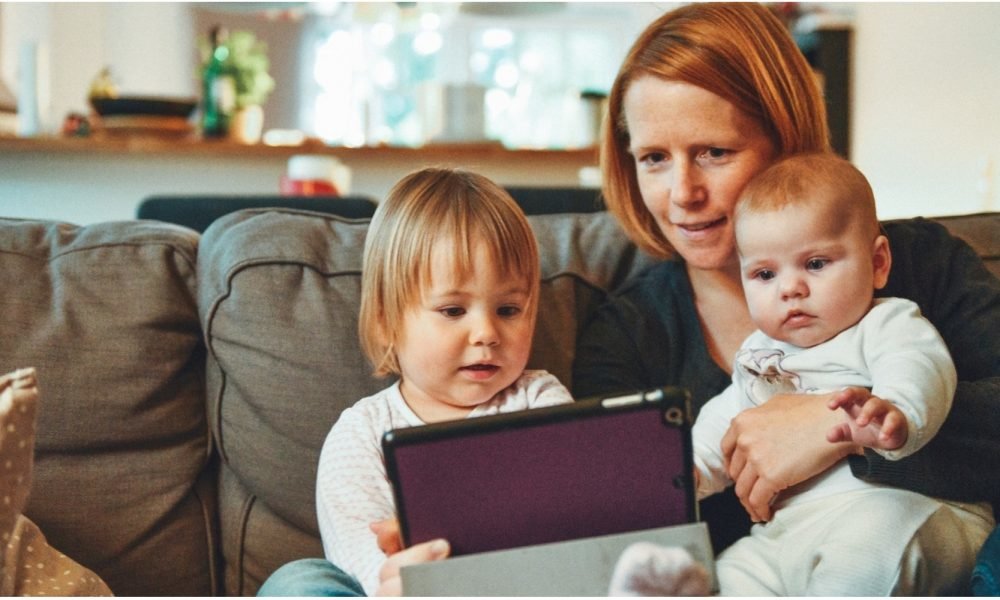 Single parents are becoming more and more common with every passing day. Some are by choice, while others are divorced or widowed.  One in every four American children is being reared by a single parent today. Whatever the situation may be, it is not easy to bring up a kid all by yourself without any help. It is a huge stress on the single parent, financially, mentally and physically. A parent neck-deep in stress cannot bring up a child without passing on some stress to their kids. However, parenting can be so much fun. To bring back the fun factor in parenting, here are some tips:
Sort Your Finances First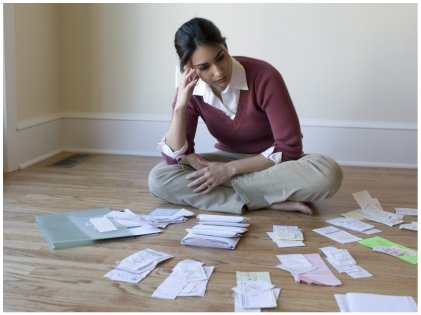 One of the most important things to take care is to sort your finances first. Being a single parent means surviving on a single income only. This should pay for your monthly expenses, as well as your child's school expenses and basic needs. It is crucial to learn about long-term and every other kinds of investments that will help you pay for your retirement or your child's higher education. If possible upgrade your degree or take training for some new course that will help you earn more.
Stop Feeling Guilty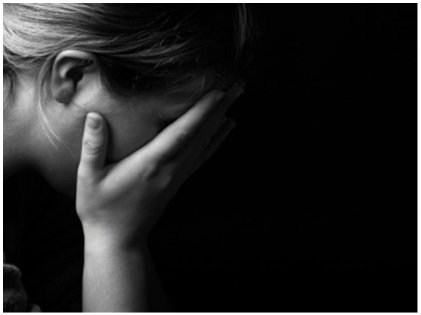 Most single parents feel immensely guilty as they are not with their partners, hence, they can't provide better for their kids or give them more love. It is important to help yourself before you help your kids. If you do not stop feeling guilty, then it will affect your life as well theirs. Try concentrating on the tasks you get done on a daily basis. This will make you realize that you are working really hard for yourself and your child.
Have A Daily Routine And Stick To It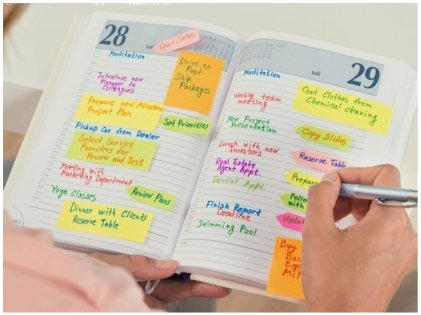 Maintaining a daily routine will help both you and your child get rid of stress. Set meal times, bedtime rituals, and fixed outings with your partner are all necessary. Also, set limits for things like screen time for your kid, how your child is supposed to behave at home, and more. If your child has a babysitter or if they go to a day care center, talk to the people in charge so that they also maintain the same routine with your child. This will help you be more organized. As a single parent, you might have to devote more time to your child and having a routine helps you achieve it.
Join A Support Group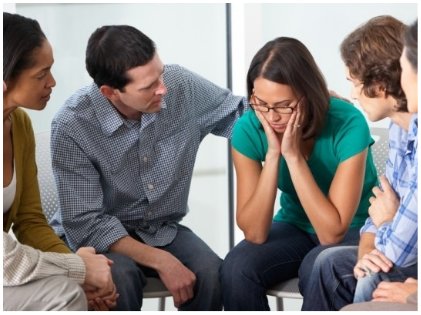 Joining a support group will not only help you survive the loneliness but also help you with lots of suggestions from people who have been through a situation similar to yours. You should also reach out to your close friends and family members who are willing to help you on your journey. They can help in case the babysitter fails to arrive, and you need to be at work, if your child is not well and you need help around the house, or whatever unforeseen circumstance may happen.
Spend Time With Your Child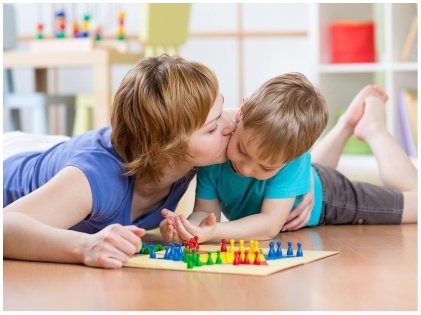 Don't forget to spend enough time with your child in between all the chaos that is plaguing your life. It will help both of you relax for a while, and keep you motivated for some time as well. Talk to your child, ask them about what is going on in school or college, their friends, their interests and hobbies. If you express love and concern to you children, it will be easier for you to handle them.
Keep A Positive Attitude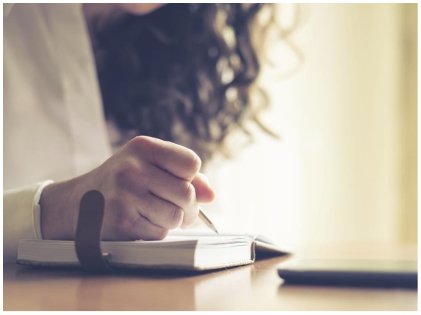 Keeping a positive attitude when things are not as good is crucial. Even if finances are not good, don't let it affect your mood. Keep believing that you are enough for your child, and you can go through any crisis you may encounter along the way. If you don't, your child might be affected by your negativity. In case nothing is working right, start writing down your thoughts in a journal. Having a journal will help you document your journey so far, and even alleviate the stress. When you feel low the next time for some other reason, just go through your journal and read how you felt the last time. It will help you understand how you have grown personally.
Finally, it is important to understand that it is okay to feel low sometimes; it's okay to not be okay. But, you must keep faith in yourself and keep going, not just for your child, not just because you are a parent, but for yourself, for your personal growth, and development.
More in Family Counseling