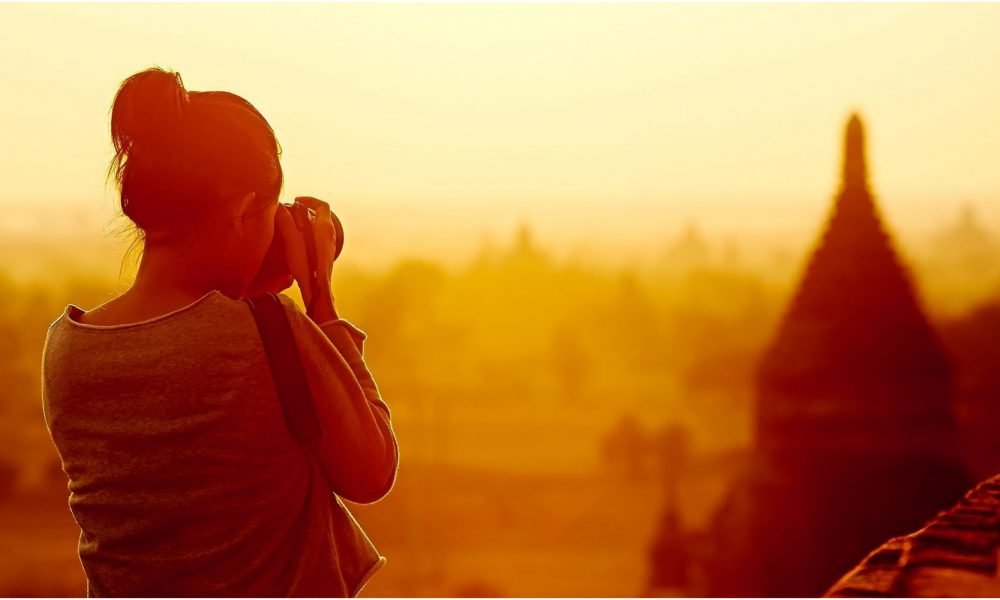 Life Lessons From Travelling That You Can't Find in the School Syllabus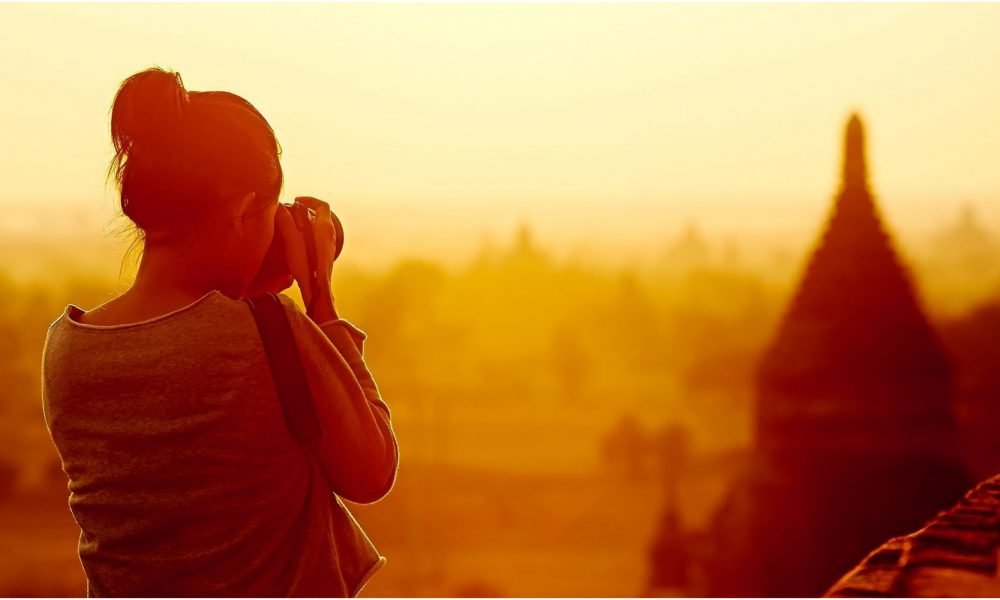 Traveling is not just great for relaxation. It also teaches lessons about life that school textbooks don't. The best thing is, with traveling, we learn while we enjoy ourselves – meeting people of other cultures, exploring unfamiliar locations, and sampling local dishes. Though we do learn trigonometry, biology, and history in school, we learn life lessons, which are equally important (or even more), outside school. This is why traveling while we are still quite young should be encouraged. Take a break from college, and go on a backpacking trip around the world. Make good use of your work leaves, and travel as much as you can. Whether we travel solo, with our partners, in a group or with family, there is something to learn every time.
 Teaches You To Be Patient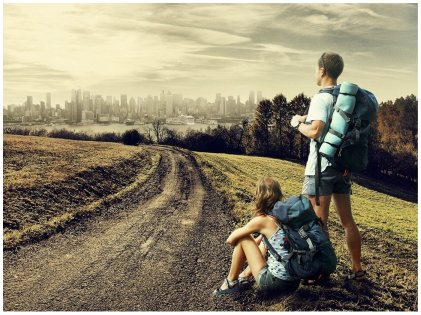 Remember what Lennon said more than three decades ago: "Life is what happens to you while you are making other plans." Our vacations may not always be relaxing, or turn out to be exactly as we had planned. Our baggages might get lost, our flights might get delayed, we might have to spend the night at an airport – there are endless possibilities. However, since we are not in our comfort zone, we are forced to be patient and deal with the situation as efficiently as we can, trying to find a solution with the resources we have available. This helps us be more patient in our daily lives as well as improve our critical-thinking in problem-solving.
Helps You Disconnect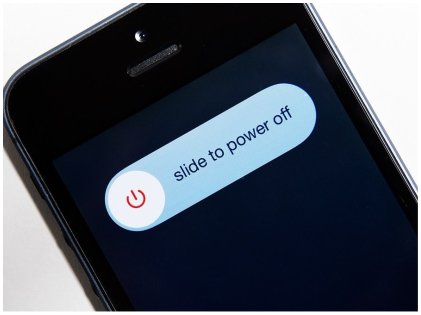 Imagine this: you have found this amazing Airbnb in the middle of nowhere with breathtaking views. The only downside is you might not have any Internet or even a cellular network during your stay. If you think that is a downside, you are actually wrong. Though more and more people are becoming concerned about the need to disconnect from their phones, laptops or tablets, it is hard to do that when we are at our own houses. When we go on a vacation to a rustic destination or amidst wilderness, it is a great opportunity to switch off. Not just from our gadgets and devices but in general as well – whether that's from our hectic job demands, trivial things like money, or worries at home. It is our chance to detox our system!
Broadens Your Perspective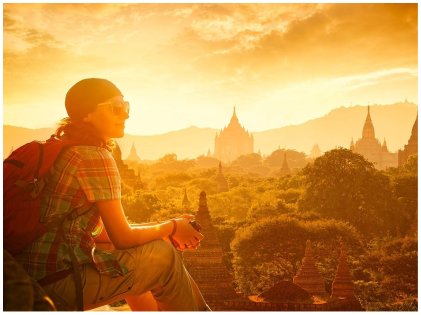 Traveling to new places help us broaden our perspectives. It throws us out of our comfort zones where all we know are family, relationships, friends, education, and jobs. It shows the world in a whole new light. Exploring a new city allows us to be more culturally-aware and sensitive other than what we already know. It helps us embrace things we are not comfortable with. It also teaches us that our perspectives are not the only ones, that different people might have different perspectives, and it does not make them wrong – only a variation of what we believe in.
Boosts Your Confidence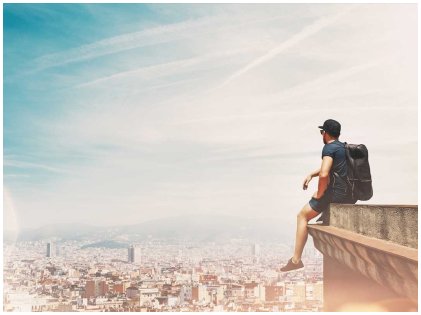 When you look back and ponder over your travel experiences, you will realize how you have been able to handle all kinds of situations and brought yourself out of them. Travel puts you in weird situations that you may never normally encounter in your city. Forcing us to face awkward problems and going through hardships help us boost our confidence like nothing else. Just when you thought you are not brave, you might go for a sky diving trip and find it immensely enjoyable. Often, it forces us to stand in front our own demons and fears, and overcome them eventually.
Teaches You To Be Appreciative and Modest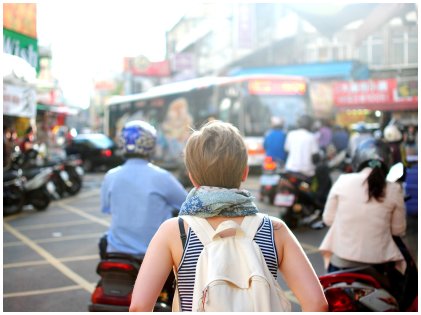 Travel teaches you to appreciate the little things in life, especially the people you meet – the chauffeur who went out of his way to help you reach the airport in time, the waiter who packed your breakfast so that you do not starve, the roadside boy who took you to your hotel when you lost your way. While traveling to a new place, we realize how important these people are and what a huge role they sometimes play with their kind gestures. It also teaches us to embrace a new culture and the people who practice it. Appreciating local customs, cuisine, and even lifestyle, which vastly differs from ours, is important. It makes us humble, as we understand, there is a whole new world outside and how great it is.
So, what are you waiting for! College classes can wait, pack your bags, and get moving. Don't be afraid to try fried tarantulas or jump off a cliff to the clear waters below. New experiences will help you become a better person. Just keep calm and travel on!
More in Family Counseling