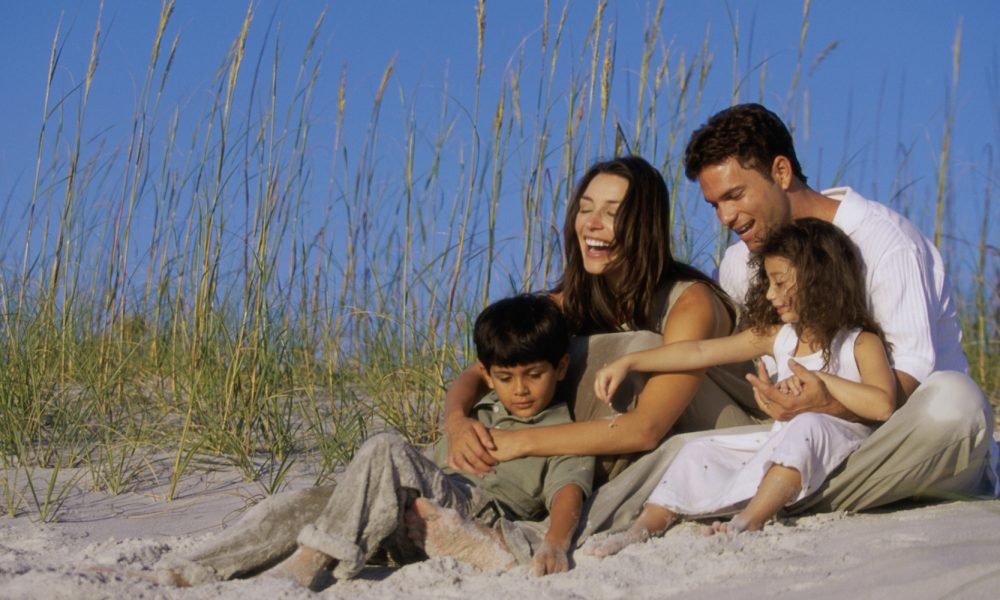 Blended Family Counseling: Do You Really Need It?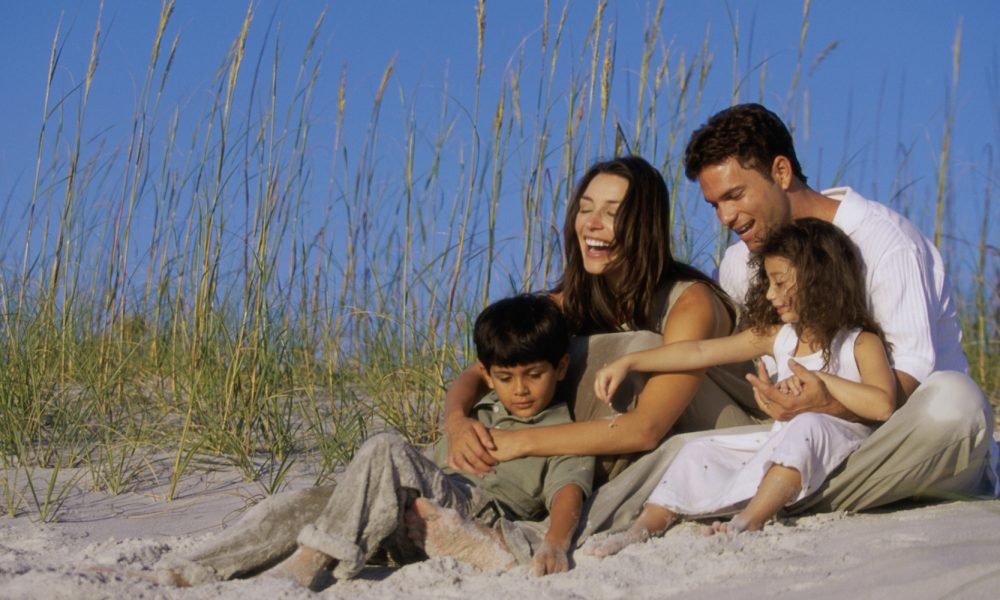 Remarriage often creates beautifully blended families, but couples still need to work on a few things to bring peace and happiness to the family. What is a blended family? It's a family where both partners have kids from their previous marriages. Therefore, both parents need to create a harmony so that each of their kids can easily get used to different routines as well as parenting styles. Unfortunately, many such parents cannot create harmony within the family which leaves their kids under stress. Also, step-siblings take their own sweet time to gel with each other.
Challenges Couples Face In Blended Families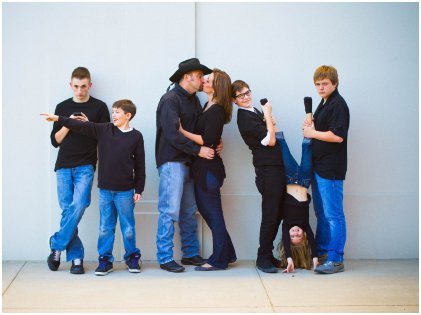 Stress is quite normal in blended families, more so during the first few years which can be very challenging. Both families need some time as well as patience to adjust to each other. Conflicting emotions, different routines, and different parenting styles stand in the way of peace and harmony within the family. Not just the kids, but the new parents face a lot of difficulties in trying to fit into their new roles. In this case, one or both parents need to be patient and be a little cooperative. Most parents seek family counseling after facing a number of challenges.
What Are The Challenges That The Parents Face?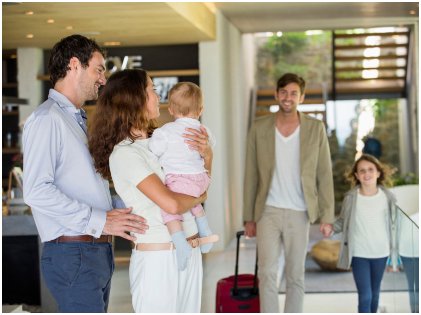 When adults with no kids slip into their new roles of parents in a blended family environment, they start to feel like a fish out of water. Parenting a stepdaughter or stepson is no easy job, and this often causes stress. The relationship between the stepparents and their former partners is also a major reason behind stress. Usually, after separation, people like to move on, and they try to focus on their new significant other, and they try to cut all ties with their ex-partners. But this doesn't work when they have kids with their former partners. How a stepparent is treating his or her stepchildren also makes a whole lot of difference. These are just some of the reasons why tension builds up within a blended family.
What Are The Challenges That The Kids Face?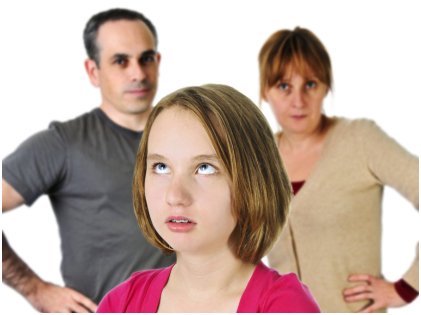 Kids always suffer the most when there is an ugly fight or quarrel between the parents. In fact, they really go through a lot of challenges when their parents decide to part ways. When they enter a new family, they need to adapt to their new parent and the new rules pretty fast. In a majority of cases, they vent out their frustrations through behavioral outbursts. Most of them cannot come to terms with their feelings about their stepparents. They tend to distrust them and even feel resentment, at times. At the very core, they feel abandoned and unsafe. They might also feel that they are being disloyal to their biological parents when they care for their new stepparent.
How Do The Stepsiblings Feel?
Sibling rivalry often takes an ugly turn in blended families. Kids feel that they need to seek attention in their new families, prompting feelings of insecurities to rise. They feel that their biological parents might love their step-siblings and desert them.
How Does Counseling Help?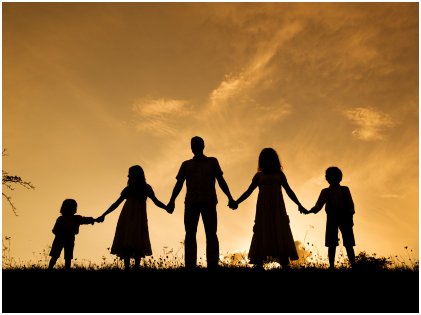 Some families are smart to deal with these issues all on their own, while some other families might require some pro help. However, almost all the families face the same issues when they start a new journey together. How you look at these problems creates all the difference. If you let your anger take over, you are likely to lose control. Therefore, you should seek blended family counseling before it's too late. Blended family counseling experts help people to stay together as a family. Through this, you can work through your problems and the growing pains of living in a blended family. On top of it, you can bring some solace to the kids, both your biological ones and the stepparents, through the process. The best part of such family counseling programs is that you gain access to a reliable and responsible individual who won't take sides.
Asking for recommendations about family counselors from someone who has no attachment to your family can be comforting. It is important to encourage proper communication within the family, too. This way, you can solve the family problems with the help of better and more meaningful communication. Take the right step before the situation goes out of your hands.
More in Family Counseling