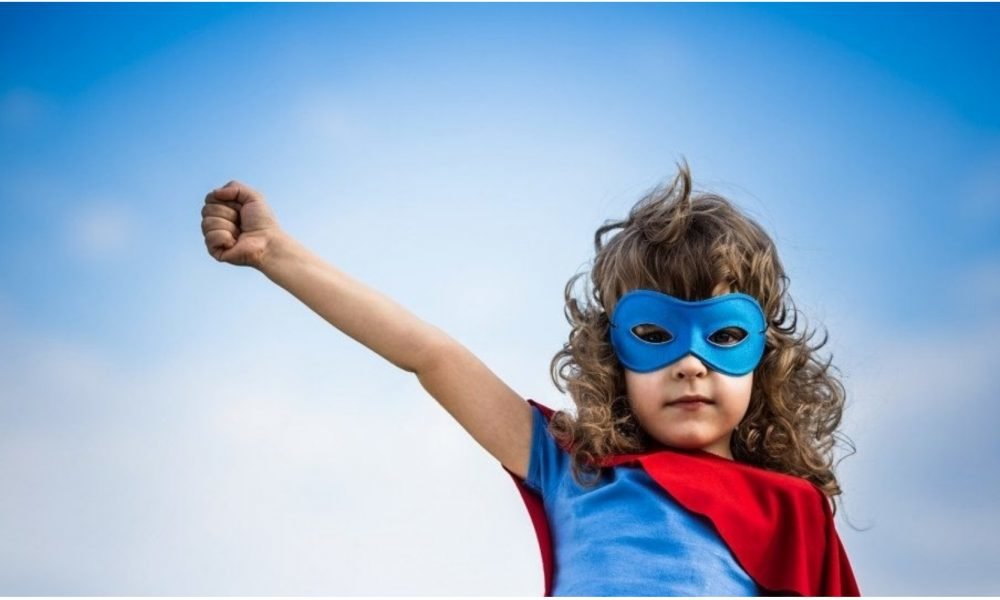 Seven Ways To Improve Your Child's Self-Esteem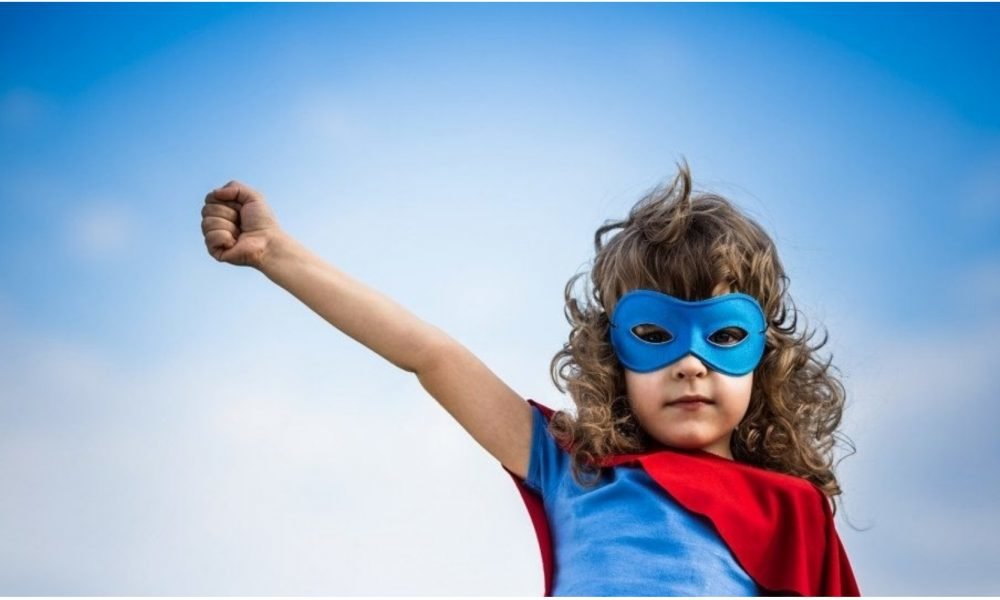 Bringing up children is not easy. There are certain aspects that parents should be aware of while rearing a child. Perhaps, the most important of them is to build your child's positive self-image. It has been found that children with high self-esteem tend to grow up into happy and productive adults. There is no shortcut to it, though. Parents need to start early. The good news is that it's not rocket science, and by just adopting a few simple ways, they can do it. If you were clueless so far as to how you can achieve this difficult feat, here are some tips for you:
Give Your Kids More Freedom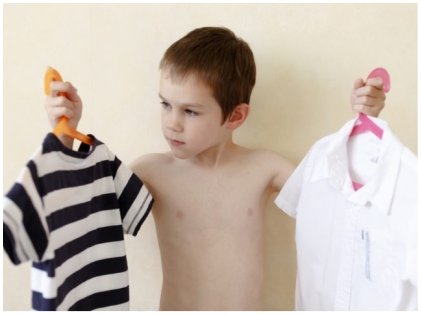 It is evident that by letting your kids make choices — that is, giving them more freedom to make decisions and helping them take risks — you prepare them for the future. It helps them in decision-making when they grow up however difficult the situation might be. It might not be very easy to let kids make their own choice while they are still young. For example, they might choose unhealthy food over healthy if given a choice, simply because they don't understand the importance of proper nutrition yet. Hence, it is best to offer them a few options that are safe for them. For example, cereals or pancake for breakfast.
Let Them Do Their Own Things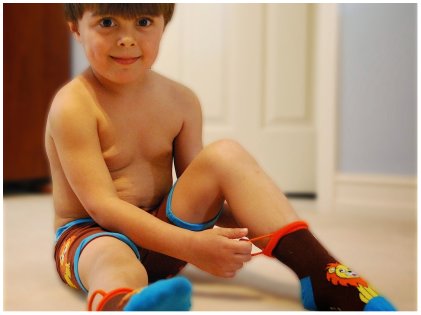 For parents, it might be a very hard choice to make. Obviously, dressing up your children for their playschool is a lot easier than asking them to do their own things. But, letting them do their own things is a great way to encourage them to take healthy risks. Think of it as a way to prepare themselves to take up any challenge that may come their way when they grow up. It will also help them be more confident as they achieve success in their everyday tasks.
Don't React Negatively If They Fail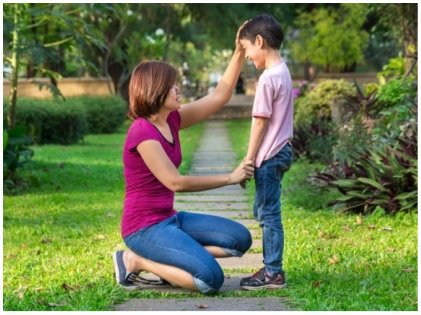 How you react to their mistakes and failures will finally decide how they will react to them as well. It is imperative to make them understand that no one is perfect, and no one expects them to be perfect as well.
Do Not Over-praise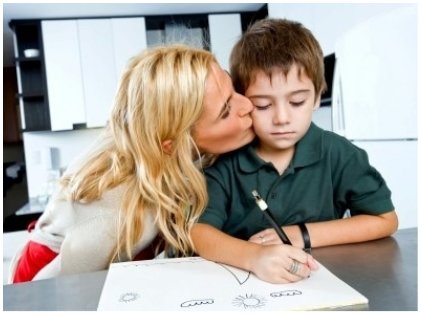 While you are trying to build your child's self-esteem, the three most important thing needed is being loved, feeling secured, and developing competence. While most parents do the first two things correctly, competence is not that easy. It means getting good at doing things with time. When we over-praise our kids, they think they don't need to push themselves further. We kind of lower the bar for them and make things easier.
Complimenting too much can also have another effect on kids. They might think they need to be perfect all the time, and this can cause problems with their self-esteem. Children can also identify false compliments very easily. So, keep it real as much as possible. Instead of telling them that they are the best painter in the world, tell them that you really liked the picture of a house that they drew, and loved the details that they added.
Let Them Help You Around The House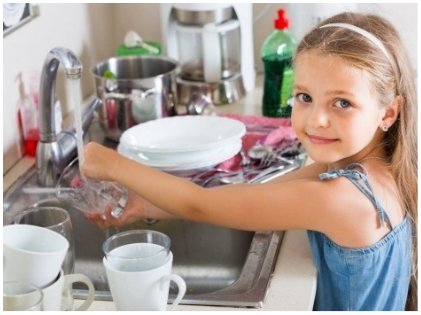 Often, we don't understand that children love responsibilities. It is very common for kids to play grown-ups. So, getting real tasks that grown-ups do is an exciting prospect for them. This will increase their problem-solving skills and also make them help feel more competent.
Make Them Feel Loved At All Times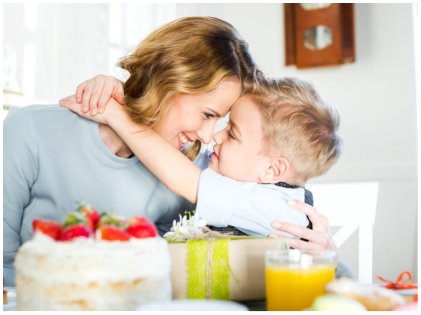 Whatever the situation may be, make them feel loved and secured at all times. Make it clear that even if they fail or make mistakes, your love is not going to change for them. If you shower them with love only when they do good in their studies or win an award, then they might always associate your love with their victories. It is important for them to understand that your love is unconditional.
Motivate Them To Pursue Their Interests
Each child is special and gifted in some way. If parents can identify their children's interests and encourage them to continue, this simple act can boost their confidence. Always make sure that their goals are within reach for if the goals are too high for them, they might never feel motivated to achieve them. Help them practice whatever they do — whether it is their lessons, hobbies, or anything else.
Most parents feel helpless when bringing up their kids. It is difficult to understand what is the right way. However, there is no standard set of do's and don'ts. Since each child is different, parents must act accordingly. However, it is important to remember these tips in order to improve your children's self-esteem.
More in Family Counseling