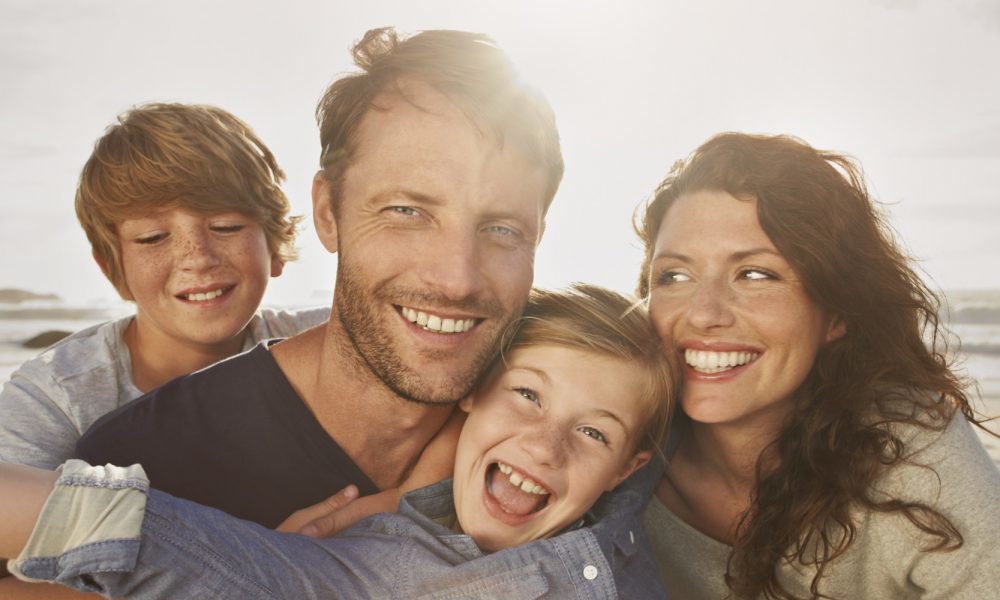 Seven Things To Do For Your Next Family Vacation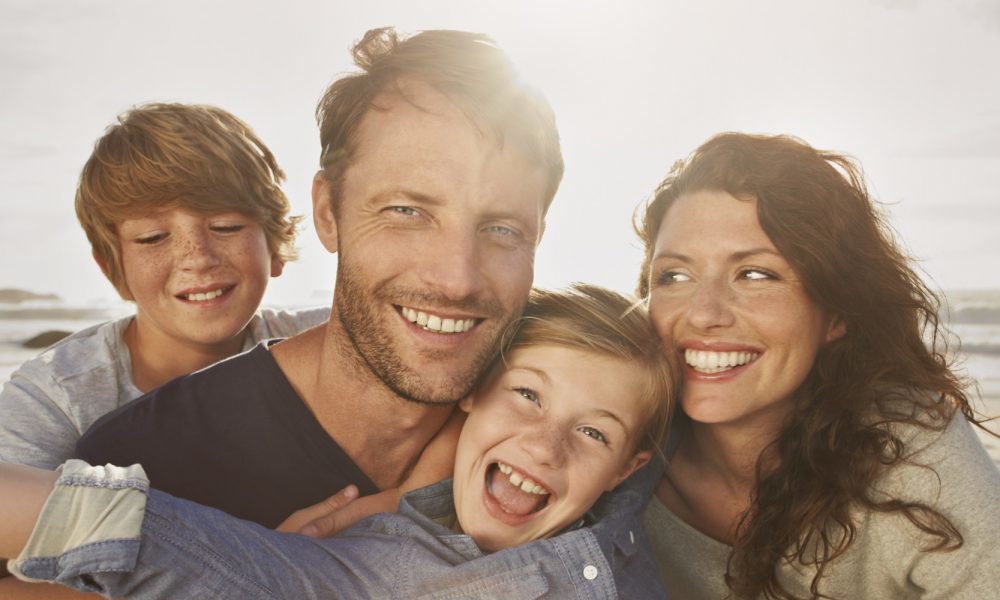 Vacations are a time for everyone to relax and unwind with family or friends. But, you might often come home feeling more stressed and tired than when you left for your holiday destination. A lot of memories are generally attached to these trips, but instead of getting de-stressed, you might develop a feeling of anxiety. Whether your kids are still young or a teenager, family counseling is a fantastic way to diminish stress on your upcoming vacation.
To Pack and Prepare Is A Collective Responsibility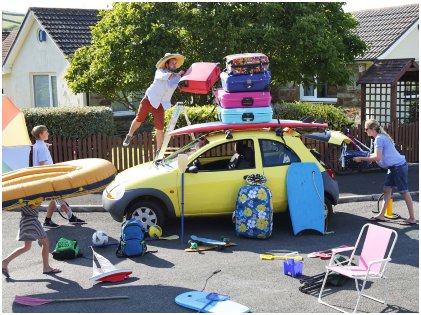 In case you are an individual who is always packing for the family, talk it out with your spouse about the importance of sharing the chores. Distributing duties would certainly help you prepare better for the next trip. The less stress you get yourself into before setting your foot out, the better the ability you would have to overcome stress during the entire trip. When two individuals keep a tab of everything that is required during a family vacation, the lesser the probability of missing out on necessary items.
A Checklist Is Always Useful
It's advisable to have something that your kids or teens can do or get their hands on while traveling for long plane or car ride or maybe waiting at the airport just to keep them preoccupied and less fussy. So make sure to ask your kids what they want for that specific reason — whether that's books, tablets, or toys. Collect these items a day before you set out and ensure that the devices are properly charged the night before. Packing car adapters and chargers are a must. When you have all in your kitty, you will automatically feel relaxed.
Pack Your Snacks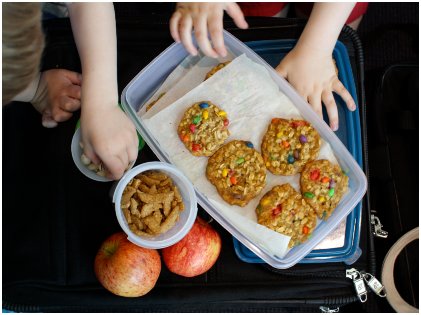 Carry nuts, fruits, and other healthy stuff along. It would be best to avoid any snacks with a high sugar content. Since your family and kids would love to gorge on treats while being on the trip, having nutritious and healthy snacks in your bag would give them energy. Carry water as well. You can definitely save money in the process when you have all the necessary items on hand.
Plan And Prepare For Your Trip Well Before Time
If you intend to fly, you need to chalk out how you're planning to reach the airport. Assessing the traffic situation and setting out on time will aid you in reaching the airport on time and with little hassle. A collective responsibility comes into play after you queue up at the security line. Making an individual take care of passports, tickets, and identification papers will keep things organized. Update your GPS if you are driving, so that you can track all the routes that are either blocked or under construction.
Maintain Your Activity Schedule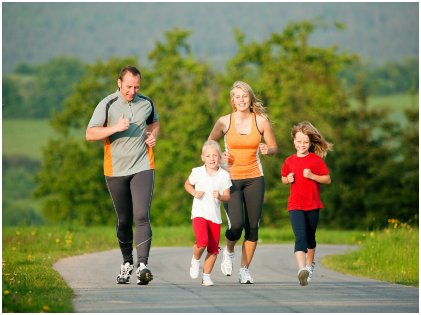 Assess the things which you want to do. If you keep on contemplating and scratching your head on what to adhere and what to avoid, you might keep yourself away from savoring the vacation. Don't forget to take your family's activity level into consideration. Engaging in small morning and evening activities can keep you elated, active, and joyous. But, never try to skip routine activities.
Abide By The Home Routine
Your kids are generally used to a particular routine that they follow back home. Being on a vacation doesn't at all imply that their bodies will stop craving for things they have been doing normally. A nap, a nighttime reading, a mid-morning snack – whatever it might be, a change in the whole routine might end up creating some disturbances in your kid's life. Sometimes, it's fine to get off the daily routine a bit, but usually, it's advisable to stay fixed and consistent. That's a necessity for your kid to stay positive and energized throughout the day.
Avoid Clicking All The Time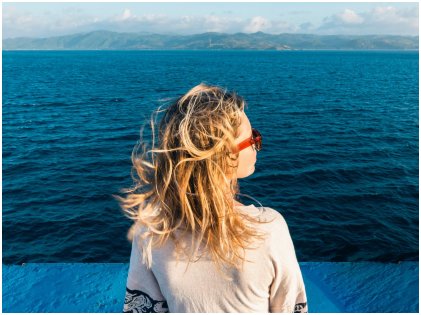 A vacation de-stresses you, making you feel relaxed. This will automatically have a positive effect on your mental well-being. If you feel the urge to take a photo of each and everything that comes your way, you will unknowingly feel more stressful. According to a  recent research, excessive clicking can lead to a decrease in your capacity to recall special moments and events. It is always preferable to recount the experiences you had the entire day before hitting the bed rather than recording each and everything that surrounds you. Try it out once, and you will realize that the level of stress has automatically come down.
Family trips are, undoubtedly, perfect opportunities for family bonding. Of course, you might face some hiccups during the vacation, like unfavorable weather conditions, delays, traffic congestions, and more. Maintaining a calm disposition will give you ample strength to endure such issues and eventually motivate your kids, too.
More in Family Counseling