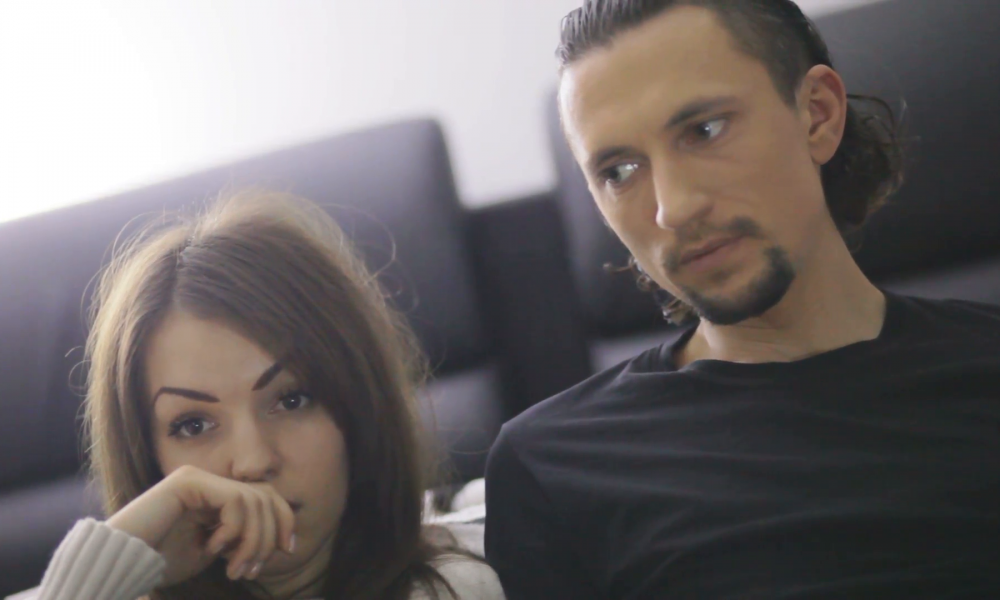 Parents vs Kids: Simple Tips and Tricks on Resolving Common Family Issues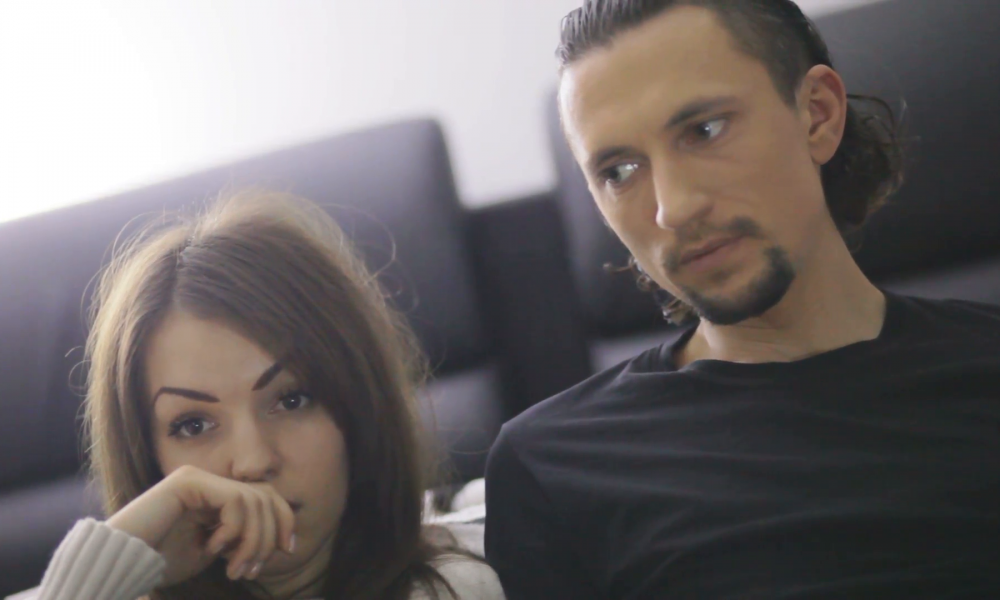 It's normal to experience conflicts, misunderstandings, and even miscommunication among family members, especially between the parents and their children. Although this also proves that there is no parent or child whose relationship is perfect and that they have all experienced such gaps, everyone is challenged to do whatever they can to get rid of these occurrences or better yet, peacefully and sincerely resolve family issues.
Solving Family Issues is Never Easy but Always Possible!

Recognize the problem
Once the problem is determined, you need to name the parties who are part and responsible for the problem. Clearly defining the problem you wish to solve is the best way to start finding solutions and coming up with options. If you need to get to the bottom of the main problem, do so. Skipping this process increases the chance of recurrence and makes you experience the same problem again and again.
Set your goals
Determining what needs to be done as well as your expected outputs must also be adhered to. Setting the scene and the mood is also a must. Hence, promoting good relationships through mutual respect and courteous behavior is the most important step, especially within the place you call "home".
Take notes of possible solutions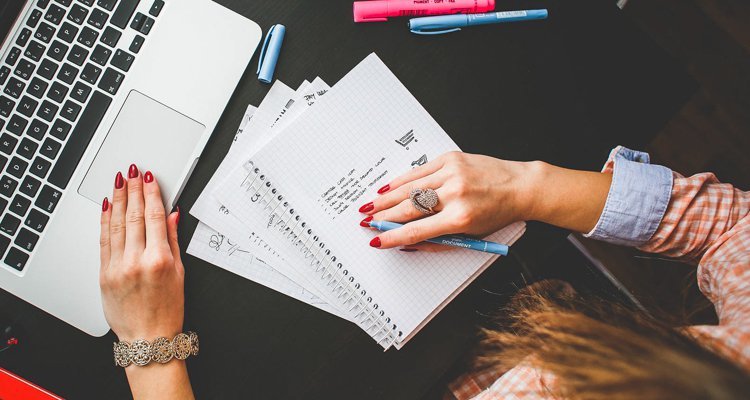 You can verbally sort them out or write them down. Hence, you should not take this for granted: Let everyone who is involved in the problem give options that would solve it. Remember; you are not the only member who are responsible to come up with different solutions.
Of course, it's OK to offer suggestions, but give your family members the liberty to think and come up with their own opinions n the matter that's disturbing you. Allow them to get creative and give them plenty of time to come up with options.
Choose the most doable and the wisest solution.
After weighing the pros and cons for each suggested solution by the concerned individuals, this marks a good time to set limits on what is allowable and what is not. Help each child go over each option. You may also have to have the last say about whether an option is viable. If you do so, give a good reason why it is not a good option to try, but do not force it.
Never skip the assessment phase.
It's actually crucial to evaluate the courses of actions you did to resolve such conflicts. And to help you out on this, here are three of the many questions you may pose after:
Did the solution you chose work?
Would it have worked better if you would have changed something?
Do you think it's best to try another method to solve the issue?
Often it just takes everyone getting used to the new solution to this common problems. Especially since you have always handled them differently in the past. If the method doesn't work at all, begin to problem-solve the original problem again. As the cliche goes, "Experience is the best teacher."
Psychologist Abraham Maslow said about conflict and problem-solving: "If the only tools you have are hammers, every problem begins to look like a nail." There is no truer statement when you are trying to help your child figure out the solution to a problem. Learn the skill and make it unique to your family.
Do These Parenting Hacks and Get Rid of Common Conflicts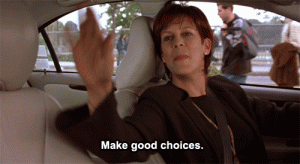 American Psychological Association itemizes the following tips and tricks as to the best way to heighten the communication process between and among the kids and their parents or guardians.
Be available for the kids
Notice times when your little ones are most likely to talk — for example, at bedtime, before dinner, in the car — and be available.
Start the conversation. Doing this lets your kids know you care about what's happening in their lives.
Find time each week for a one-on-one activity with each child. Avoid scheduling other activities during that time as this makes them feel less important.
Learn about your children's interests. It's best if you show that you support their hobbies and aspirations — for example, favorite music, sports, outdoor adventures, and other activities.
Initiate conversations by sharing what you have been thinking about. And get away with beginning a conversation with a question that leads to doubting them and their intentions and pegs.
Parenting means hard work
Listening and talking is the key to a healthy connection within the family. But parenting is hard work and maintaining a good connection, especially with teens, can be a real struggle.  Hence, if you are having problems over an extended period of time, you might want to consider seeking professional help just so you get rid of worsening the situation or causing more troubles in the end.
More in Family Counseling