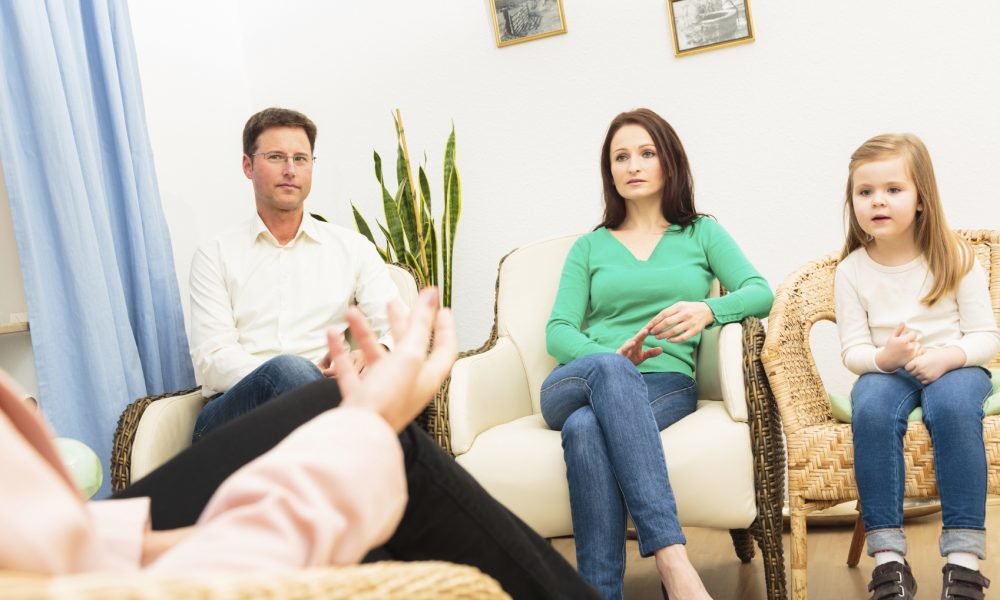 Do You Need Family Counseling?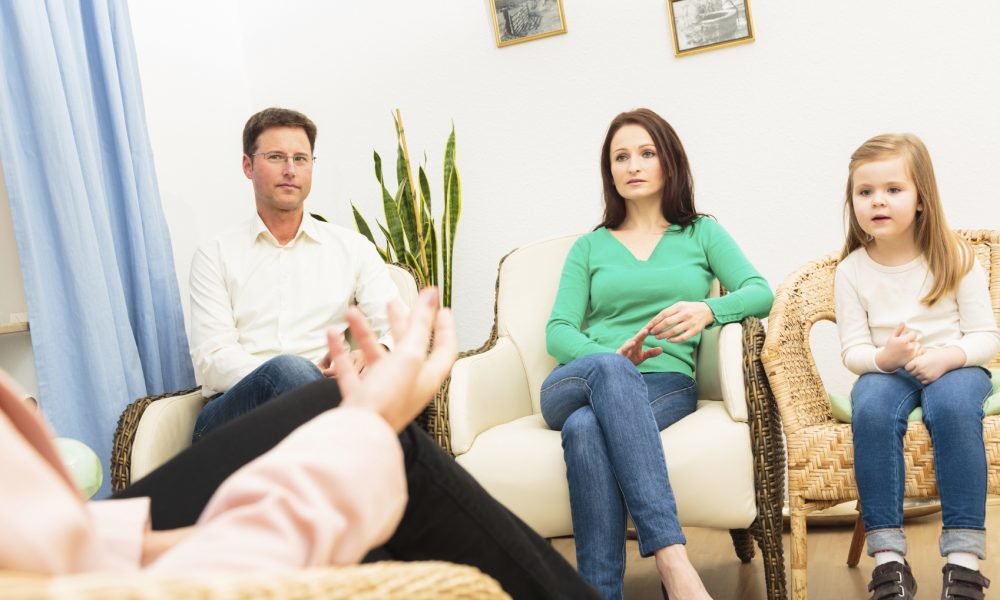 Every family or a marriage encounters problems of some type and on occasions, the problems seem like they are impossible to manage between the couple. In this article, we are trying to help you to understand if professional family counseling is essential for you.
A family could be affected by different levels of problems at home. Various options are available to deal with every level and we will be considering each level individually.
If it is the first offense, you ground them and have a talk. The second offense would call for counseling. ~Alan Thicke
Basic Issues And Problems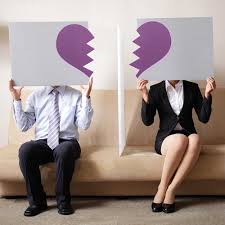 Do you have problems within the family that are stemming from matters like selfishness, lack of knowledge of how to make a relationship work, how to raise children or pride? If so these are the examples you should be considering.
Difficulties in resolving conflicts within the marriage.
Constant lying in a young or a preteen child.
The young child regularly throwing tantrums to get his or her way.
Rivalries between siblings.
Little or no communication with your spouse.
Misunderstandings about interpersonal relationships within the marriage.
Improper handling of finances.
These are just a few basic issues and not the complete list. If problems like these are appropriate to describe your situation you should be making a start to begin seeking answers right away. The initial place you should be looking to get that from is from your pastor or an elderly member of the church. These leaders are often accustomed with all the resources and have the knowledge to meet your needs. They firmly believe that God intends you to use their help in order to meet your needs.
You could have friends or colleagues who are familiar with the resources mentioned and who have learned how to manage basic issues. Do not forget to have a word with them or elderly people around you who have been successfully managing their lives successfully.
Couples are required to understand that family problems are not an exception but on the contrary are the norm. Getting frustrated because your children are not obeying you or your spouse does not make an attempt to understand you will not help. These matters concern couples from every home at some point but you can remain unconcerned because you are seeking help to obtain the answers before they spiral out of control.
Serious Issues Which Need Attention
Do you have a feeling that the problems you are dealing with have gone beyond the basic issues but can still be managed? The following examples can exemplify such conditions.
You have an acute breakdown of communication with your spouse.
You are uncertain whether you to still in love.
Everything else other than your marriage seems important to either or both of you.
Problems of discipline with your children are handled by just one of you.
A teenager is becoming increasingly difficult to manage.
Frustration is a constant problem over all issues within your family life.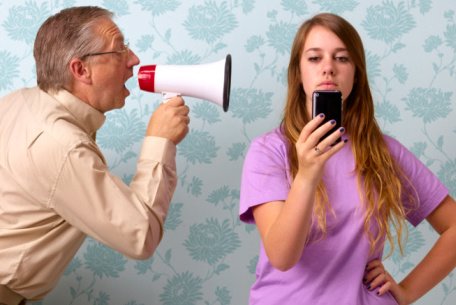 If you have answered in the positive to any of the questions mentioned above then it is time for you actively to begin seeking out the help you need. You will find it beneficial having a discussion with a professional who can provide you family counseling because he or she will be able to provide you the answers and the tools needed to change your marriage and the situation at home.
A family counseling therapist is not just an ordinary individual who is advertising his or her credentials without being able to back it up. These people are qualified therapists who have the qualifications to manage these issues. They will help you bring peace and hope back to your life.
At the same time if you are a believer and are a frequent visitor to the church you can decide to have a discussion with a Christian counselor who will also be in a position to give you the family counseling you need. If on the other hand, you are not comfortable with obtaining family counseling or talking to a Christian counselor you can consider conflict coaching or meditation which will also be helpful to your cause.
I've experienced several different healing methodologies over the years – counseling, self-help seminars, and I've read a lot – but none of them will work unless you really want to heal. ~Lindsay Wagner
You are advised to consider your situation in the appropriate manner and even have consultations with friends or colleagues who may have been through a similar situation before you decide on a course of action which will prove helpful to you.
More in Family Counseling