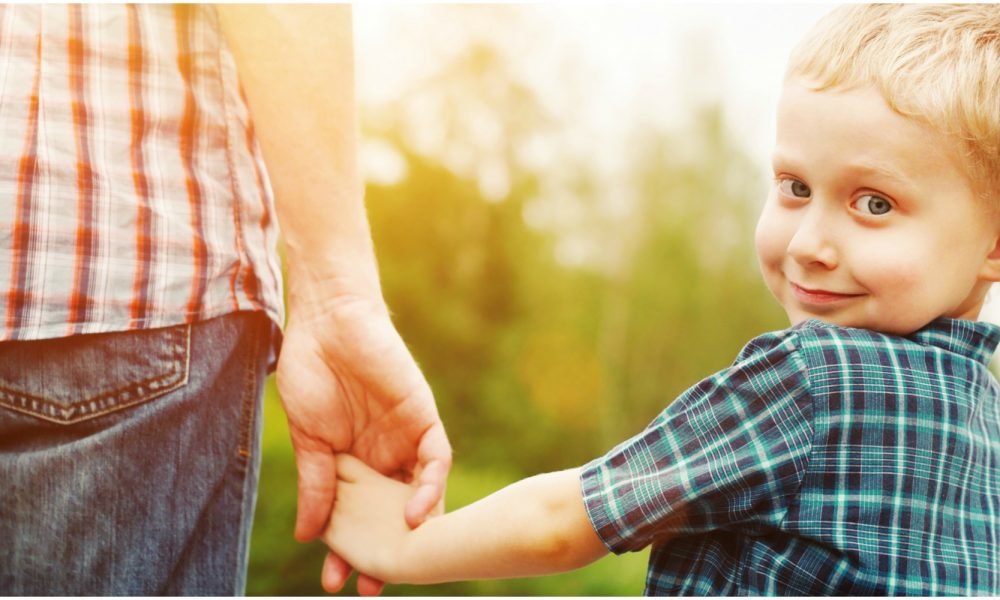 Five Ways You Can Help Your Child To Get Out Of Trauma And Emotional Pain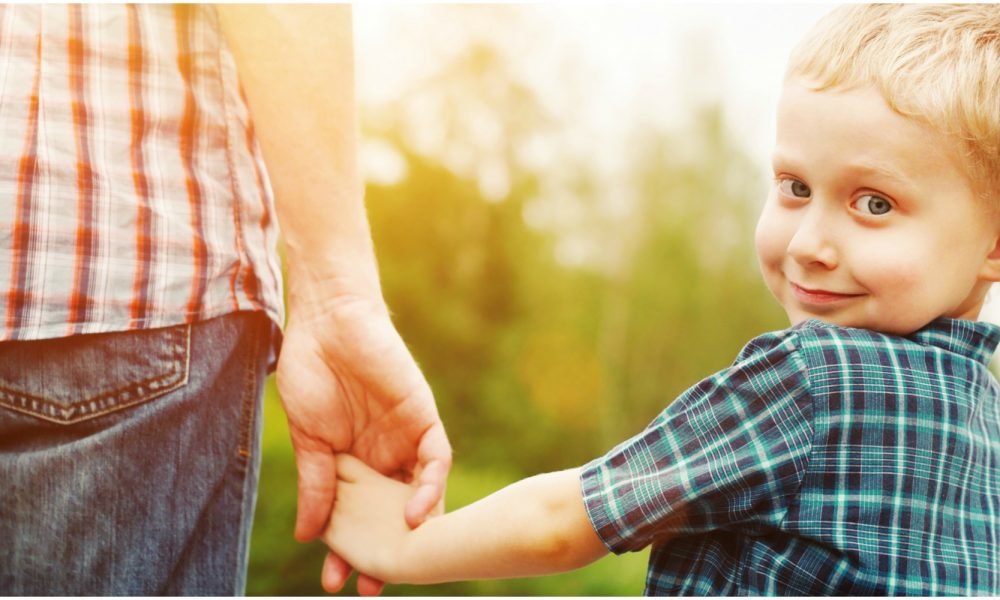 It may have happened to you before. You may have noticed or felt that your child is going through disappointments, heartbreaks, abandonment, and other issues in life, and they are clueless as to how to deal with them. It's a popular belief that parents are not potent enough to heal their kids psychologically, and it is best left to the professionals. But parents often forget that professionals neither have ample time that is required nor have the same desired impact on kids. You need to keep in mind that your children need you the most. Adolescence is the most sensitive period in a child's life when parents need to support them to overcome the risks of fear and trauma.
Teaching Your Child To Talk
Hope and encouragement are two strong words. Telling your kids to camouflage their pain and problems with a smiling face and be happy on the outside at a time when they emotionally stressed is bad parenting. It is all about showing your children the path to get out of the disappointment and trauma that they are going through. Give them the encouragement, and the much-needed hope. Discuss the issues with your children rather than pretending as if nothing happened. Majority of kids are brought up in families where common problems experienced during adolescence are considered a taboo. But you need to break the ice if you want to help your kids to come out of their trauma zone.
Teaching Your Child To Trust Themselves
Children are susceptible by nature. Making them believe that they cannot trust themselves is an easy, and it is dangerous as well. In many families, kids are taught not to ask their parents' decisions and ignore what they themselves go through. This can be detrimental to your child's future. Ask your kids to listen to their own conscience and decide for themselves what's right and what's wrong.  This way, they will buck up to take decisions on their own and be ready for the consequences. They will eventually learn how to trust their own instincts.
Showing Your Child How To Express Their Pain
Most kids are taught to hide their emotions, disappointments, heartbreaks, and tears. They don't know how to grieve, how to cry. The emotional injury might stay confined within the walls of their hearts, and they might never get the chance to heal from their emotional pain. You need to teach your children to cope with the loss they experienced, and if necessary, cry because there really is nothing wrong with that. Your kids need to express and need a shoulder to cry on. Give them the space and support to do so.
Teaching Your Child About Boundaries
Identifying physical and mental boundaries is necessary to build up a child's character. Often, children end up getting physically abused while trying to hide these issues. Parents need to communicate with their children and teach them the importance of emotional intelligence. You can use art as a medium to communicate with your children. You can surely make your child participate in the interaction, and make it easy for them to realize the difference between healthy and unhealthy boundaries, and they can clearly draw the line that shouldn't be crossed.
Healing Beliefs and Encouraging Positivity
If parents form a negative opinion about their kids, and if they talk about them in a negative way time and again, that first impression stays in a kid's brain for the length of their lifetime. Talk to them and teach them the necessity of valuing their own beliefs. You need to start early. Make your child note down the list of all the unhealthy beliefs. Try removing all the negative thoughts your children might be living with. They need positivity and need to rise up from the depths of all unhealthy beliefs so that they can easily recuperate when they are surrounded by negativity.
On a final note, parents are a child's best friends. Parents are the ones who spend the maximum time with their kids and have the opportunity to interact with their kids daily, to understand them and their problems, to discussing the issues. Give your kids the chance to share their deepest emotions, disappointments, heartbreaks, and of course, their pains with you. Your child will eventually find the solace and the solution he or she has been earnestly searching for.
More in Family Counseling