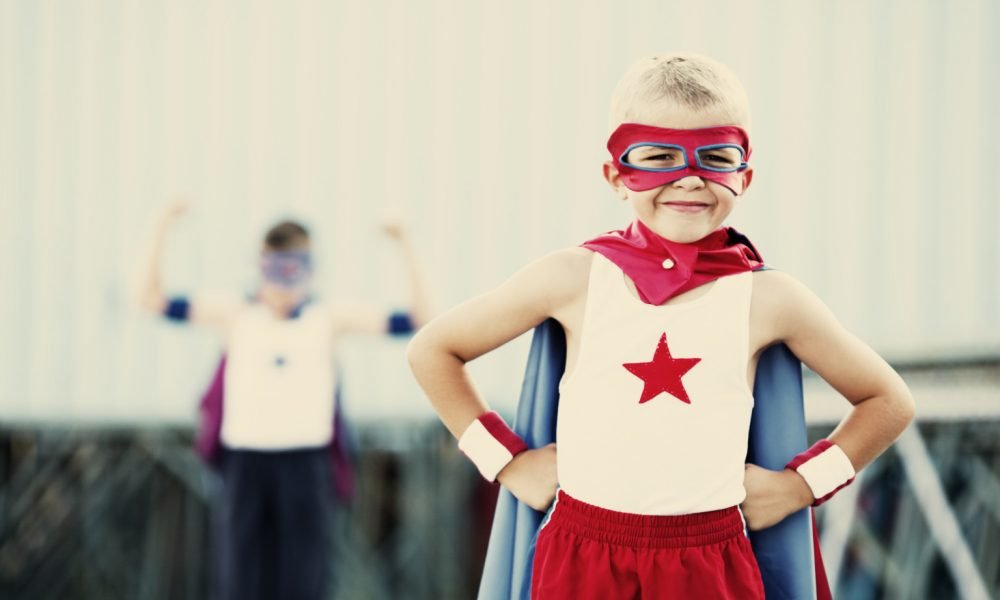 How to Find Your Life's Purpose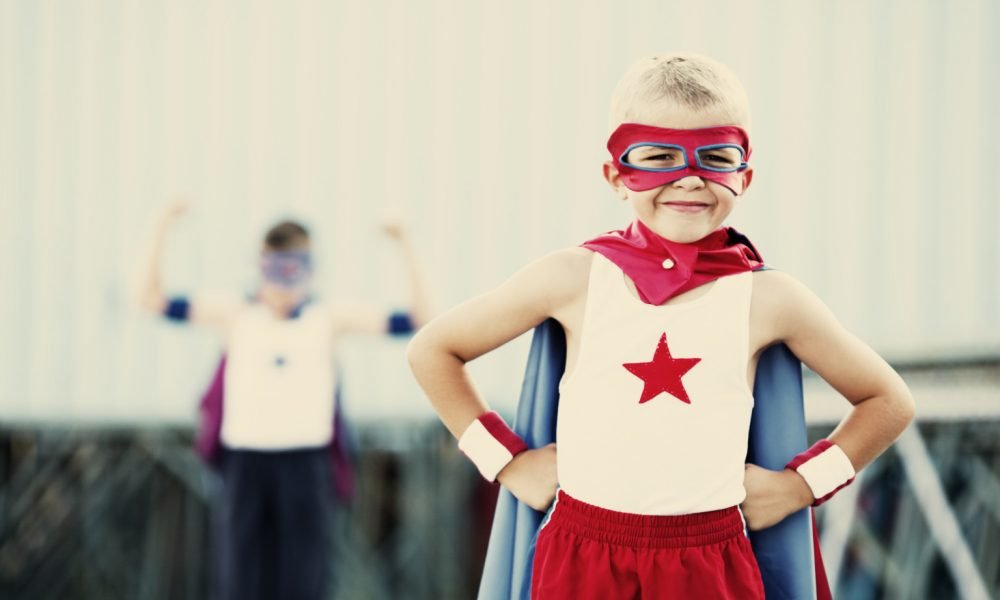 Are you looking to make a bigger difference in the world than you think you are? Are you uncertain about how you can do so? A number of people are feeling the same as you are but are not sure how they can achieve their objectives.
The greatest days of your life are when you are born and the day when you try to figure out the purpose of your life. However, if you aren't able to figure out the purpose of your life it is going to be difficult for you to continue.
Many people understand this feeling and go through immense turmoil when they try to find out their purpose. They are working in jobs they don't like and notice famous personalities shining brilliantly when they perform. People want what the famous personalities have which is a thirst for life and a deep connection to the work they do.
They struggle to figure out their purpose until they realize it is impossible for them to do so simply by thinking. They then realize that the problem isn't the fact that they don't know the purpose of their life but it's the way they are trying to find the purpose which is the problem.
When you consider how to find your life's purpose you will have to begin starting to take the steps towards the things you desire and making an attempt to remove things you don't want from your life. If you are looking to find your life's purpose you will need to stop looking around and start doing things because they can help you better understand your life's purpose.
"Everyone is looking for a purpose in life. The reason we all go to the cinema or online is because we haven't found a purpose yet. We are always wondering why we're here. But I've learned that we have to create that purpose for ourselves."
Jerome Jarre
Actions You Must Take To Find Your Life's Purpose
Start Acting To Find Your Life's Purpose
By this time, you will have understood you cannot think your way for finding your life's purpose. You should begin believing the slogan that Nike has which says "Just Do It" and begin acting because it will give you a clear understanding of things. Stop overthinking on matters that are not going to help you and will only create a deeper sense of confusion. When you stop thinking and begin acting you will begin to realize the passion of your life. You will have an opportunity to find your life's purpose but it will only come to you with consistent action which will be available through the process of exploring. When you begin acting on your thoughts rather than just thinking the results will start flowing in even before you realize they are.
Believing Your Heart Will Help You To Find Your Life's Purpose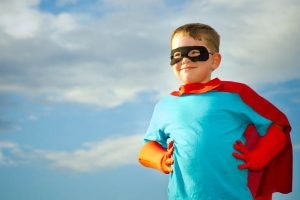 When your brain is not responding appropriately to your thinking you should begin to lower your thinking from your brain to your heart. Asking yourselves questions about the things highest on your mind will prove helpful because they will guide you towards taking the steps to act on what you are loving. When you are inspired and connected to your inner self-inspiration will flood your heart and soul. You naturally become joyful and motivated to continue your exploration because it gives you an opportunity to be inspired and get an insight into the things that bring you the most happiness.
You Need Passion And Action To Find Your Life's Purpose
Rather than trying to find your life's purpose you will do better if you try to understand that the real purpose of everyone's life is to live the life to the fullest. In order to achieve this objective, you must be present during the journey and prepared fully to embrace it. You will be left wondering how you failed in this regard and continued to live your life without the passion and fulfillment that you are currently feeling after trying to understand how to find your life's purpose.
More in Family Counseling