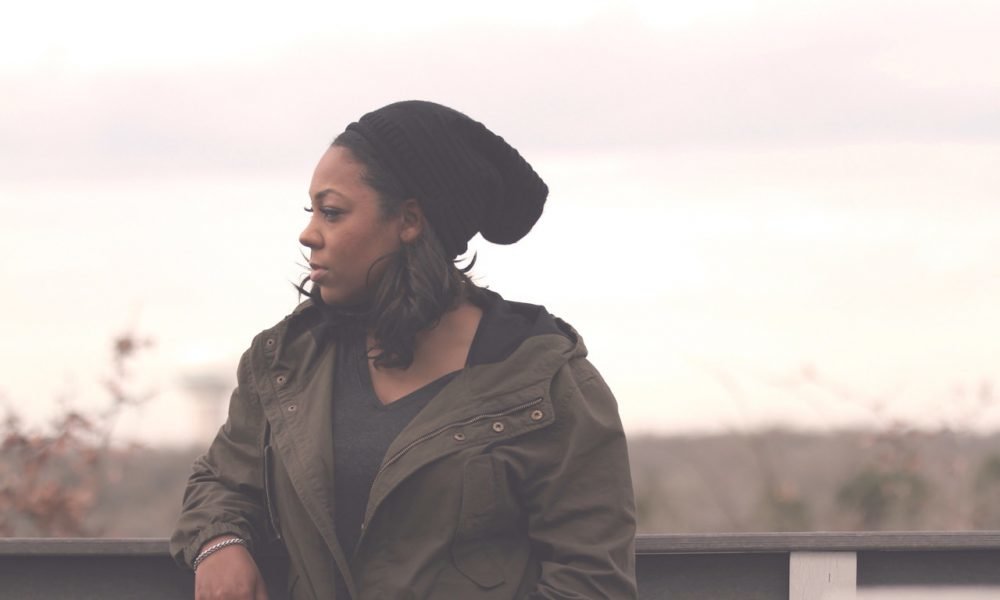 How to Cope With A Loved One's Death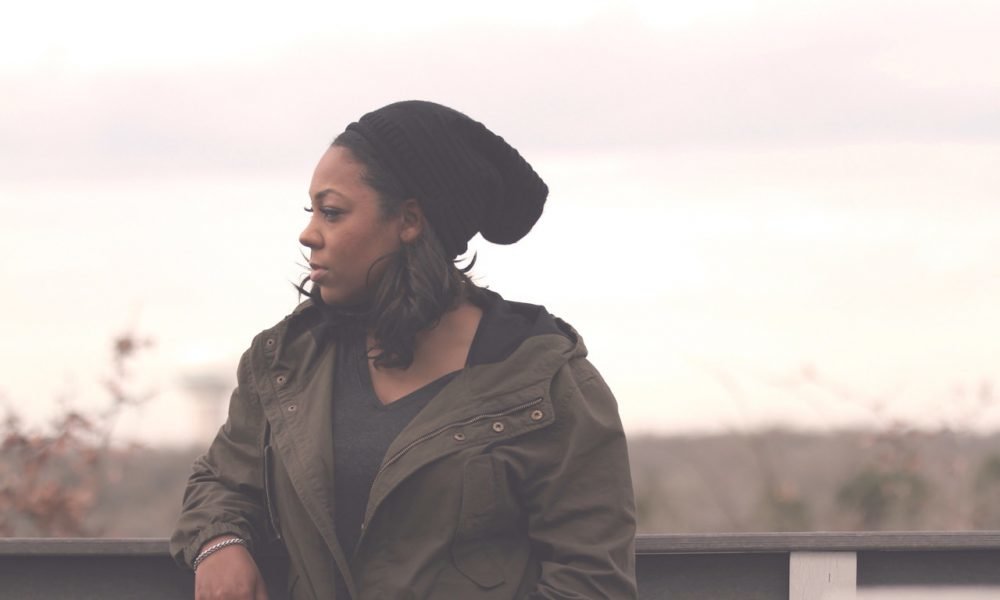 Coping with the death of a loved one is not an easy task but it is a fact that grief can happen to everyone. Coping effectively with the death of the individual is something that we are required to do and understand. The individual who has passed away will not return and therefore the onus of learning and coping strategy will be our responsibility.
We have mentioned it is difficult to cope with the death of a loved one but merely making a mention is not helpful either. In order to understand how to cope with a loved one's death, we are providing you a few methods which you may find helpful. Using the methods may make it easier for you to comfort yourself and get over the trauma of the death of the individual. Here are our suggestions to cope with a loved one's death.
"If any reader has lost a loved one or is afraid of death, modern physics says: 'Be comforted, you and they shall live again.'"
Frank Tipler
Attend the rituals
During the initial few days, you can honor the individual who has passed away by attending Memorial services, funerals and any other traditions that are held because they can be helpful for you. Being in the presence of people who knew your loved one can be a comforting experience.
Do not hold your emotions back and express yourselves
If you feel like weeping because of the death of your loved one you are advised not to hold it back and express your feelings in the best way you can. Don't stay away from activities that were involved in with your loved one because the memories of the person could come flooding back to your mind and bring painful memories. This is a natural phenomenon which will improve over some time. Continue the activities without a break and you will begin to feel better after some time.
Remember your loved one whenever you can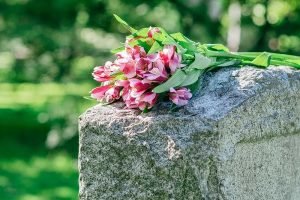 Many people prefer to talk about their feelings and express their story of their loss while others may not want to discuss the subject at all. You are not under any compulsions either to express your feelings or stay calm. As a person coping with the death of a loved one, you should not be feeling pressurized to talk.
You have other methods of expressing your thoughts and feelings. You can begin maintaining a journal and writing about the memories of your loved one and the feelings you have in your mind after the loss. Consider writing poems or the times two of you spent together and maybe thank you loved one for being part of your life.
Consider joining a support group
If you believe it may be helpful for you to join a grief support group you should be making inquiries about the same because there are plenty of people out there who are willing to help you out. You can ask a religious leader, a school counselor or even your friends and colleagues confident in the knowledge that you will not be ridiculed. When learning how to cope with a loved one's death that is no reason for you to be alone and isolate yourself with your feelings and the pain.
I believe everyone should have a good death. You know, with your grandchildren around you, a bit of sobbing. Because after all, tears are appropriate on a death bed. And you say goodbye to your loved ones, making certain that one of them has been left behind to look after the shop.
Terry Pratchett
These are some of the methods you can use when trying to cope with a loved one's death. You must also make an attempt to believe that the loss of the loved one cannot ever be replaced and regardless of what you do the situation is going to remain as it is. The best option available to you would be to learn the method of coping with the death of your loved one and trying to get to the grief as soon as possible. Difficult as it may seem time is a great healer and will give you an opportunity to overcome your loss in some time.
More in Family Counseling