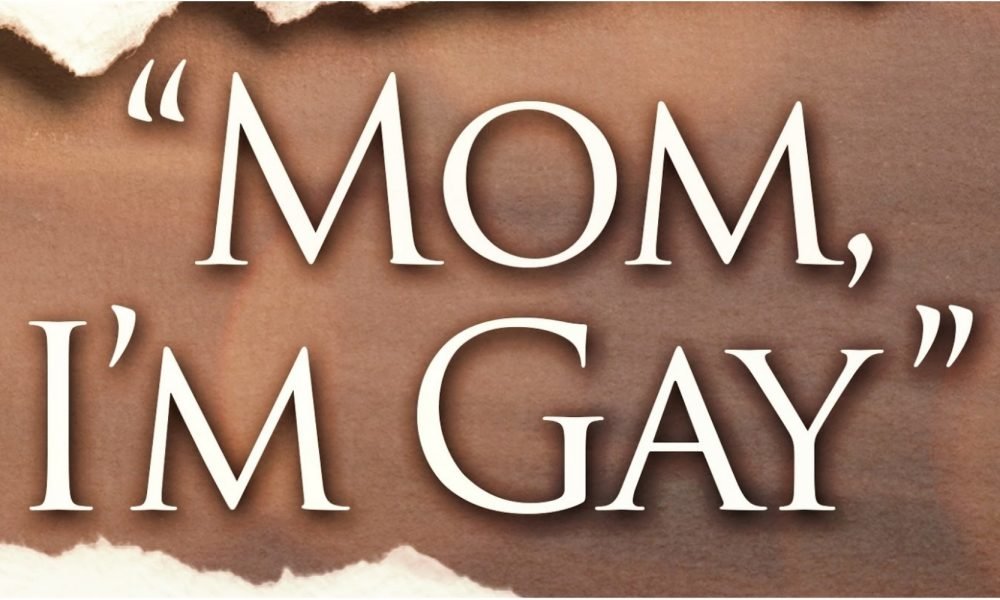 What To Do If Your Child Comes Out As Gay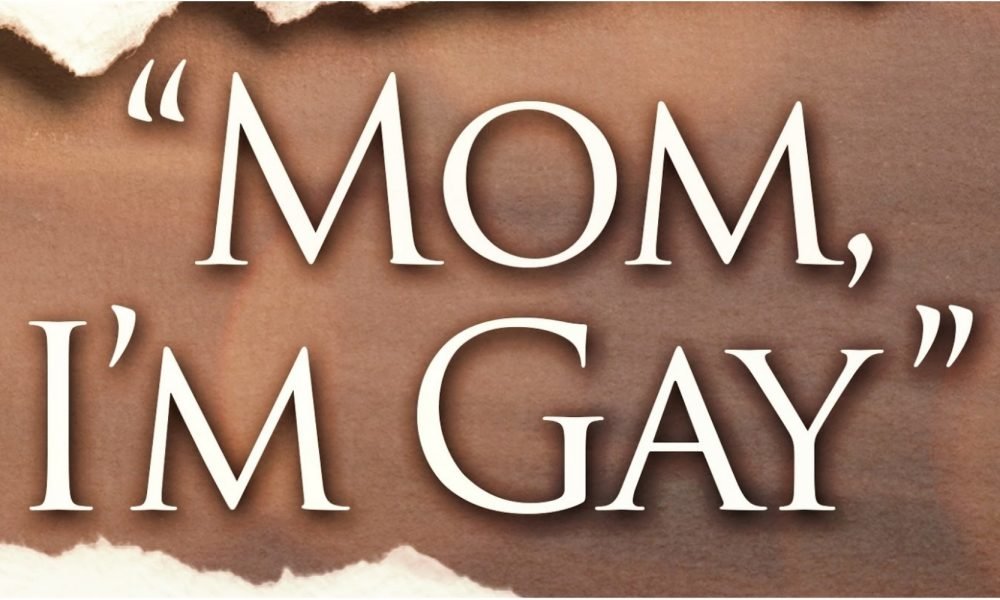 Coming out of the closet is still a very difficult thing to do for most people. Anxiety is normal for both sides. But what matters is how you, as a parent, handle it afterward and how you behave towards your child once you are in the know. Most incidents of coming out as gay have been met with a lot of confusion, disappointment, and fear. Unless parents have already had an inkling before, they tend to hide their emotions from their kids. It is hard for them to stay calm at the beginning, and hence, they sometimes say things they don't mean and regret their actions much later. However, if you are a modern parent, you must know how to handle a situation like this. Things are changing constantly, and it is not the same as it was ten years back.
Here are a few good tips from experts which may help you be a much better parent.
Don't Share It With Everyone You Know Right Away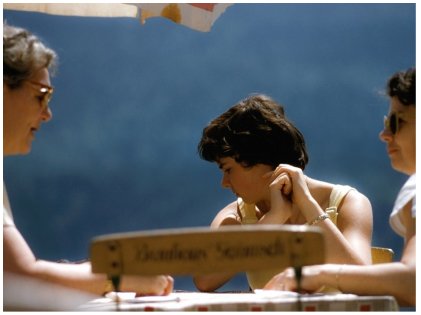 Your child might have just come out as gay, and you are still in shock. But, there is no need to announce it for everyone to know right away. It would be wrong to do it as you yourself are not prepared to face the truth (that is, if you aren't ready). You might end up sharing things with friends or family about this. Remember that it is a sensitive and personal situation. Surely, even your child wouldn't want anyone to know immediately.
Don't Feel Guilty
With your child's confession, things will change a lot, and it is common knowledge now that there is nothing you could have done to change the outcome of things. Don't feel guilty at all; in fact, you have nothing to feel guilty about. It is important to understand that there are scores of parents like you all over the globe, and you are certainly not the last parent to whom this happened. Join communities or support groups for parents of gay children. That will help you understand your child better.
It Is Alright If You Are Upset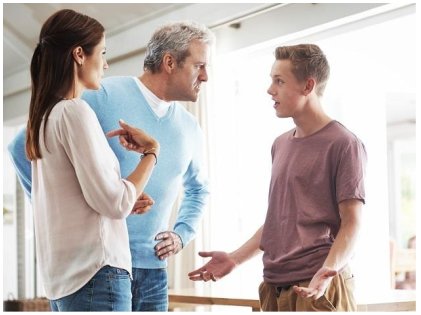 It is alright if you are upset with the whole situation. But you also need to remember there are situations that you can not control — this is one of them. See this as an opportunity to be a parent to a unique child. Be open-minded and accept differences as it will help you move on quicker. That way the relationship with your kids will not suffer.
Stop Thinking What Others Might Think
Think about it, whether your child came out as gay or not, isn't this one of the biggest problems in our society? How many times do we stop ourselves from doing things we love because we're afraid of being judged by the people around us? How many times have we sacrificed in order to be accepted by society and people we know? Many, I guess. But is it worth it? Is it worth it to pretend to be someone you're not just to please people? We need to find out what we really believe in, not what the world wants us to believe. When we can find that out, out perceptions towards the LGBTQ community will change as well.
Make Sure They Know That You Still Love Them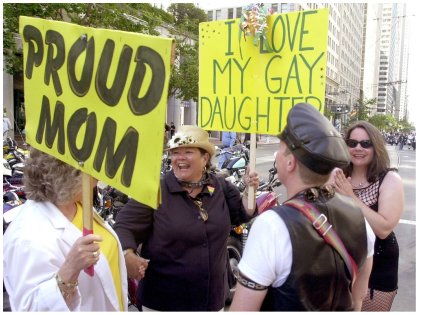 It might be a trying time for you, but remember it is even harder for your child. As a parent, you would want to look out for your kid, right? So don't stop loving them. Make it clear that whatever the situation or circumstance, you will still love them. It might not be possible right away, but try to have conversations with them. Make them feel welcome. Ask them questions. If you feel uncomfortable, ask someone who might know or take help from the internet. If your children are still minor, teach them about safe intercourse. Remember it might not happen in a day, but if you are willing to accept the whole situation, it will be easier.
Respect Their Privacy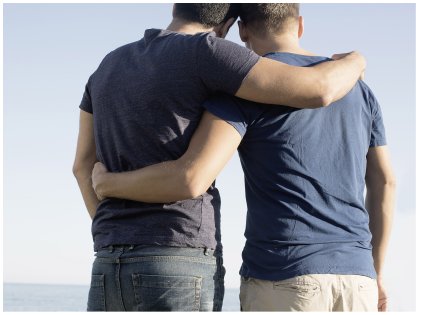 Once your child is out of the closet, stop snooping around their room. Give them enough privacy, and stop trying to take control of their world. Being intrusive will neither help you nor your child in coming to terms with the situation and fully accepting their decision.
It is very important to have a loving atmosphere at home. Whether you already know about it or you are still guessing, having open conversations about social issues and encouraging your children to speak up will help them come out earlier than others. After all, they are still your baby, so wouldn't you like to protect, love, and take care of them, no matter what?
More in Family Counseling