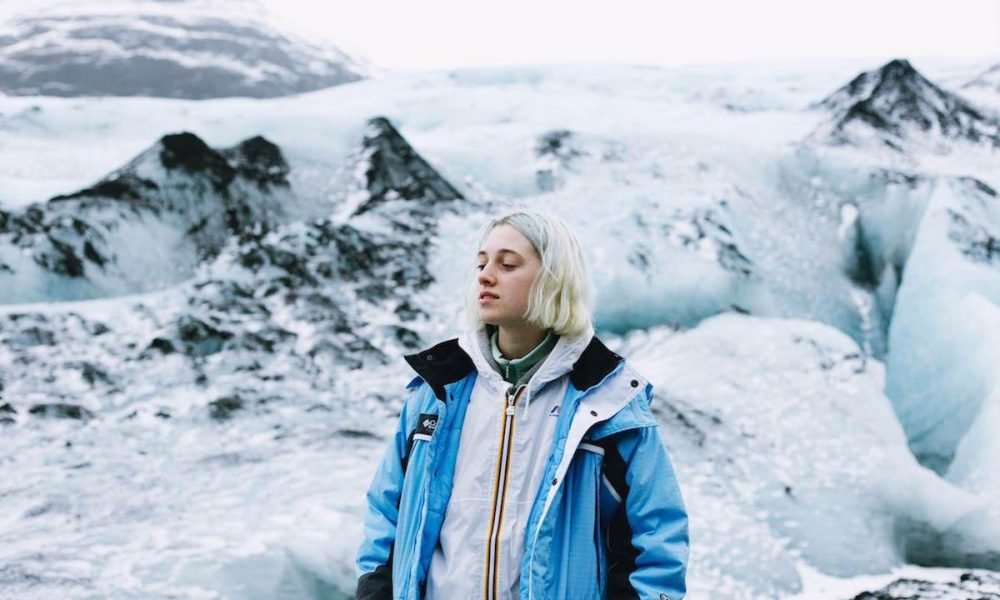 3 Major Mental Disorders Your Teenager Might Have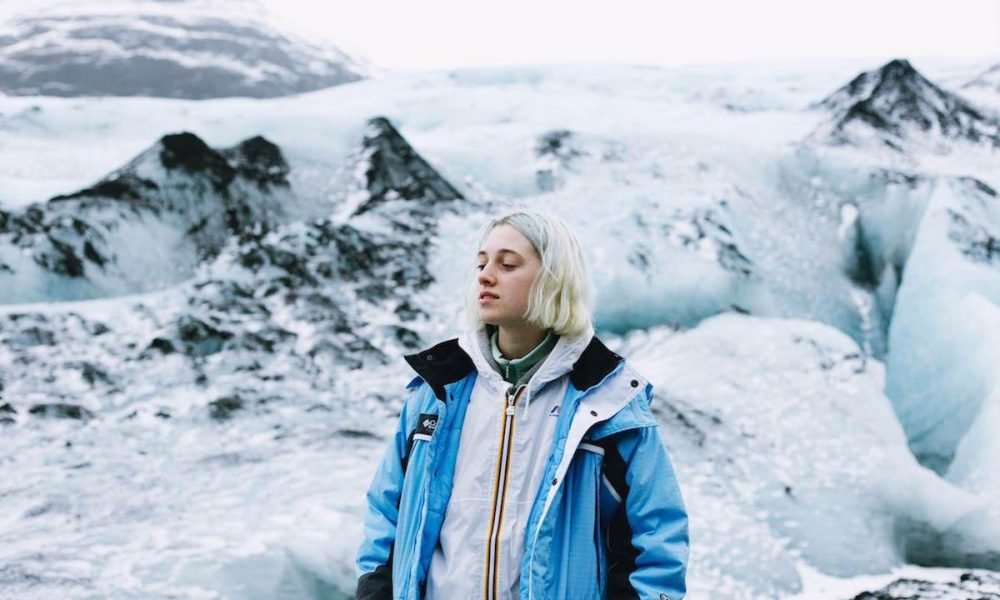 Most parents believe that having a teenage child is one of the most difficult tasks of parenting. It is indeed a fact, because the adolescent stage is where people find who they are and what they can do. However, not every parent understand that just because they didn't have any problems when they were a teen, doesn't mean that their child won't have it either. Most teenagers nowadays are suffering from different mental issues and most of them are keeping it from their parents, because a lot of adults believe that children and teenagers doesn't have anything to worry about, that they don't have the right to get stressed since they're not adults yet. Here are some of the most
Most teenagers nowadays are suffering from different mental issues and most of them are keeping it from their parents, because a lot of adults believe that children and teenagers don't have anything to worry about, that they don't have the right to get stressed since they're not adults yet. Here are some of the most
BIPOLAR DISORDER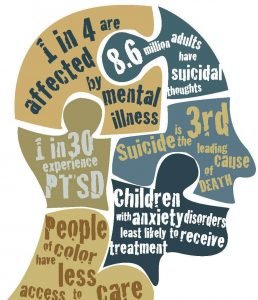 This first is so actually one of the most noticeable disorders there is, especially to teenagers. It is actually a serious mental illness and it also known as manic disorder. This is when a person is happy and then all of sudden will get sad. Most teenagers have this especially when they're feeling overwhelmed with different aspect of their lives like social issues, family issues, and of course stress from school. These mood swings are often extreme that it already affects their energy level, their ability to focus and think clearly. This is definitely something that parents should be concerned about. That is why it is ideal to build a good communication system with the entire family and make sure to always find time for your children, especially your teens.
GENERALIZED ANXIETY DISORDER
Another common mental disorder that teenagers have is the generalized anxiety disorder. This is considered to be something wherein the brain signals danger even if there really isn't any. It is like an excessive anxiety towards simply things and the person affected may be worried about every little thing for a long period of time, that may start to affect their relationship with other people as well as their every day life because they wouldn't be able to control it. There are even some cases where it affects them physically, so if you're noticing something different about your teenage child such as having headaches too often, with nausea and sweating, and of course if they're constantly worried about basically everything, then maybe it is time to get them checked.
SOCIAL ANXIETY DISORDER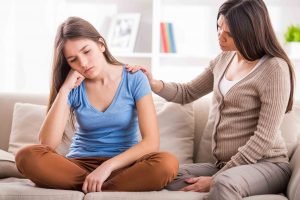 This has got to be the most common one of all especially when it comes to teenagers. Some adults have this type of issue but teenagers are just more vulnerable that is why most of them are suffering from this. Most parents believe that this is actually normal, however, what they don't understand is that teenagers don't consider this normal because for them, social life is the most important thing at this age, and them not being able to perform well in that department, will totally affect them in a certain way.
The social anxiety disorder affects your teens when it comes to meeting new people, standing in front of a lot of people, and basically anything that involves other people. Teenagers sometimes feel the pressure of being liked and fitting in, so it is best to have a talk with them and boost their confidence because that will help a lot, your support is one of the biggest thing they need.
Being a teenager is one of the most crucial and the most difficult stage of being a person. Every adult know exactly how difficult it is to fit it, to make friends, to try to have good grades, to get noticed, to get attention from the parents, to learn and be independent. It is that stage where most people are confused about what they want, what they need, and who they want to be. These mental issues are part of growing up, and what they need are people who will be there to understand them instead of judging them.
More in Family Counseling