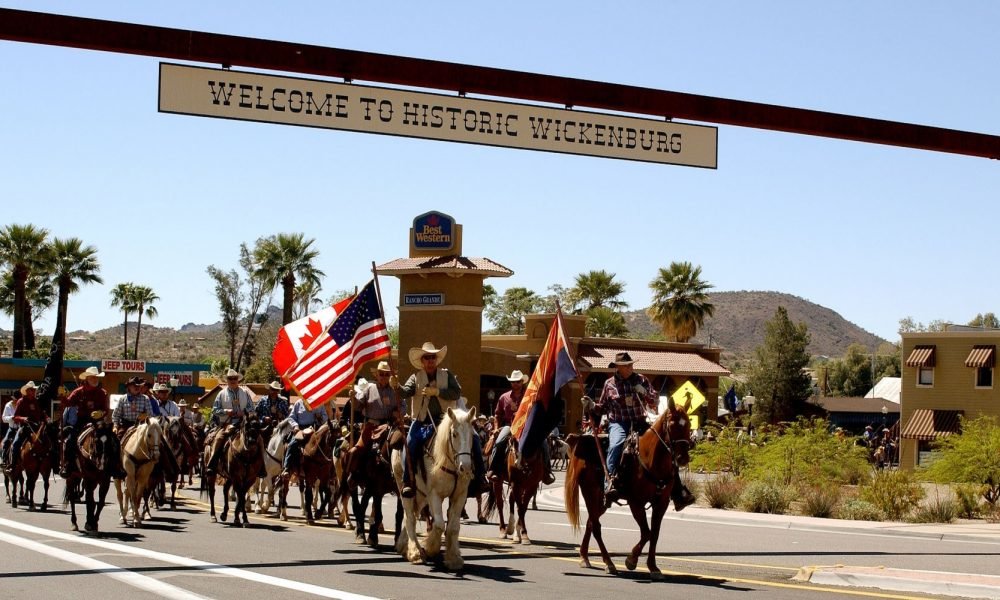 Wickenburg: The Story Of A Small Arizona Town That Became A Rehab City For Celebrities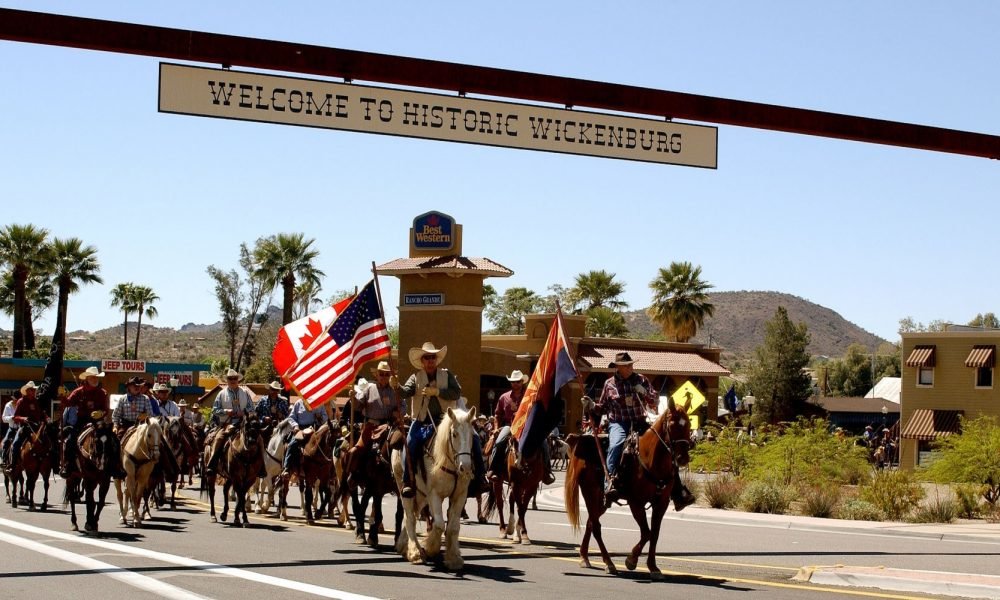 Last year, top news organizations such as Fox News, The NY Post, and TMZ decided to shed some light on Wickenburg, a small and nondescript Arizona town which is home to some 7,000 people. Wickenburg, known for its moderately high mountain range and guest ranches, was not a hot tourist destination, but it got media attention and coverage due to a different reason. The small Arizona town is home to one of the biggest celeb therapy and rehab centers, the Meadows Treatment Center. The rehab facility was chosen by the likes of Kevin Spacey and Harvey Weinstein. In addition to that, the Rosewood Ranch and few other rehab facilities that have several Hollywood power players on their list of clients can also be found within this town.
Celebs Who Received Addiction Treatment In Wickenburg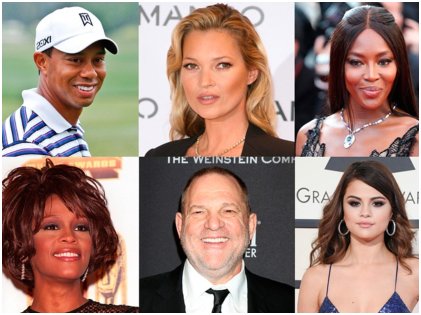 In addition to Hollywood heavyweights like Spacey and Weinstein, who were reportedly suffering from progressive intimacy disorder, Tiger Woods also enrolled himself here in 2010. Iggy Azalea of The New Classic fame checked in the Meadows Treatment Center in 2017 as she wanted to address her anger issues. Aside from them, pop icon Selena Gomez also booked herself in the inpatient rehab facility back in 2014 for unspecified reasons. Among others, radio talk show host Rush Limbaugh also checked in this small yet charming Arizona city in the past. From Ringo Starr and Kate Moss to Michael Douglas and Naomi Campbell, the list is nearly endless.
How Did Wickenburg Become A Hot Rehab Destination For Celebs?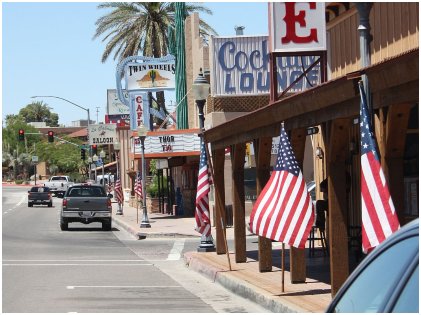 Wickenburg is mostly known for the "Horses, Hats, History, and Hospitality". Sprawling golf courses, dude ranches, jeep tours, and horseback riding have made it a favorite hideout for disgraced A-listers over the years. Tucson and Phoenix have also more or less the same facilities, but the presence of some of the top celeb therapy centers hidden away in the stunning desert is an interesting proposition altogether. Like most other small towns in the state, the weather is pretty warm year round, and temperature in the colder months drops to 30 degrees. The geological treasures of the area have attracted many miners over the years, but the small town abounds in scenic beauty, too.
For the most part of the last century, Wickenburg was sort of a Wild West amusement park for Americans as it offers plenty of camping and horse riding opportunities. With the Meadows starting its journey in mid-1970s, the small city gradually started to become a rehab city. Remuda Ranch was opened in the early 1990s, and the one-time dude ranch by Ward Keller soon followed.
How Well Has Health Tourism Flourished In Wickenburg?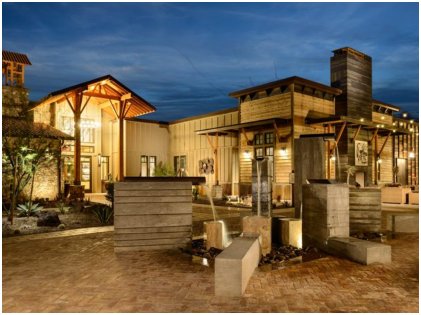 Arizona tourism authorities make sure that rehab clients are welcomed in Wickenburg in a due manner, and the number of tourists traveling with rehab center patients and spending top dollars on food, hotels, and shopping is steadily increasing. While most patients are required to stay at the in-patient rehab facilities for a certain period of time, they also need to buy their groceries every morning, and they also explore the adjacent areas during the weekends.
The rehab facilities act as serene gateways for the high-profile client,s and the rehabilitation programs and treatment facilities in and around Wickenburg offer do not come cheap. For example, the Meadows one-month rehab program costs $28,000 and offers yoga, acupuncture, meditation, and equine therapy, among many other things. Adventures and activities in the nearby lakes and mountains are an added attraction. The rural surroundings are a big plus, something which celebs try to escape to after being exposed to the razzmatazz of Hollywood.
How To Reach Wickenburg?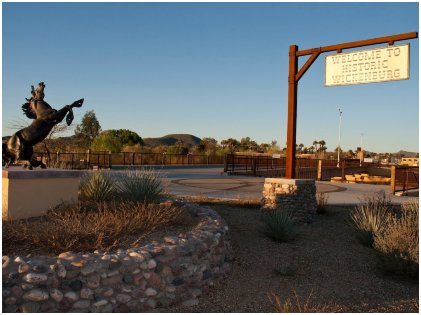 Reaching Wickenburg by air is quite easy as the Phoenix Sky Harbor International Airport lies just 59 miles away from the center of the town. The Phoenix-Mesa Gateway Airport is usually used by the domestic flights, and Wickenburg is more or less an hour's drive from the airport. The valley metro bus service is not available, nor iss the METRO rail transit system. There are a couple of budget lodging options, including Quality Inn and Super 8 Wickenburg AZ.
There's a reason why Wickenburg's popularity as a rehab city has skyrocketed. It's a city with a typical Wild West feel to it. You can still find real cowboys here. The Dude Ranch capital of the USA for a reason!