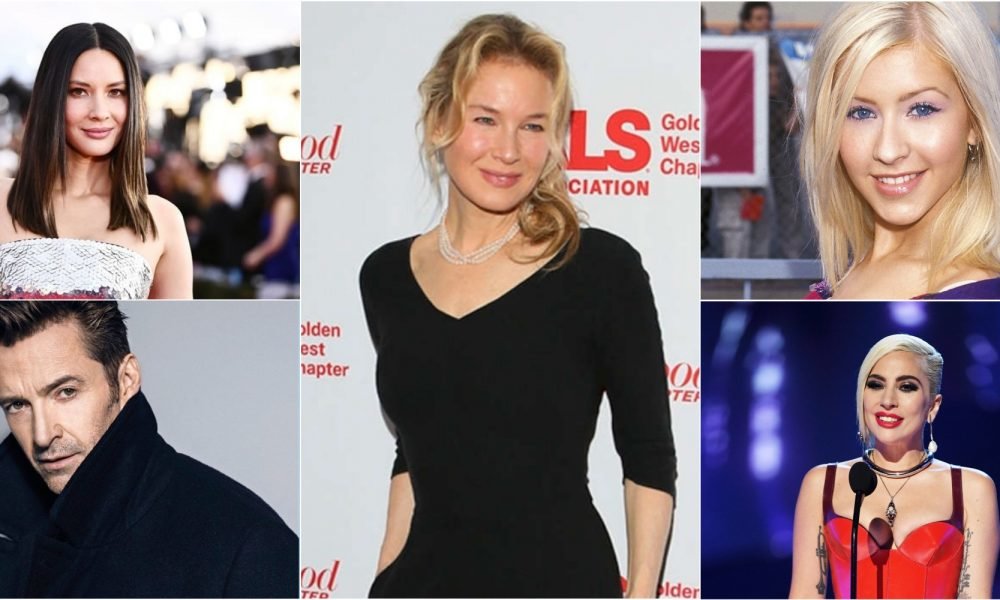 Weird Celebrity Tricks That Keep Them Young And Beautiful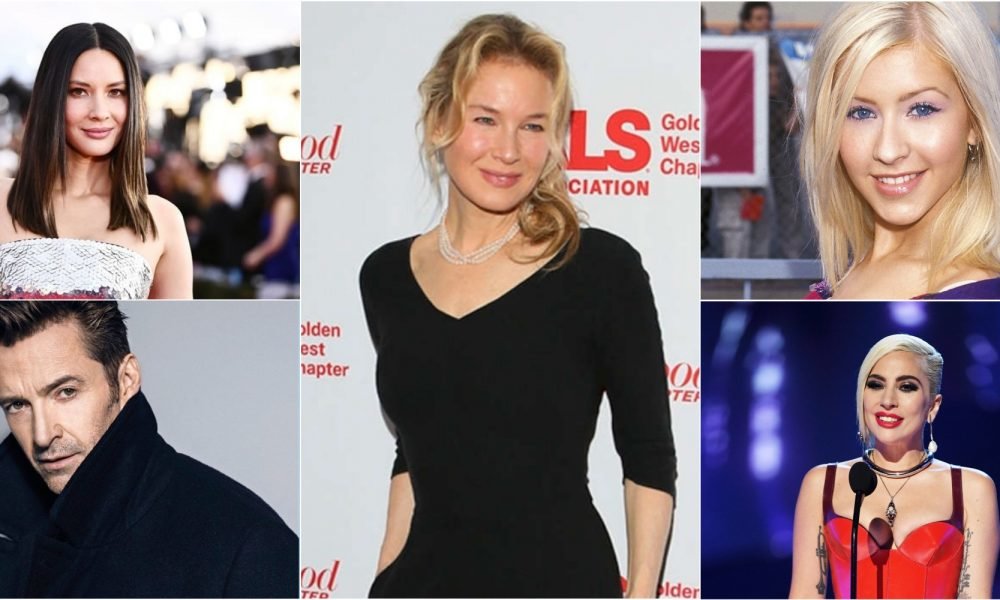 We already know celebrities can do just about anything in order to make themselves young and fresh. From going for a blood facial to a foreskin facial, they truly pull out all stops when it comes to their skin and beauty. And looks like they will do the same for their health. Here we have a list of celebrities who follow weird trends in order to stay healthy, slim, youthful. However, they are so weird at times that we would like to warn you that if you want to follow the same, you must ask your doctor first. Let's find out their latest therapies:
Renee Zellweger — Ice Cubes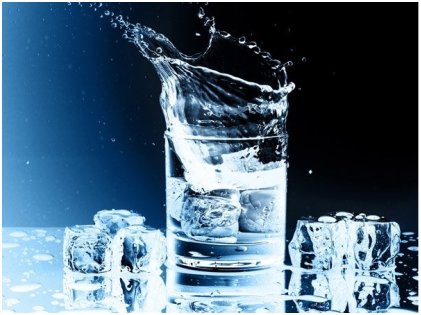 Surprised you, didn't we? We have all seen Renee's recent makeover, and it is not weird at all. Plastic surgery is extremely common in tinsel town, and actresses are not afraid to claim that they have had one or want to get one, and dear sweet Renee did just that. However, in her case, she was hardly recognizable. Well, Hollywood is a difficult place to survive; if you don't get a surgery, people will call you old, and if you do, then they will launch a discussion on how it is a bad job. We are not going to discuss all that though. Years back, Renee had gone on to say that in order to resist hunger pangs, she has found out a completely calorie-less food. Well, we can't really call it food though since it doesn't have any nutritional value. In case curiosity is killing the cat at your end, she used to have ice cubes. Yes, ice cubes!
Hugh Jackman — 16-8 Diet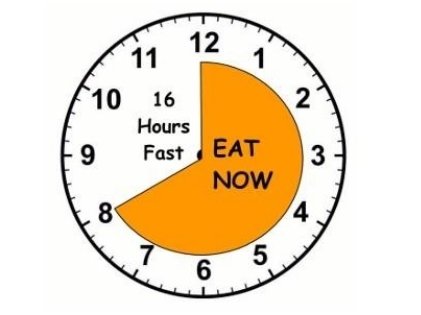 Often, Hollywood actors and actresses need to put on weight or get slimmer for certain roles. Those who take their roles seriously do not hesitate to do it. While losing weight can be difficult as we all know, but gaining weight? Isn't that supposed to be easy? Apparently not! Actor Hugh Jackman had to put on some pounds for a particular movie. So he was advised to take the 16-8 diet. So, in this diet, he needed to stay without food for 16 hours, and then ate continuously for the next 8 hours and by that, we mean, he had to eat 5000 calories in that time. If you have understood the logic behind doing this already, it is time for you to stop leaving long gaps between meals.
Lady Gaga — Drunk Diet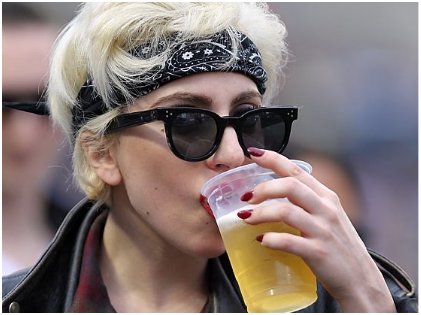 Now, this one seems to be extremely weird, and as mentioned before, please get permission from your doctor before trying it out at home. Lady Gaga promoted the drunk diet and guess what it consisted of? No prizes for guessing though. Whiskey and carbohydrate-less meals. Well, the diet seems fabulous, and you can have it if you want. Lady Gaga went a step further and suggested that working out when you are hungover is highly recommended in this diet. Uh-oh! Did your stomach just twist and turn hearing that? Ours did!
Olivia Munn — Japanese Potatoes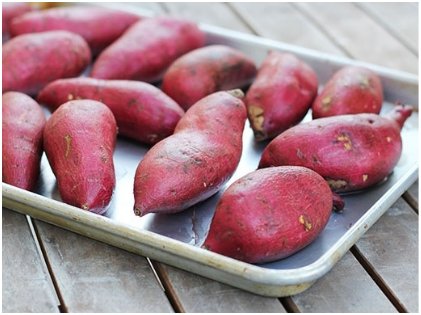 Weight loss and anti-aging are two industries that will never go out of business. Olivia Munn apparently has shunned products with harsh chemicals and has found out a very natural way to deal with aging. Japanese potatoes are known for their nutritious quality and age-defying benefits. Hence, she gets hers from a Japanese market. When preparing her meal, she cuts them, sprinkles olive oil and cinnamon, and puts them in the oven. After that, she snacks on them. No wonder her skin looks fresh and glowing all the time!
Christina Aguilera — 7 Day Color Diet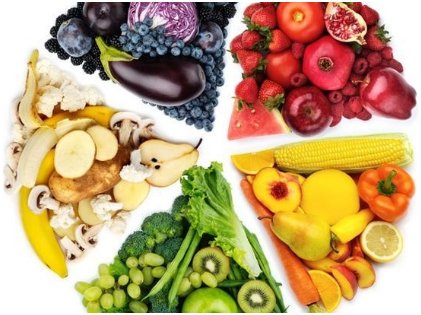 The beautiful singer believes in a 7-day color diet. As the name suggests, it allows you to have food of one color each day. So, apparently the day you are to have green, you need to stick to veggies and other leafy vegetables only. Of course, it goes without saying that  unhealthy food does not count, unless you want to be cheeky and add cheese puffs to your orange day!
So, celeb diet trends can be an entertaining read, but definitely not one to follow. If you are really looking for a weight loss diet, go to a nutritionist. After all, we have different bodies and different needs. Only an expert can tell us what is good for us.