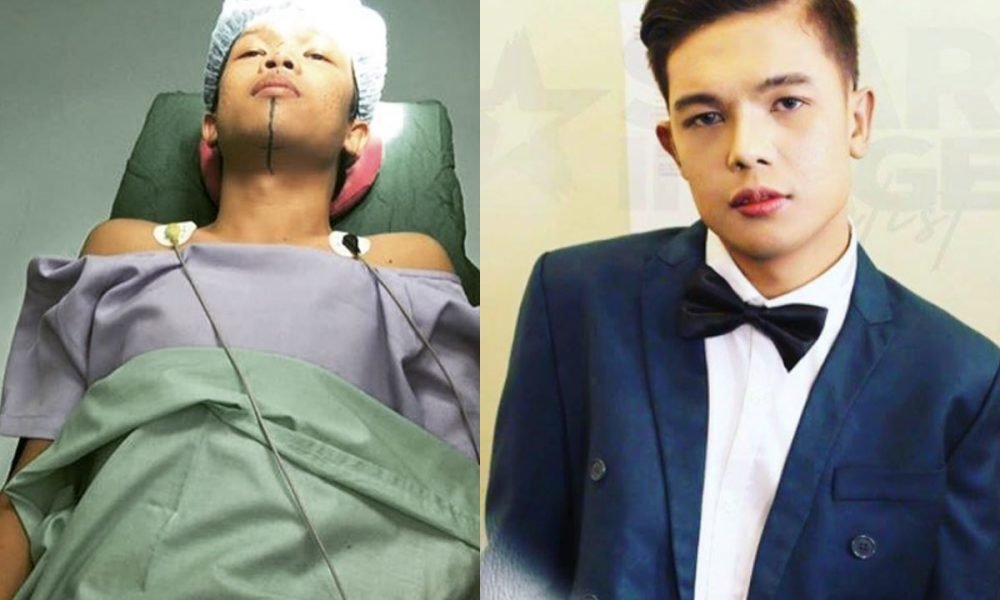 VIRAL: Internet Celeb Xander Ford's Real Identity Before His Major Surgeries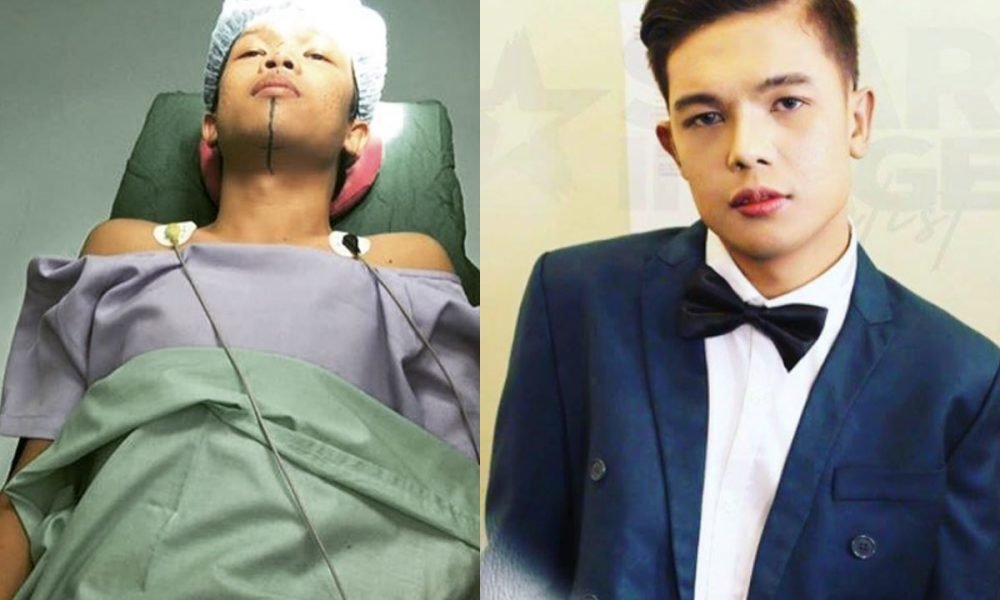 Plastic surgery does enhance the looks of some people. Somehow it helps people boost their self-confidence and abandon their sentiments on how they look before. This seems to have been the case for a well-known Hasht-5 member and an Internet celeb, Xander Ford.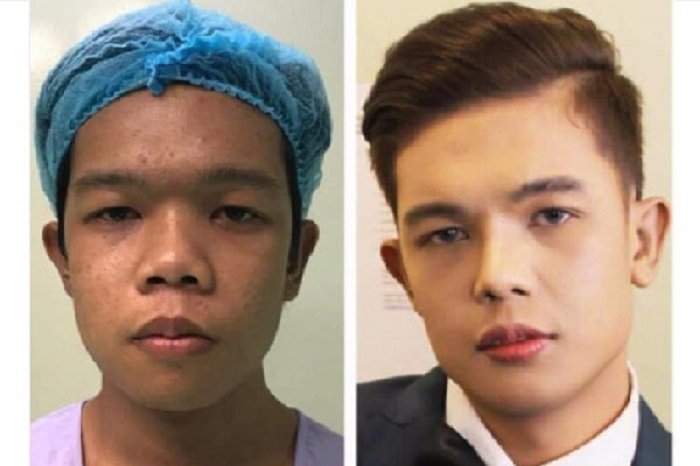 Xander Ford's real name before he had to go under the knife, was Marlou Arizala. He became famous with his lip-sync "papogi" videos that went viral. And he had his biggest break when he appeared in "Gandang Gabi Vice."
Marlou was tired of being called ugly when he was younger, so he decided to undertake plastic surgery. Now, he has become the comely Xander Ford although there are still traces of the Marlou's face. He currently has clear and smooth skin and a better nose shape and fuller cheeks, according to Philippine Star.
A Member of Hasht5
Marlou became popular as a member Hasht5, which means "Have a Successful Honor and Talent", in 2015. Other members include Vincent Binocas, Cee Jhay Ellero, Jhimwell Macanlalay and Erik Ebreo. Currently, their Facebook page has over 243,000 likes.
Some of their videos have been viewed over one million times. These including the video in which they introduced their new member Cee Jhay.
A Choir Member Before
Marlou and the other member Vincent were choir members of the church. Marlou was also a member of the community theater group. He also attended many acting events and has quite experience in the modeling world. With these, you can easily tell that Marlou is a talented person.
On the other hand, amidst the group's popularity, there are some negative feedbacks from the netizens. The members of the group including Marlou had been accused for a few shady things.
However, Marlou, has always been the one most attacked by fans and other people mostly because of his original looks. He was also called "One Pants Man" as he was seen wearing the same pair of pants on several occasions.
Marlou then left the group and has been on his own since 2016.
Marlou's New Look
Recently, Marlou was nowhere to be found. It seems he has now become Xander Ford with a new handsome look. Many people have affirmed his new look. These include his parents, Aniceto and Merly, and his numerous fans.
Recently, he appeared in "Rated K" and Xander's fans were all delighted to see him. They waved banners, in which Xander's name was printed. And they recited his name all over again. They were all excited to see Xander with his new look.
His parents were awestruck and shed tears of joy. They hugged Xander on stage and showed they were pleased on how Xander looks now.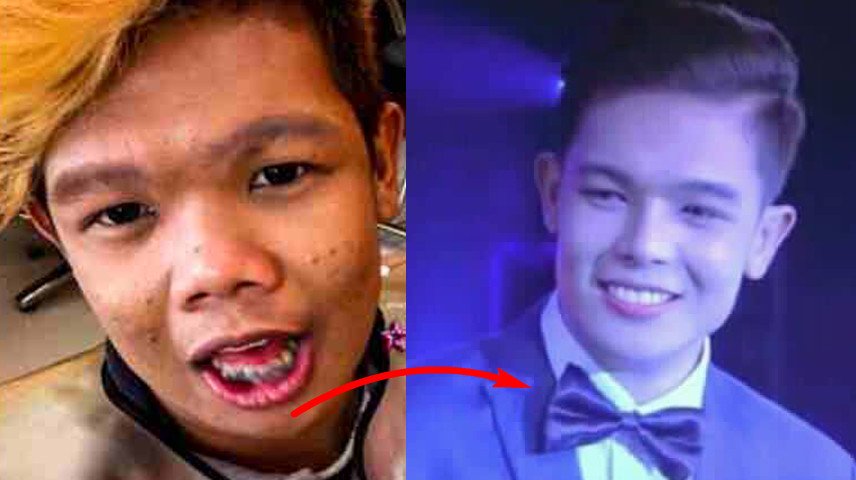 Marlou said that he had a dream— a dream to change. This is because "all people change", added Xander.
He also said that he wants to prove to people that the Marlou they despised before is not the same person now.
The plastic surgery of Marlou was done by Dr. Samuel Eric Yapjuangco of The Icon Clinic. It was a 6-hour operation and was held at the Marikina Doctors Hospital and Medical Center, according to Pep.
Meanwhile, his manager said to Xander that since his face has changed, this means that his name and personality will most certainly have to change as well. So, he called him Xander, which for him was a handsome name while Ford sounds more classy to him.
Xander's appearance at "Rated K" — a TV program in the Philippines — was uploaded to Facebook and garnered about 4.3 million views. As you can see, this contributes to the popularity of the ugly boy before turning into a handsome prince.
Meanwhile, Xander told to be very optimist and has a positive opinion about his career. He said that he is finally able to work seriously as an actor and be able to help his parents. Of course, his self-confidence is now boosted with the enhancement of his looks. He is now a brand ambassador for the skin clinic Flawless, which removed his pimples. Many people wish Xander a better career in the future.