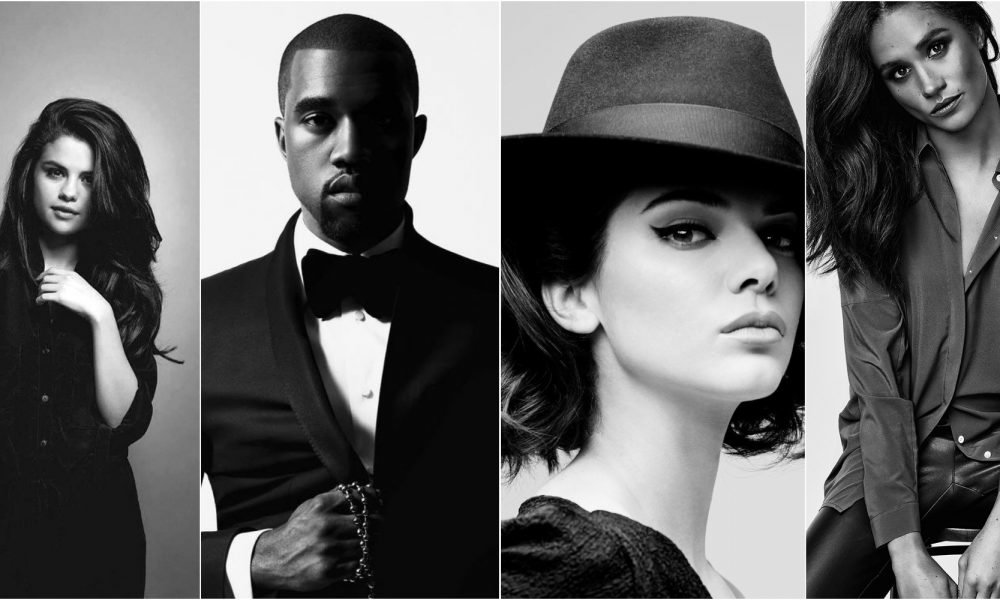 Social Media Detox: Four Celebrities Who Have Said Goodbye to Social Media (For Now)!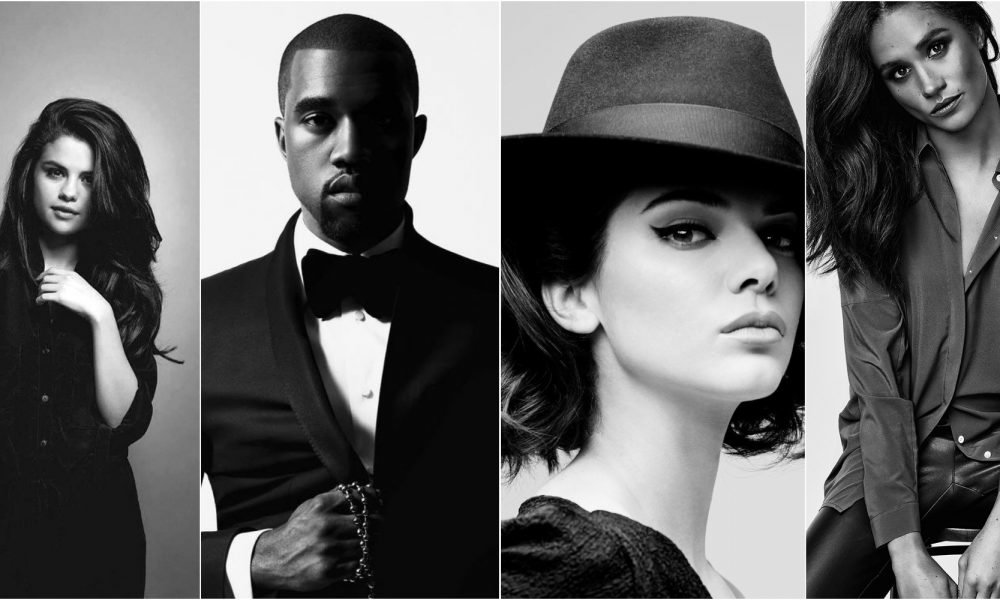 Social media sites such as Facebook, Twitter, and Instagram are great platforms that have given voices to many who otherwise wouldn't have known how to express themselves. Though that is the most important aspect of any social media platform, people often feel it is a means to get a sneak a peek into the lives of other people around us, especially celebrities. Aside from being able to share a fragment of their lives to the public, social media has given celebrities an opportunity to interact directly with their fans from the comforts of their own surroundings, yet constant trolling, judging, and insulting has become part of their everyday lives, too. Though these trolls may be fewer compared to the adulation and admiration they get, it can still have a deep impact on their mental health. Going on a social media detox has become a widespread practice these days, and even celebrities have resorted to this. In order to gain back happiness and positivity, some celebrities are known to take breaks from their favorite platforms. Here are some of the most significant celebrities currently taking a detox from social media:
Selena Gomez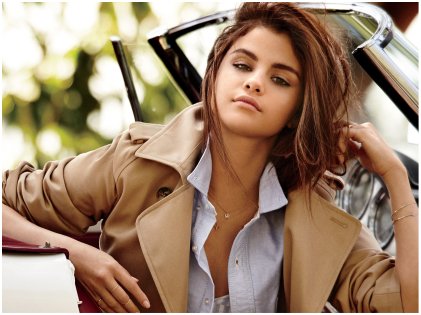 Selena Gomez is a sensational actress and singer. Having been the most followed celebrity in the entire world is a testimony to that. With 144 million followers, it was hard to beat her record. But despite being adored by millions of fans on and offline, Selena realized that she had to step back and enjoy her life instead. In fact, in an interview with Elle magazine, Gomez clarified that she didn't even have Instagram on her phone, and she used the app from a friend's phone — she even revealed that she only has Peak, a game app, on her phone. Well, seems like she truly has a strong will for how many of us can boast of that. However, her Instagram follower record was recently broken by Cristiano Ronaldo who now has 147 million followers.
Meghan Markle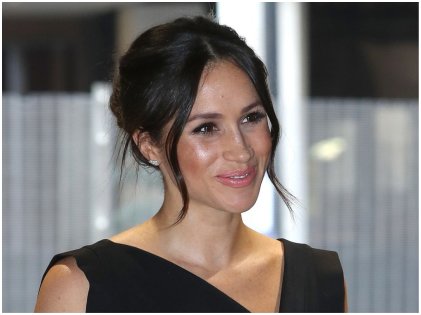 The Suits star, who went on to become a real princess, seems like one level-headed and wise woman. She decided that she wanted to stay away from what is known as pedestrian Instagram habits. In case you are wondering what that means, it's basically posting everything on social media — from vacations, short trips, events, and even a simple walk in the park — to seek validation from friends and family. Well, Meghan Markle definitely didn't want to make it part of her life. Moreover, she was required to delete her social media presence now that she is a member of the royal family, but she is not too unhappy with it!
Kanye West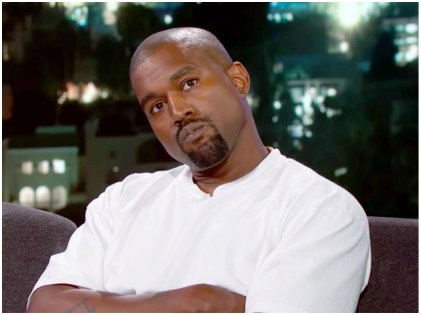 Kanye West has had an on-and-off relationship with social media, and it's totally understandable — we all need to get away from our phone once in a while. After deactivating his Instagram for quite a while, he made a comeback in February by posting a few pictures. Later on, he became active on Twitter and many of his followers were witness to his various rants which garnered a lot of negative buzz. It prompted him to delete both his Twitter and Instagram this September. He has done this before, and chances are that he will be back again.
Kendall Jenner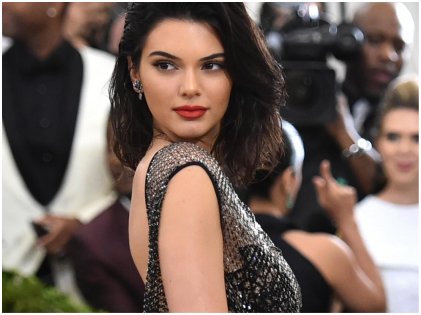 It is no secret that the Kardashians and the Jenners make their millions from their social media presence and endorsements. But despite that, Kendall Jenner goes for a weekly detox from her accounts once in a while. She has repeatedly said that she lives in and for the now, making it a point to refrain from checking her phone when she is hanging out with friends and family. Additionally, she confided in Ellen Degeneres that she felt she had become too dependent and addicted to social media as she used to check her notifications first thing in the morning and before going to bed at night. So, she tried to be more mindful of the hours she spent looking down on her phone every day so she could look up and take notice of the things going on around her. The detox helps her keep reality in check and that is a lesson for us all, don't you think?
Several other stars have done the same, though at times, their motives vary. For example, Blake Lively and Taylor Swift cleaned up their accounts and took a hiatus in order to promote their films and albums. Whatever the reason might be, a detox now and then does everyone a world of good.