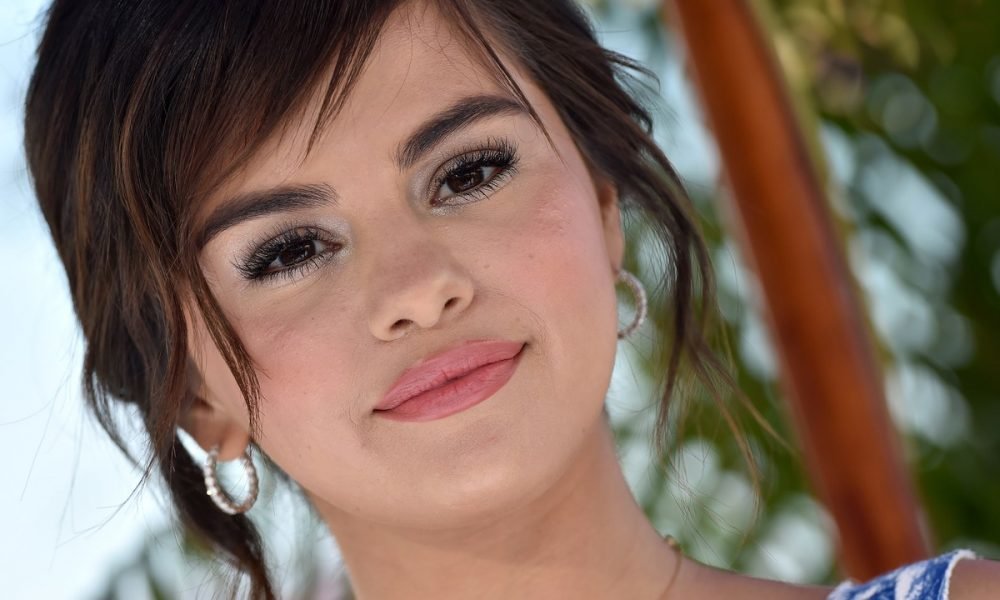 How Selena Gomez stays positive as a Lupus sufferer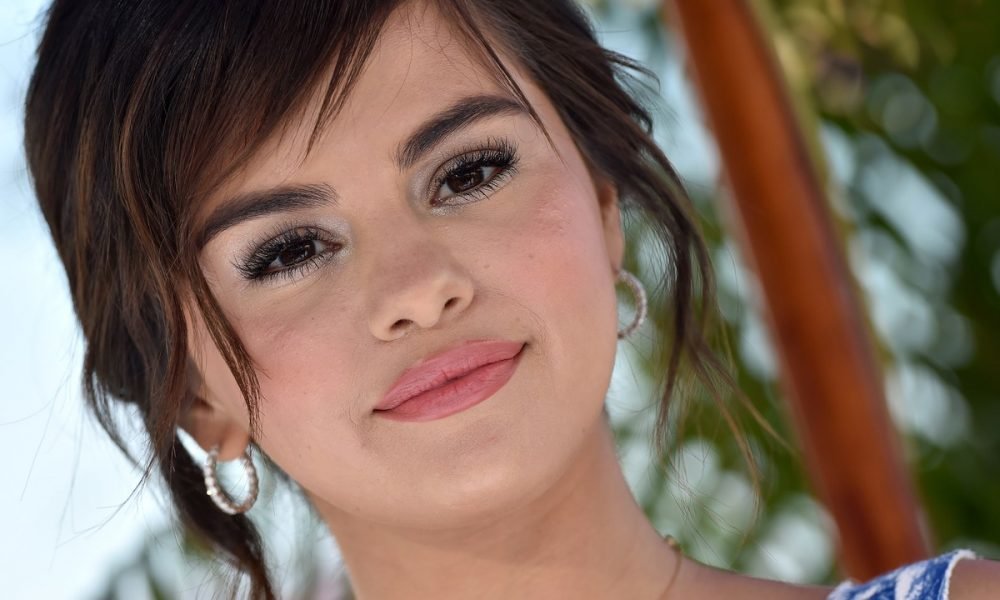 When Selena Gomez announced that she has an incurable illness called lupus.  In 2015, she opened up on her health and her chemotherapy. She had to undergo a kidney transplant to support her weak system.
Lupus is an autoimmune disease that is affecting roughly 1.5 million people in the United States of America and there is cure for it. The disease has affected the singer that she has been absent from the public for a long time.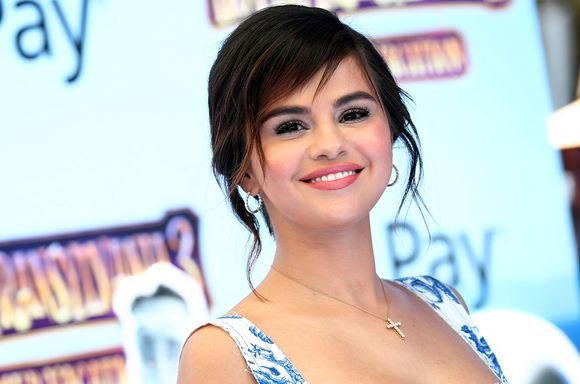 Gomez has been suffering from panic attacks, anxiety, and depression too. These health issues are side effects of lupus. The singer wants to be proactive amid her health scare to maintain her happiness and health. The best thing she has done was to take time off and take care of her health.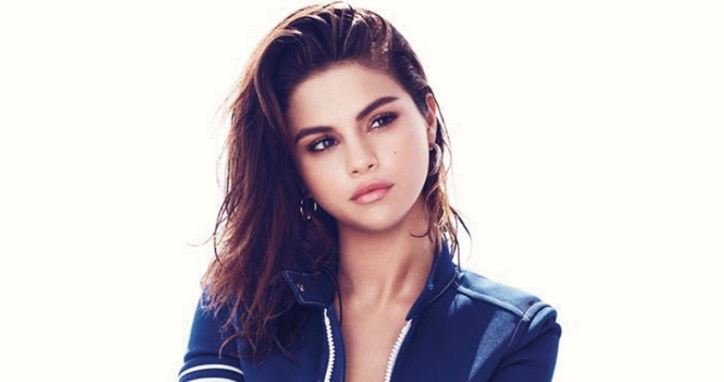 Lupus creates antibiotics that destroy the body's healthy tissues, causes pain, and inflammation throughout the sufferer's body. One of the things lupus does is to make the immune system overreacts.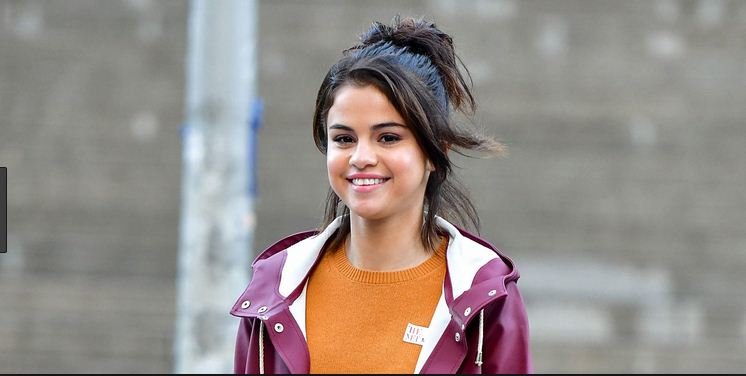 Gomez is not the only celebrity suffering from lupus. Lady Gaga was diagnosed with the disease but she is safe from it. Still other celebrities have made known their lupus status to their fans.