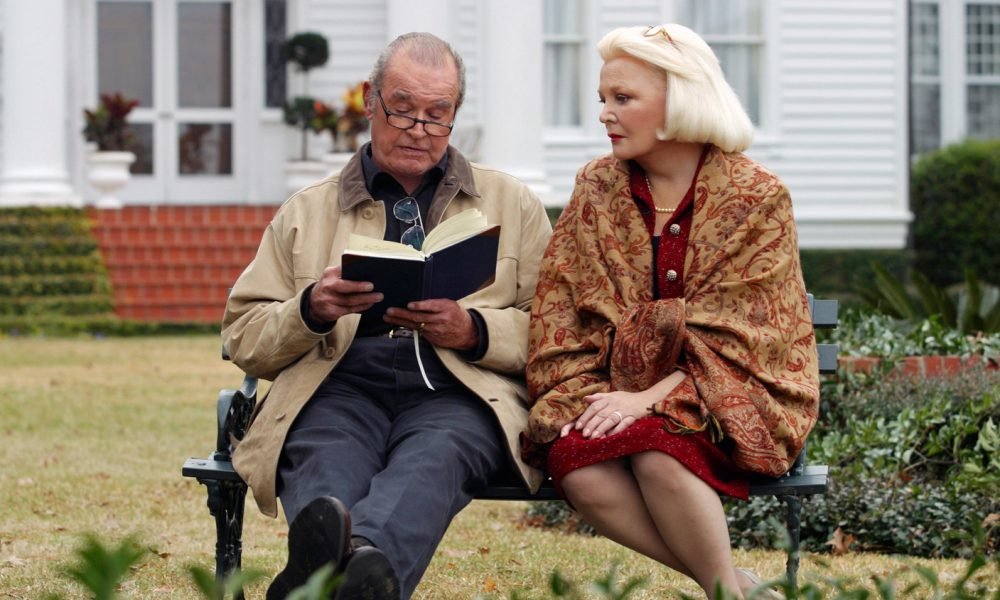 Secret Love Lessons from Successful Long Lasting Married Celebrities Revealed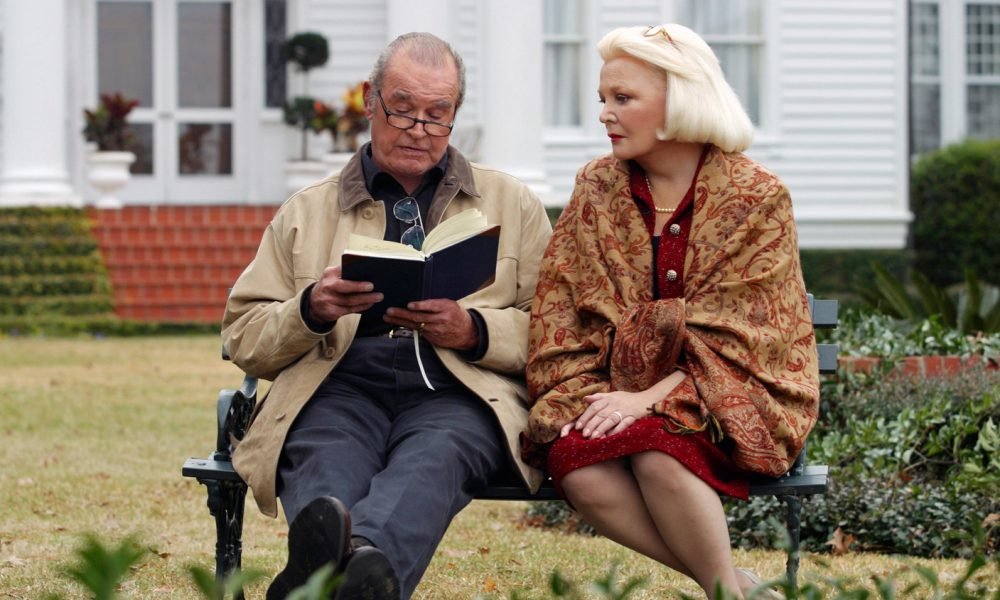 For most of us falling in love is the easy part. However sustaining it for a lifetime is a challenging task for each one of us. This is particularly true for celebrities; their attractive lifestyles and hectic life schedules keep colliding with their love life.
Most celebrities, however, work hard to keep their relationship and marriage strong and do not let the negative influences from the outside to affect them. Here are some great tips and advices from these remarkable celebrities to keep your marriage happy and strong.
1.Patrick Dempsey
The key to a successful marriage and relationship is accepting that you are not going to change the other half. And the phrase, 'Yes dear. Whatever you wish'.
2. Kate Middleton
"The romantic love couples experience in the beginning of their relationship doesn't last forever. You need that strong foundation of friendship to see you through hard times later on.", told Gilda Carle on Kate's relationship with William.
3. Michael J. Fox
"We had a rule. We try to save gift-giving for birthdays and Christmas, but I was in New Orleans with her for Valentine's Day, I bought some gifts. Even though we had a deal not to give gifts, I could tell she was delighted. I broke the rules! I got her a necklace. So sue me. She was thrilled," says Michael J. Fox.
4. Victoria Beckham
Victoria Beckham suggests that being supportive and sharing equal responsibility at home is the secret of every happy marriage. She also says that "David is the most wonderful man I have ever met. He is a fantastic father. He's incredibly talented, a wonderful husband. I supported him for many years and he is proud of me. He supports me. We're very equal at home."
5. Michael Caine
Michael Caine who has been married to Shakira for 42 years, says that every couple should have separate bathrooms and everything other is being equal in everything you possess. He told, "You start with two bathrooms. You never share a bathroom with your wife. Otherwise, you have a little tiny corner with a razor and a toothbrush in it, and you never get in there." He also added: "You become equal partners in it. My wife and I are equal in everything".
6. Jenna Dewan
"We love each other, and got married, so our opinions on each other matter a lot. But I already know how much he loves and respects me," says Jenna Dewan.
7. Bill Murray
Bill Murray shares his love life secret by saying: "Take that person and travel around the world. Buy a plane ticket for the two of you to travel all around the world, and go to places that are hard to go to and hard to get out of. And when you come out of JFK, when you land in JFK, and you're still in love with that person, get married at the airport."
8. Michelle Obama
"Marriage is hard work. Even one of the best marriages also requires a lot of work even if you're married to your soulmate who has very few flaws. Building a life with a person other than yourself, and raising kids and dealing with all the bumps and bruises and the joys and the pains that go along with life, that creates the natural state of marriage, and it's a challenge. I say to people not to discourage them but to say that you will inevitably hit those bumps.
Don't view that as a shortcoming of yourself or your spouse or your marriage. Don't give it up on it. Just understand that you're going along the path everybody else goes on. Go in ready for the work." says everyone's favorite Michelle Obama on relationship and marriage.
9. Steve Harvey
"I don't bring up exes. I don't remember them or have any fond memories. I don't know anything until my wife came along," told Steve Harvey on saving your relationship from misery.
10. Jada Pinkett
Jada Pinkett shared with us one of the most mightest secrets that rules all relationship: "A wise man shared with me yesterday one word responsible for his 24 years of marriage. You know that the word was…forgiveness. Happy Sunday:) J."