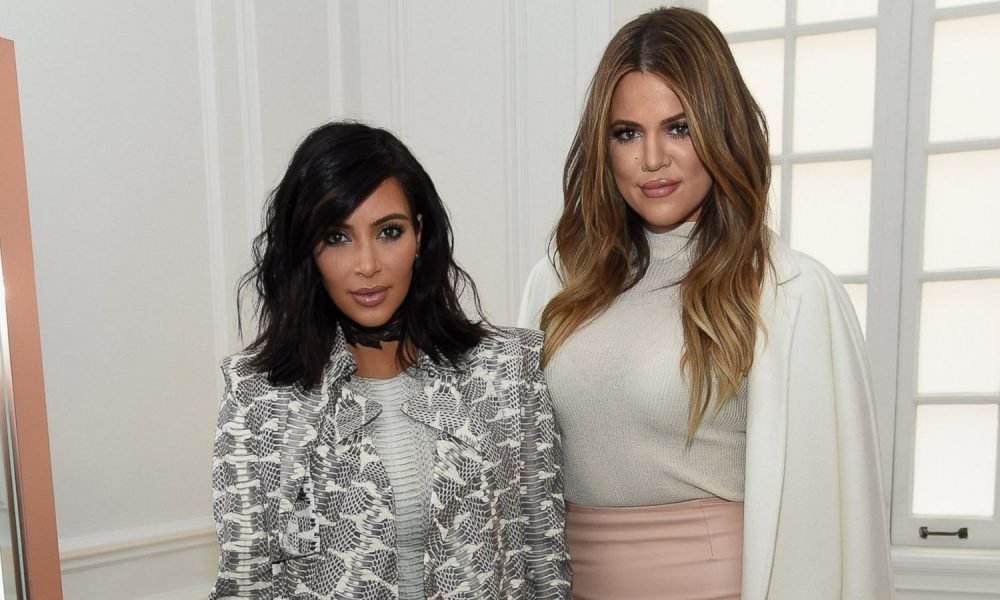 Secret Kardashian Diet: What Kim and Khloé Are Eating to Get Back in Shape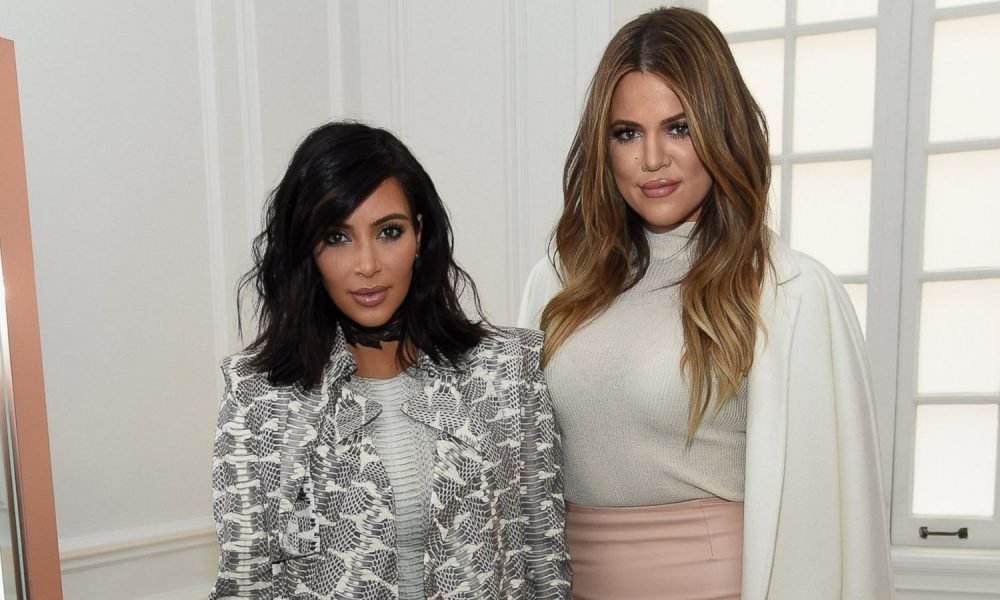 Now that the Christmas is over and all the pumpkin pies have been demolished, many people are thinking about starting a diet to lose the extra pounds they put on after indulging in the goodies during the festive period. For the Kardashians, business is back to usual after the start of New Year which means that they have to look fit for the cameras once again.
Physical appearance is an important aspect of the Kardashian brand which is why both sisters are back to their usual diet and grinding in the gym. What exactly does this diet consist of, you might ask? Kim recently announced on social media that she was back to eating salads after Christmas.
The KKW Beauties didn't want to wait a single day to return to their healthier lifestyle which is why they went back to their usual salad diet immediately after the festive season was over.
2018 was an amazing year for the Kardashians who ended it with an extravagant bash at Kim and Kanye West's Hidden Hills home. The glamorous and exciting event attract a lot of A-List celebrities to the event hosted at the Kardashian-West mansion.
The ladies have been through child's birth and understand what it means to be fit and in great shape. Many of their fans would be excited to join these ladies in their healthy lifestyle. The secret to their looking great may include their meals choice. What do you think?